Lance Laking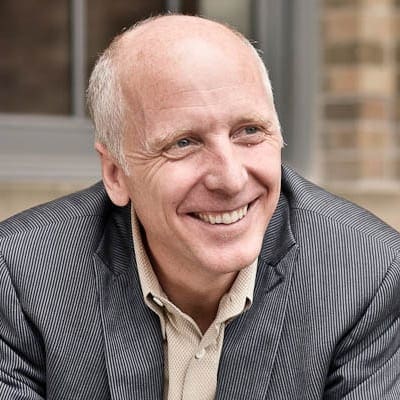 Lance Laking
Lance has a wealth of experience as a founder, operator and investor. Prior to joining MaRS IAF in 2009, from 2001 Lance was the CEO of BTI. At BTI, he was responsible for securing more than $55M in growth capital, establishing a global team and forging major OEM partnerships. (BTI acquired by Juniper Networks in January 2016). Lance was also Executive Chairman at Granite Networks where he led the sale of the company to Rogers Communications. Prior to BTI, Lance co-founded a Canada-wide semiconductor and component representative, from which a division was acquired by HUBER+SUHNER, a Swiss-based wireless and optical component manufacturer, where Lance established the Canadian subsidiary and local assembly manufacturing.
As an active member of the Ottawa Innovation Ecosystem, Lance is a member of the CapitalAngel Network, the InvestOttawa Venture Advisory, the L-Spark Accelerator Selection, and the SaaSNorth Steering committees.
Over the course of his 12 years with IAF he has led 30+ investments including e-Zinc, Flosonics Medical, MindbridgeAI, Ranovus, Raven, Rockport, Upchain and Welbi. Notable exits include Privacy Analytics, 360pi, and You.i.tv.
Lance is a Chartered Professional Accountant, holds a BA from the University of Waterloo (Accountancy and Economics), and has completed the Executive Development Program at Queen's University and the Quantum Shift Program at the University of Western Ontario.