Canada's stature in the global tech scene grew substantially in 2019 when Collision, one of the continent's fastest-growing tech conferences, chose Toronto as its host city. Due to COVID-19 restrictions, this year's event — renamed Collision from Home — will be digital, with more than 30,000 expected guests watching, engaging and networking through the event app.
Without the buzz of a convention centre, digital events need to work even harder to maintain the attention of their audiences. So Collision's programming is jam-packed with timely sessions on everything from economic inequalities to data privacy (and even how to find love in lockdown).
Here are some of the top recommendations for Collision from Home:
A message from WHO
WHO: Tedros Adhanom Ghebreyesus, director general of the World Health Organization (WHO)
has been elemental in warning, communicating and tackling global health issues surrounding COVID-19.
WHAT: The latest details from the pandemic's frontline.
WHEN: June 23, 4:45 p.m. – 5:05 p.m.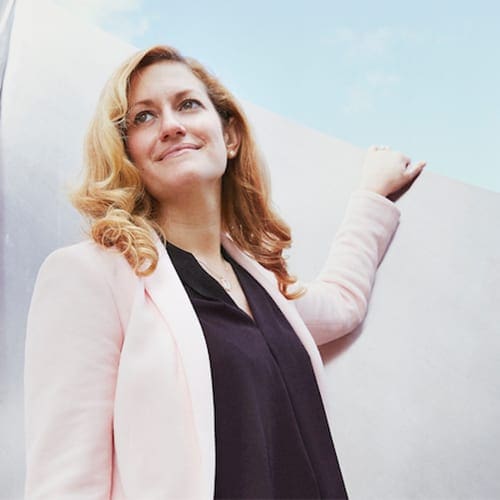 Combatting climate change post-COVID
WHO: Kate Brandt, sustainability officer at Google, was the first-ever sustainability officer appointed to the White House under the Obama administration in 2015. Now, she leads sustainability efforts at the Google head office in California. In her role, she researches and implements practices and policies to help manage big tech's impact on the environment.
WHAT: Brandt talks with environmental journalist Emily Holden about tech's role in addressing climate change in a post-coronavirus industry.
WHEN: June 23, 2:15 a.m. – 2:35 p.m.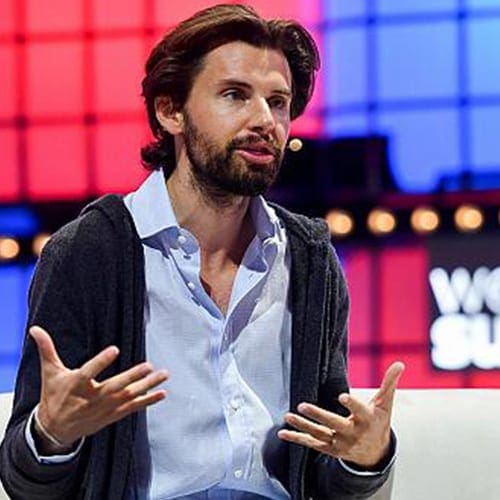 Anxiety in a time of isolation
WHO: Justin McLeod, founder and CEO of dating app Hinge
WHAT: McLeod is joining a panel discussion on how social distancing is affecting anxiety levels. Tune in to hear how people are maintaining their mental health and human connection, as well as finding companionship while staying at a safe distance.
WHEN: June 23, 2:40 a.m. – 2:50 p.m.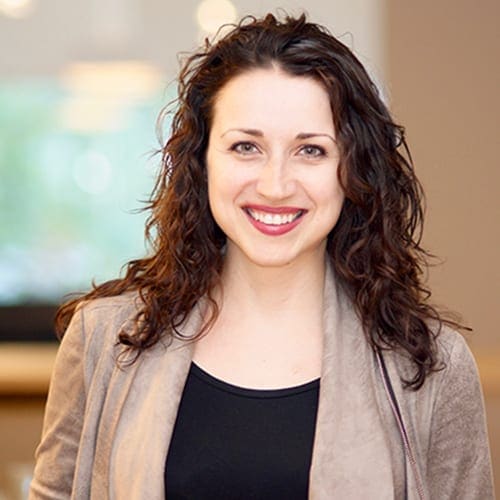 Scaling a company 10-fold in four weeks
WHO: In her role as chief strategy and product officer at Montreal-based Dialogue, Anna Chif helps Canadians gain remote access to both wellness and mental health services.
WHAT: Early in the pandemic, Dialogue reacted quickly to user's needs in isolation, creating automated mental health tools specifically meant to help people stuck at home — whether that be through stress management due to job loss or a health concern. Chif shares how she managed to scale a telemedicine company during a crisis.
WHEN: June 25, 10:55 a.m. – 11:00 a.m.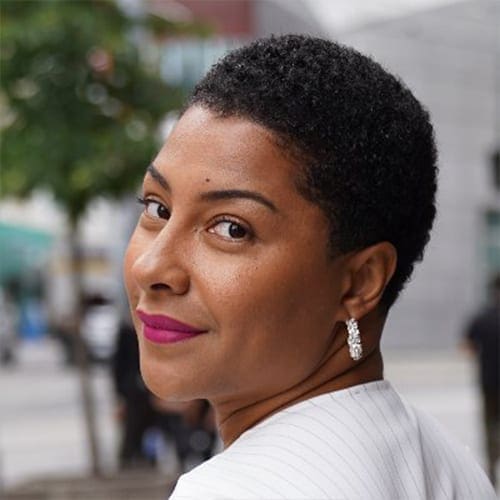 Is big tech killing the economy?
WHO: Camille Dundas, co-founder and editor in chief of online magazine ByBlacks.com, started her career in media at age 15 when she started to write a newspaper column. She's since worked as a documentary filmmaker, workshop facilitator and public speaker.
WHAT: Looking to address society's radical inequality, Camille Dundas joins Matt Stoller from the American Economic Liberties Project and Ryan Heath, a senior editor at Politico, to discuss Big Tech's role in an imbalanced economy.
WHEN: June 24, 3:00 p.m. – 3:10 p.m.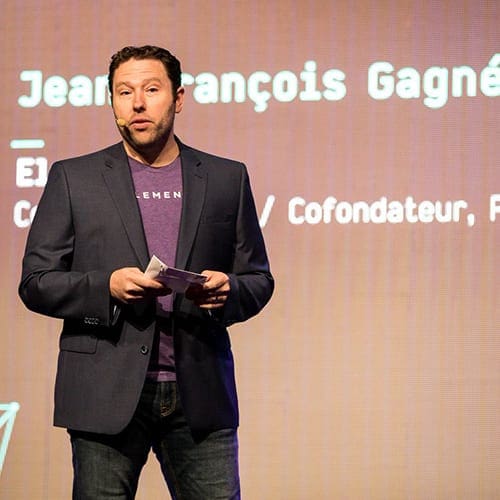 How Canada can restart its startup ecosystem
WHO: Jean-François Gagné, co-founder & CEO at Element AI, which focuses on implementing automation practices at the enterprise level.
WHAT: Many are looking to our homegrown startups as the key the post-COVID. During this session, Gagné talks about automation's role in economic development and how innovative businesses will fuel recovery.
WHEN: June 24, 12:40 p.m. – 1:00 p.m.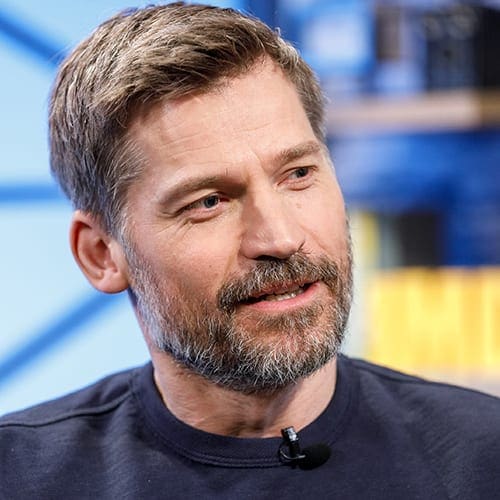 The Lion's Share: Protecting our endangered species
WHO: Best known for his role as Jaime Lannister on the HBO hit series Game of Thrones, Nikolaj Coster-Waldau dedicates much of his time toward activism and advocacy as a United Nations development program ambassador.
WHAT: He is speaking several times over the course of the Collision from Home schedule, including one on the importance of protecting endangered species.
WHEN: June 25, 2:15 p.m. – 2:35 p.m.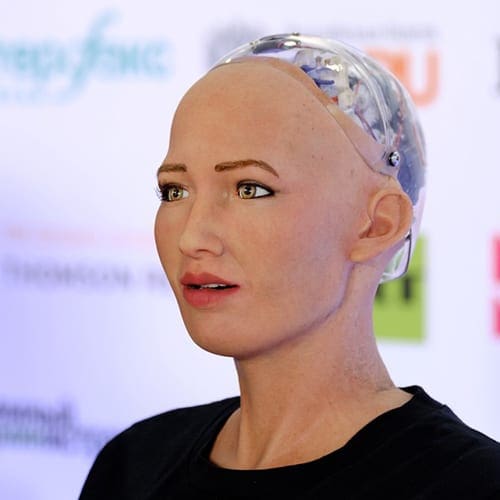 Do robots understand pandemics?
WHO: Sophia the Robot, the world's first robot citizen. Created by former Disney sculptor David Hanson, Sophia has been built with the ability to express emotion, provoke laughter and deliver speeches — she was even officially made a citizen by Saudi Arabia in 2017.
WHAT: While not quite human, Sophia will be delivering her AI perspective on the pandemic with aforementioned creator David Hanson, the founder of Hanson Robotics. The chat promises to be unique and will only be 15 minutes long – in the meantime, you can keep up with Sophia on her official Twitter page.
WHEN: June 25, 11:00 a.m. – 11:15 a.m.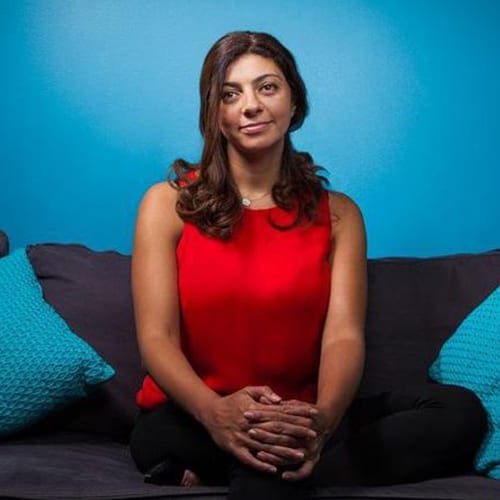 In depth: Rana el Kaliouby
WHO: Egyptian-American tech founder Rana el Kaliouby and AI journalist Khari Johnson
WHAT: Gain valuable perspectives on emotional and human-centric AI in this one-on-one conversation. Their 25-minute podcast is expected to cover ethical approaches to automation and how to responsibly integrate emotional intelligence into technology.
WHEN: June 23, 4:00 p.m. – 4:25 p.m.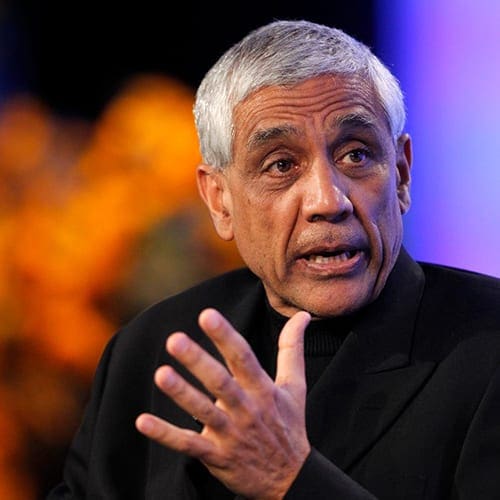 The power of entrepreneurship
WHO: Billionaire investor Vinod Khosla and Jessica Lessin, editor in chief of The Information WHAT: With a focus on leadership and purposeful investment, this talk explores the ways entrepreneurship and startups can address some of society's most pressing issues.
WHEN: June 23, 4:20 PM – 4:40 PM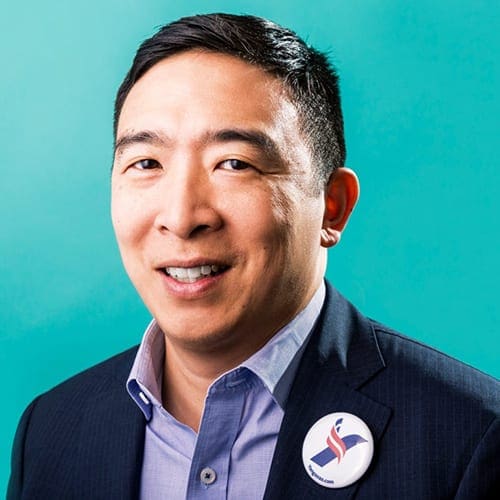 Tech, governance and the fate of society as we know it
WHO: Andrew Yang, a lawyer, philanthropist and former candidate in the 2020 Democratic presidential primaries, along with Xander Schultz of Galaxy Investment Partners and Tristan Harris, a long-time advocate for ethical tech.
WHAT: Donald Trump is challenging social media's independence. Mark Zuckerberg is facing increasing criticism for lenient platform allowances. Reddit's co-founder and key board member has stepped down to make room for new voices. This promises to be a spirited discussion on tech, governance and the fate of society as we know it.
WHEN: June 23, 4:40 p.m. – 5:00 p.m.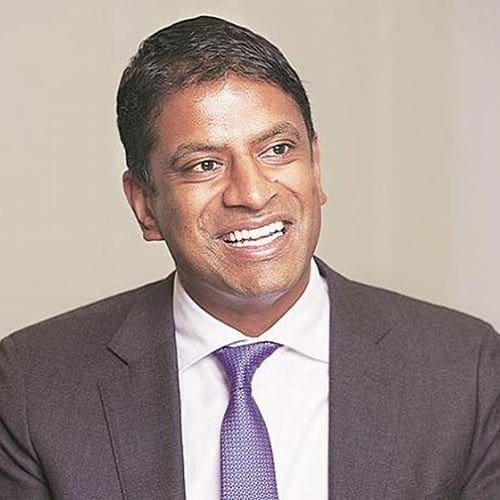 COVID-19: Accelerating the future of healthcare
WHO: Vas Narasimhan, CEO of pharma company Novartis and Andy Serwer, editor in chief of Yahoo! Finance.
WHAT: The world is anxious for widespread immunity to the recent devastating COVID-19 outbreak. Get updates and hear speculations in this 15-minute one-on-one discussion.
WHEN: June 24, 10:00 a.m. – 10:15 a.m.
Collision from Home runs June 23 to 25, 2020. Join international policy makers, tech CEOs and global cultural figures for this multi-day virtual event covering a range of topics from advanced robotics to data privacy and the state of the media.
Learn more and register