Starting a new job at a premiere tech company can be a dream — unless you have a concussion. Such was the case for Shonezi Noor, chief of staff at Toronto-based startup, Sampler. "The symptoms were severe," she says, "even bright lights could trigger spells of pain and nausea." Luckily, though, Shonezi immediately took advantage of Sampler's flexible work hours (flex hours) policy: if she had a physiotherapy appointment in the afternoon, she could start work at 7:30 a.m.; if she was feeling light-headed, she could go home to recover and make up the time later. In short, Sampler's flex hours let Shonezi be the best employee she could be, free from judgment.
"The team always made me feel trusted and valued, despite my illness," Shonezi says. "Today, I've made a lot of progress in my recovery and can apply myself more than ever."
Flex hours are becoming increasingly common in the tech sector, because companies can't attract and retain the best talent unless they're, well, flexible. More to the point, studies routinely show that the HR practice indeed increases productivity (and therefore revenues).
And flex hours perfectly fit the progressive culture at Sampler, a startup that itself helps big-name brands better connect with customers by making product samples tailored and targeted. "Flexibility, in all aspects of life and work, is extremely important for wellness," says Shonezi, "especially for new parents, of which Sampler has a few." For Shonezi and her team, being a good worker isn't about occupying office space and punching the clock; it's about achieving goals — personal and professional — in a manner that suits one best.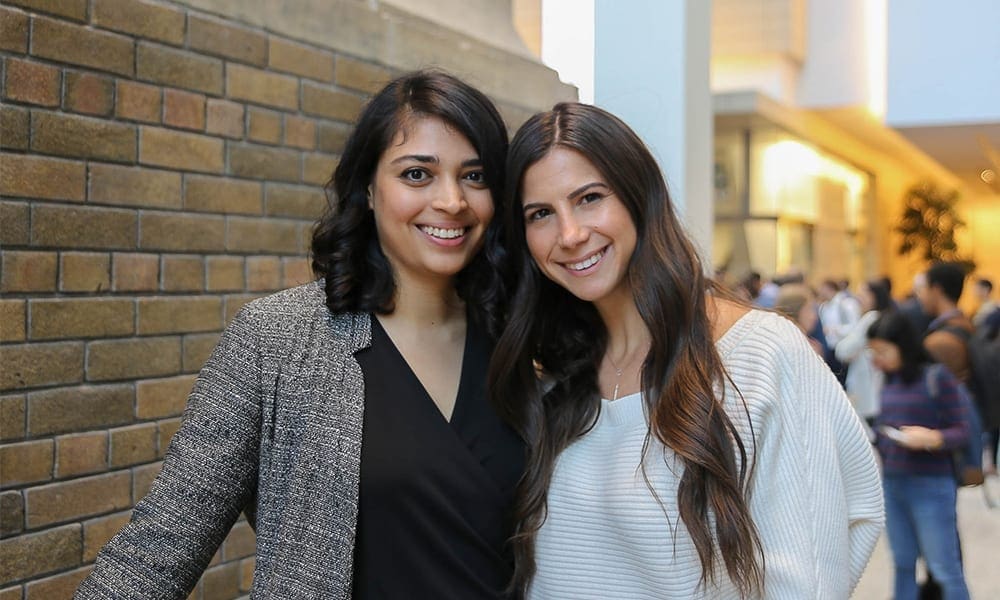 "Startups have a reputation for burning out their employees, thanks to their competitive nature and mission-driven focus. But it's unsustainable, and we want Sampler to be a leader for the tech community," Shonezi says.
Of course, in order for flex hours to fulfill their promise, they must work in concert with a series of other strong HR values. It's standard for Sampler associates to work from home at least once a week, and everyone starts at the company with a minimum of three weeks' vacation, plus an additional week of rest between Christmas and the New Year. Most importantly, Sampler's culture of trust starts from the top-down, with founder and CEO Marie Chevrier being chief champion of flexible benefits. And it goes without saying that your staff must be hard-working and accountable in the first place.
Shonezi acknowledges that flex hours aren't for everyone, and they're particularly hard to implement in larger, more corporate environments. Her advice for companies willing to give them a try: [1] start small and run pilots; [2] invest in strong communications infrastructure (Sampler uses chat and videoconference tools like Slack and Zoom); [3] make all work calendars public to build transparency; and [4] talk with your employees, because relationships are everything.
Challenges aside, Sampler couldn't be happier with its flex-hour policy — and the success it's helped bring about. Last February, the company raised a $3-million Series A, which in turn brought many new hires. And Sampler continues to be a model for diversity: its team is 60 percent women (a rarity in the startup world), 50 percent visible minorities, and about a third is over the age of 35.
Still, Shonezi says all of this feel-good news wouldn't mean much if Sampler wasn't hitting its objectives. "We've never been so focused on growing and meeting our goals," she says.
Typical of company so rigid in its commitment to flexibility in the workplace.
Sign up for the MaRS Careers newsletter to learn about the latest tech-sector trends and job opportunities.