Roger Martin of Martin Prosperity Institute will stop by MaRS on March 29 to explore why social entrepreneurship needs to go beyond better as part of the MaRS Global Leaders series.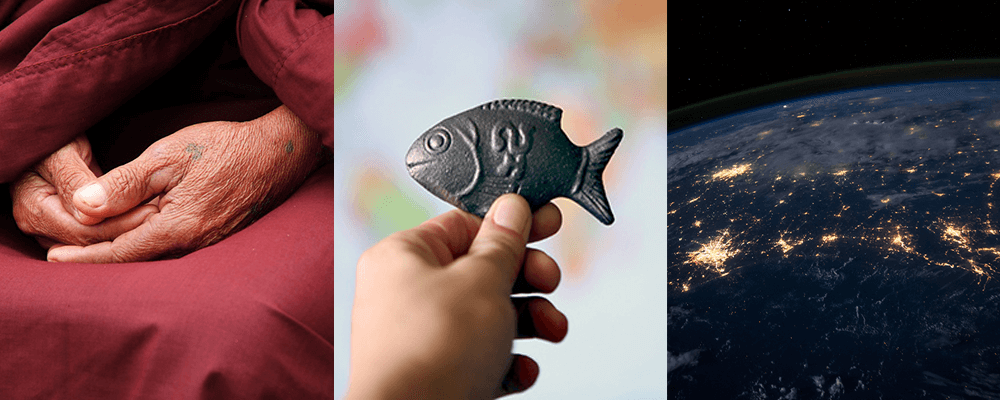 As strategy guru Roger Martin explains, simply striving for social good or advocating for social justice does not a social entrepreneur make. These leaders—call them disruptors, rebels or changemakers—develop solutions in ways that bring about the truly revolutionary change that makes the world a fairer and better place. Using the stories of well known social entrepreneurs from Muhammed Yunus of Grameen Foundation to Paul Farmer of Partners in Health, Martin shines a light on how meaningful change occurs by offering concrete lessons and a practical model for businesses, policy-makers, civil society organizations and individuals.
So please join us on March 29 to learn about those driving transformation in society and how they do it.

Speaker: Roger Martin, Director, Martin Prosperity Institute
Professor Roger Martin is a writer and strategy advisor as well as a former dean of the Rotman School of Management at the University of Toronto. Currently, he is Director of the Martin Prosperity Institute.
---
Register for MaRS Global Leaders: Getting Beyond Better
The MaRS Global Leaders series is designed to inspire, educate and engage Toronto's top leaders and thinkers by featuring globally recognized entrepreneurs, authors and decision-makers.
When: Tuesday, March 29, 2016 // 5:30 – 7:00 p.m.
Where: MaRS Centre (Auditorium), 101 College St., Toronto, ON
Admission: $20 + fees
Admission with Book (Getting Beyond Better): $45 + fees