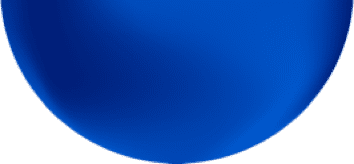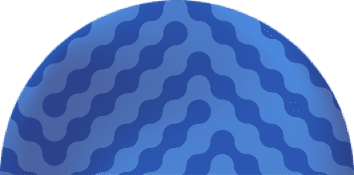 Join us at the inaugural MaRS Supply AI
Attend MaRS Supply AI and discover state-of the art solutions transforming the supply-chain landscape.
Learn more and register now
Overview
How is MaRS involved?
As partner of the Supply Chain AI program, MaRS supports a cohort of up to 12 eligible venture companies applying AI to supply chains, providing them with hands-on advice, mentorship, market insights and subject matter expertise, along with marketing opportunities and critical connections to capital, talent and customers. 
MaRS aims to empower the next generation of global leaders in supply chain AI technologies, as well as educate the tech ecosystem on the economic potential of AI in supply chain and manufacturing.
Participant benefits
Selected companies will participate in a six-month program, from October 2020, to March 2021, and will receive access to the following benefits, over and above the existing MaRS Growth Services offerings: 
Business advisory services

Capital and talent intensive programs

Market intelligence insights and services

AI/ML consulting services

Six-month residency in the MaRS Beta coworking space (optional) and online community

PR and creative services

Participation in high-profile MaRS Supply Chain AI conference and demo day to connect with prospective customers and investors, as well as access to sessions and events exclusive to the Supply Chain AI cohort

Opportunity to connect and network with peers and access to mentors in the Supply Chain AI industry
Program eligibility criteria
The following criteria will be applied to determine if an applicant (also referred to as a Venture) is eligible for the Program:
The Venture must be:

Incorporated, based and operating in Canada
Focused on applied AI and intelligent supply chain products and/or services

Less than two years old,

or

employing fewer than 500 globally (including its affiliates)

or

has had an average annualized revenue growth rate of greater than 20 percent over the past three years

An existing MaRS Growth Services venture company at the time of application, or p

art of and referred by an incubator, accelerator or other entrepreneurial program within Canada
*Ventures selected for the program agree to join the MaRS portfolio
Venture must be at the validation stage, have developed a minimum viable product (MVP) and able to demonstrate evidence that their technology solves a real problem for an identified market or is at the efficiency stage, experiencing initial traction in a receptive-enough market to build a business in
*Venture stage definitions were adopted from the following article
Venture must fall under one of the industry sectors and supply chain categories outlined in the application form 

Venture must demonstrate evidence of customer interest and traction
Program objectives
Support the next generation of global leaders working in supply chain AI technologies

Attract venture capital and investment to the supply chain AI sector

Encourage top talent to work at supply chain AI startups

Educate the tech ecosystem on the economic potential of AI in supply chain and manufacturing

Continue venture support after completion of program through MaRS Growth Services