Lessons on exporting to China from Revelo's Henry Chong
This article originally appeared in ExportWise.
"[inlinetweet prefix="" tweeter="@marsdd" suffix="#futureofenergy"]Speed to market and continuous innovation is essential to stay competitive[/inlinetweet]": Lessons on exporting to China from Revelo Electric's Henry Chong
This is the second of three interviews to conclude MaRS' series on China as an export market for Canadian cleantech companies. In these interviews, we talk to three Canadian entrepreneurs who have first-hand experience of doing business in China. From business etiquette to partnerships, their answers provide useful tips and insights for any Canadian company considering venturing into this market.
Henry Chong is the Founder and CEO of Revelo Electric – a company focused on the design and development of green transportation. The company develops ultra-portable personal transportation solutions that go everywhere, can store anywhere, and are fun and practical.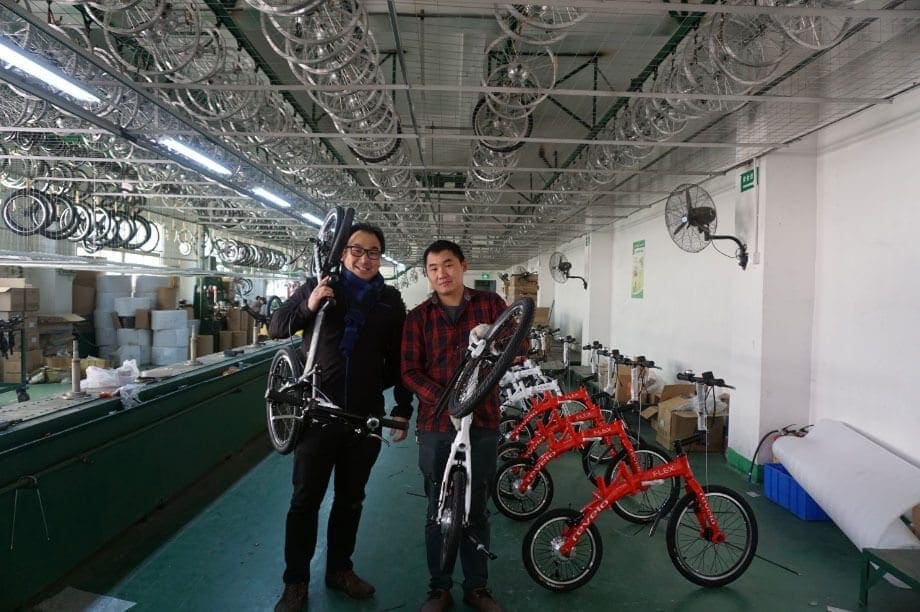 Why did you enter the Chinese market and what is your current involvement there?
We had tried manufacturing in Canada. We had our first "Made in Canada" model in 2014 produced with the help of a Surrey, BC frame maker. The product was expensive and did not fold because of the lack of bike manufacturing in Canada. Going to China to manufacture allowed us to produce a much higher-quality product without compromising on our design.
What were your major challenges and considerations when entering this market?
It is impossible to compete on price in China, so you must compete on innovation, design and brand development / recognition. For us, speed to market and continuous innovation is essential to stay competitive and to remain ahead of any copycats.
Tell us one thing you wish you knew before doing business there.
The speed with which the Chinese can prototype from concept, due to their efficient ecosystem and distribution networks. Instead of trying to locate the various fabricators or CNC (computer numeric control) experts here to develop the prototypes, I could have sped up the whole process by months had I gone to China earlier.
What advice would you give other Canadian companies considering exporting/setting up operations in this market?
It is crucial to select your sourcing agent based on his or her values and mutual trust. This will increase your success with the manufacturers or suppliers introduced to you, as they are likely to espouse the same values to begin the relationship on strong trusting foundations. Leverage the power of the diaspora by seeking out Chinese agents who have relationships in China, but now reside in Canada.
And finally, tell us one thing you love about China.
Entrepreneurial spirit and hardworking entrepreneurs who collaborate to be part of a highly efficient ecosystem.
Please also see the previous articles in this series, Policy paves the way for cleantech export opportunities in China and Are you ready for China? Export tips for Canadian cleantech companies
---
Read more
Filed Under