AVIN at MaRS
Driving Ontario's transportation technology ecosystem
---
What is AVIN?
The Autonomous Vehicle Innovation Network (AVIN) is an $80-million program designed to reinforce Ontario's position as a North American leader in transportation technology and infrastructure systems. AVIN supports small- and medium-sized enterprises (SMEs) working in driverless cars, vehicle cybersecurity and real-time fleet routing, among many other innovations.
AVIN involves six Regional Technology Development Sites (RTDS) and a Demonstration Zone — Durham, Hamilton, Ottawa, Southwestern Ontario, Toronto and Waterloo — each with a unique focus area.
How is MaRS involved?
MaRS hosts the Toronto RTDS, with a particular focus on artificial intelligence and machine learning. As North America's largest urban innovation hub, our stable of transportation-sector experts are pleased to offer all AVIN participants:
business and technical advisory services;
access to collaboration and meeting space within the MaRS Centre;
problem-solving workshops with corporate partners and venture companies; and
access to relevant open data sets that technology developers can use for research and development.
---
Participant benefits
In addition to the Toronto RTDS offerings, participants can access other AVIN services provided by its broad network:
develop products within autonomous vehicle test environments;
secure R&D funding; and
foster partnerships and sales opportunities with leading companies, research institutions and government organizations.
---
The MaRS ecosystem
Our stable of partner organizations offer AVIN participants technical expertise and collaboration opportunities, as well as access to infrastructure and data sets. These organizations include:

---
Our team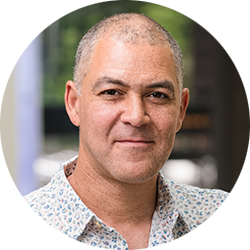 Osh Momoh | Chief Technical Advisor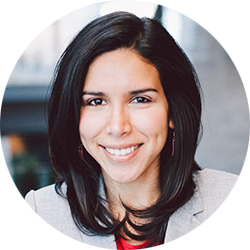 Jesika Briones | Senior Manager, Connected and Autonomous Vehicles
---
Become a participant
If you are interested in becoming an AVIN participant, contact us at: avin@marsdd.com
101 College Street, Suite 401
Toronto, ON
M5G1L7
In partnership with

---