Information & Communications Technology
The Information and Communications Technology (ICT) group works closely with startups to commercialize their disruptive technology innovations.
From idea to growth, the ICT group supports over 500 startups annually. In 2012 alone, our visionary entrepreneurs attracted $150 million in capital and generated over $90 million in revenue. They also helped create over 2,600 jobs!
Working out of the MaRS Commons, a dynamic 8,500-square-foot co-working facility, the ICT team includes resident advisors and associates, as well as a robust network of mentors and industry specialists.
How we engage with startups
The ICT group works with high-impact, growth-oriented technology startups. Using key success indicators, we have developed screening criteria to help startup companies navigate our Tiered Services model. For more information, see advisors. 
Our industry clusters
To ensure the success of our high-impact startups, we've established five specialized industry clusters that capitalize on the existing expertise within the MaRS ecosystem and align with the most disruptive global technology trends:
Education Technology – Focusing on K-12, higher education, self-directed learning, and corporate training
Financial Technology – Focusing on personal finance, payments & transactions, alternative lending, trading & back office, and crypto-currency
Retail & Digital Commerce – Focusing on transaction platforms, conversion tools, analytics platforms, and loyalty & customer
LegalX – Focusing on moving the legal sector forward by working with legal startups, established corporates and law firms
Media & Entertainment – Focusing on advertising technology, tools & platforms, immersive consumer experiences, and social media
Each cluster is spearheaded by a Lead with a demonstrated record of industry success and thought leadership in the field. Specialist advisors with deep technical or domain expertise also provide support.
The clusters are bolstered by strategic relationships with corporate, capital and institutional (academic, policy) partners. Our partners help ensure that emerging technologies developed by our startup companies have a clear path to market, and that founders can overcome the early barriers to success: access to funding, access to talent, and access to customers.
Our technology competencies
The ICT group has competencies in key industry technology areas:
Web
Mobile
Cloud
Hardware
Machine-to-machine
Data science
Social
We've also established partnerships with world-class technology companies in each of these areas, ensuring that our startups have access to a full network of support.
Our team
The ICT team includes passionate innovation advocates who work tirelessly to develop Toronto, Canada as a top-tier global innovation hub for technology startups. Our backgrounds and expertise reflect the diversity and needs of our vibrant community.
We are a high-calibre group of industry experts who have succeeded in previous roles as entrepreneurs, investors and corporate professionals. Our advisors and strategists have first-hand experience building and leading businesses globally.
Our network of industry contacts has deep relationships within the investment, corporate, and academic communities in Canada and beyond.
Core team members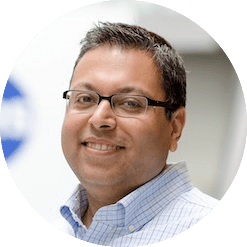 SALIM TEJA | EVP Ventures
---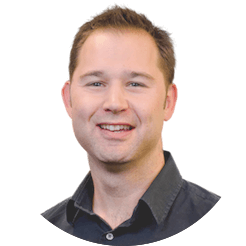 RYAN POISSANT | Senior Advisor, ICT
---
NATHAN MONK | Senior Strategist, ICT
---
ROBIN WHITTALL | Associate, ICT
---
SONIA STRIMBAN | Manager, Venture Operations
---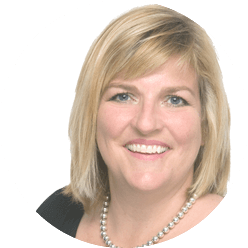 KRISTA JONES | Cluster Lead, Education Technology | Follow her @KJsaysthis
---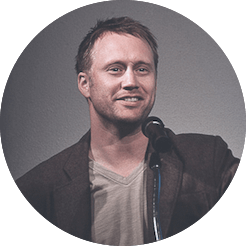 JOE WILSON | Senior Strategist, Education Technology | Follow him @JoeatMaRS
---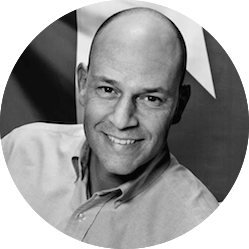 ARON SOLOMON | Senior Advisor, Education Technology | Follow him @aronsolomon
---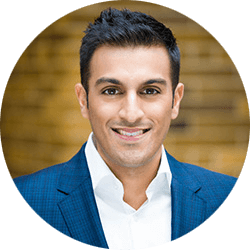 ADAM NANJEE | Head of Financial Technology
---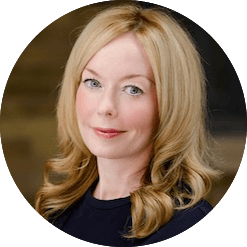 SUE MCGILL | Innovation Lead, Consumer Technology and Executive Director, JOLT
---
Connect with MaRS ICT
To learn more about MaRS ICT, including partnership and investment opportunities, please contact us at
ict@marsdd.com.