Adam Jagelewski
Executive Lead and Co-founder of the MaRS Centre for Impact Investing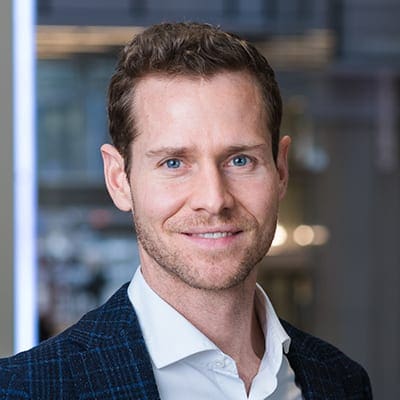 Adam Jagelewski
Executive Lead and Co-founder of the MaRS Centre for Impact Investing
A champion of socially-conscious finance, Adam has helped deploy more than $200 million in impact-focused capital for investors, top executives and senior government officials. At MaRS, Adam designs new financial products and brokers partnerships between capital holders and users to tackle social and environmental issues. He's a pioneer of social impact bonds in Canada, and is a leading authority on social impact-focused products, policies, programs and standards.
Adam contributes to Canadian media on impact investing and is a frequent guest speaker for the CBC, as well as and top business and public administration schools across the country. He also represents Canada on the Global Steering Group for Impact Investing — a 30-country leadership table — and is active on advisory boards of leading organizations, including the Calouste Gulbenkian Foundation (Portugal) and ACT Analytics.
Adam enjoys magic and golf in his spare time. He is trying to figure out how to combine the two.