Damien Steel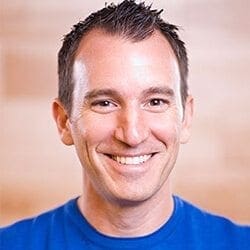 Damien Steel
Damien Steel is a managing director at OMERS Ventures, which focuses on investments in the technology, media and telecommunications sectors. He led investments at the firm, and serves on the boards of portfolio companies Fusebill, Kaleo, Klipfolio and LeadSift. Damien also led OMERS Ventures' investment into PasswordBox, which was acquired by Intel in 2014.
With close to 10 years of experience in venture capital, Damien works with growth companies on all aspects of their business, including finance, acquisitions and development strategies.
Prior to joining OMERS Ventures, Damien spent time at Bridgescale Partners and EdgeStone Capital Partners. Damien was also the CEO and co-founder of Novo Dental Studios (sold to one of North America's largest dental labs), a leading digital dental laboratory that leveraged technology to service the dental market.
Damien is a CFA charterholder and a chartered accountant, and he holds an honours bachelor degree in business administration from Wilfrid Laurier University.