Emil Savov
Managing Director, MaRS Investment Accelerator Fund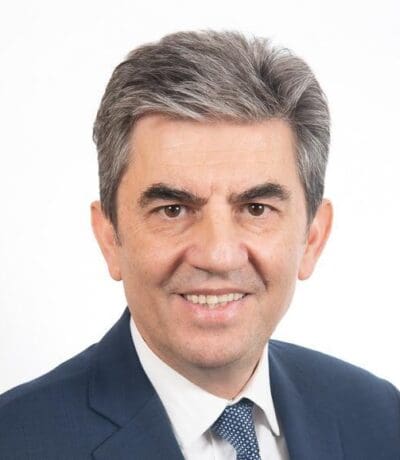 Emil Savov
Managing Director, MaRS Investment Accelerator Fund
Emil Savov has over 25 years of experience in the technology sector, encompassing industry, venture capital and investment banking roles in Canada and internationally. His most recent investment role was as Vice President of Investments, Venture Capital, at Fonds de solidarité FTQ, a large Montreal-based pension fund managing over $17 billion in assets, with a dual mandate for return on investment and economic development.
Previously, Emil worked at well-known technology companies such as Ciena Corporation as vice-president of corporate development and managing director of Ciena Ventures, and Newbridge Networks as director of business development. He was also a partner and managing director at two prominent Canadian venture capital firms: McLean Watson Capital and Terracap Ventures. As an investor and industry executive, Emil has made several important contributions to the technology sector in Canada. He has a strong VC investment track record and has served as a board director of numerous technology companies, as well as on the advisory boards of several VC funds. He has an extensive network of contacts throughout the entire technology and investment ecosystem in Canada and internationally.
Emil holds a PhD degree in Electrical Engineering from the University of Ottawa and an MBA from INSEAD in Fontainebleau, France.