Michael Madsen
Executive in Residence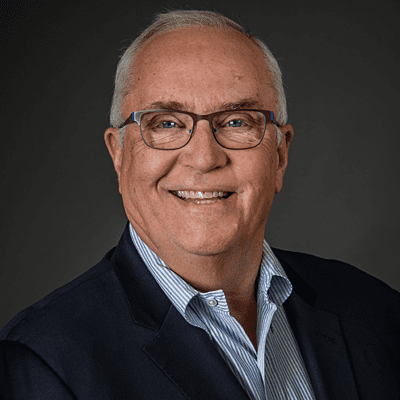 Michael Madsen
Executive in Residence
Michael has an outstanding track record of success leading companies to significant profitable growth results in large global public traded and mid-size private equity owned companies.
Michael is a recognized leader in business growth strategy, sales excellence processes, product portfolio management, merger and acquisitions, change management and lean process execution. He supports two privately owned companies as an investor and member of the Board and is a personal coach for three CEO's.
Michael has a BS in political science and economics from Texas Lutheran University and completed certification studies at the Institute for Organizational Management at Notre Dame University.