Neil Sternthal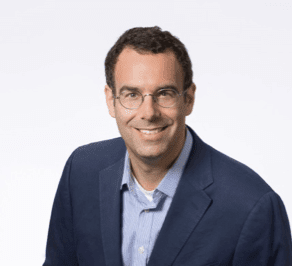 Neil Sternthal
Neil Sternthal has been with Thomson Reuters since 2002. During his 13 years at Thomson Reuters, Neil has held several leadership responsibilities across business units. Currently, Neil acts as Managing Director of Legal – Canada, Australia & New Zealand.
Neil founded and led the Enterprise Global Accounts Program that aligns the Thomson Reuters Business Units to serve as one enterprise and manage the needs of our strategic and largest customers. He also served as Head of Global Accounts, Americas for the Financial & Risk Division.
In 2010 Neil joined the Legal Division as SVP, Global Account Management to build and lead a key accounts program for global law firms, corporate legal departments and US Federal Government agencies. Prior to joining Thomson Reuters Sales team, Neil acted as general counsel for Reuters Canada and practiced Corporate Finance and M&A Law in Toronto.
He was called to the Bar of the Law Society of Upper Canada in 1997 and obtained his Law Degree from McGill University in 1995.  Neil has a Masters Degree in Modern History from St. Antony's College, Oxford and a Bachelor of Arts from Trinity College, University of Toronto.