Roy Kao
Managing Director, Fintech Venture Services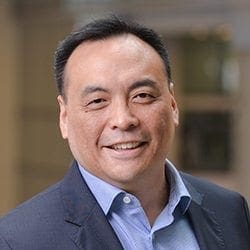 Roy Kao
Managing Director, Fintech Venture Services
A tech expert and entrepreneur of more than 20 years, Roy leads a passionate team of industry experts, helping Canadian fintech companies, as well as traditional institutions, grow and succeed.
Prior to joining MaRS, Roy was the founding CTO of Lendified, and co-founder of Alpha Insights, a data and analytics strategy consultancy for the financial services vertical. He was also CEO of his family-owned business, Bentley & Co. Ltd, operating out of New York City and Shanghai.
Roy is fluent in Mandarin Chinese and English. He graduated from the University of Toronto, specializing in computer science and economics.