With programs and services customized to you, our Scale-Up Platform provides qualified scaling companies with access to:
Strategic advisory services: Strategic and specialized mentorship and advisory services delivered in a bespoke manner that catalyze growth and address your specific business needs, opportunities and challenges.
Programs: Programs that help to build your internal business, market and R&D capabilities and create a solid foundation for sustained commercial success. This includes:
Talent development, attraction and retention
Global market access and support
Sales, marketing and PR
C-suite peer groups supplemented by seasoned growth coaches
IP strategy and management
Market intelligence
Exclusive events
Sector-specific programs, infrastructure and support
Specialized programs for female founders and women-owned businesses
Networks: Connections to sector, customer, investor and partner networks, decision-makers and influencers that help you to unlock new market, sales and revenue generation opportunities.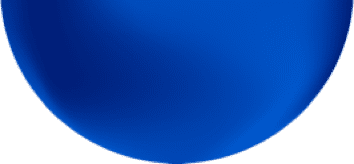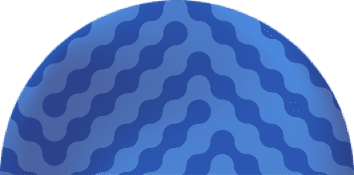 Looking to learn more?
Contact our venture services team to discuss how we can help you overcome key business hurdles, capitalize on new opportunities and accelerate growth and success.
Contact us
About the Scale-Up Platform
Leveraging more than $52-million from FedDev Ontario, the Scale-Up Platform is a collaboration among Communitech, Invest Ottawa and MaRS Discovery District that will help thousands of high-growth firms attract more customers, talent, sales and capital, and increase their potential to become $100-million-plus anchor companies.