The notifications on Marianna Leal's phone started going crazy a few weeks ago. An author on Wattpad — the Toronto-based digital community storytelling platform — Leal watched as a deluge of new followers and reader messages poured in as the world started to #StayHome because of COVID-19.
"I've been getting thousands of messages a day," says Leal, the author of several popular teen and YA Wattpad titles. "The floodgates really opened."
With most of the world housebound for the foreseeable future, millions of people are looking for new forms of escapism that they can engage in without stepping out the front door. Along with baking Insta-worthy sourdough (So. Much. Sourdough) and rewriting musical numbers, the most old-fashioned solitary past times of all — reading and writing — are suddenly at the top of everyone's to-do list. Before the pandemic, Leal had 800 followers — now she has over 2,000 and counting.
She's not the only one spending more time with the popular app, which combines user-generated content with interactive social media functionality. Users can comment on a book as it's being written and posted, message with the creator, join communities, and follow favourite writers or genres. Since January, the number of new stories posted to Wattpad has grown by 151 percent and the number of first-time writers has jumped by 125 percent. Global signups have increased by 50 percent during the last month alone.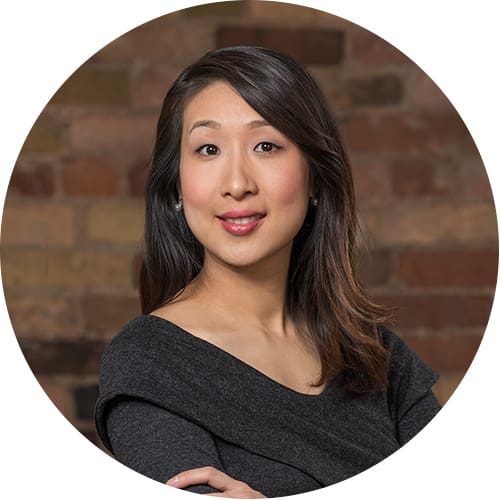 But Wattpad general manager Jeanne Lam doesn't think it's just because everybody needs something —anything! — to read while they're on lockdown, or that they finally have time to start writing that vampire football team novel they've always dreamed of. It's also because people are desperate for connection during a global trauma that — thanks to social distancing, self-isolation and quarantine — is simultaneously totally universal and singularly lonely.
"People are looking for ways to cope," says Lam. "They do that through connection and entertainment. People are literally saying to us 'This connectivity is what gives me hope. It give me solace in this unprecedented situation.'"
Unlike other digital reading experiences, where consumers are simply recipients of a writer's output, Wattpad's popularity is built on the idea of community, one where authors can interact with their fans and each other. Leal says the hours she spends each day interacting with her Wattpad community are fulfilling in a way even her real-life job, friends and family can't be.
"The beauty of it," she says, "is your starting point for any engagement is always the story. When you're talking to your friends, it's always from the point of view of reality, like 'Is your mom okay? She was sick the last time I talked to you.' On Wattpad you're connecting about this universe the author created. Through writing I'm escaping to a better world — one where I'm in control."
In addition to an uptick in users, COVID-19 is having other effects on the platform. There is a lot more quarantine-themed romances — there's nothing more unrequited than a Zoom date — and a clear growing interest in reading dystopian fiction.
"Anything that involves zombies, viruses or apocalyptic situations is pretty popular right now," says Lam. "People need that catharsis."
While most of the writing on Wattpad — which is heavy on the teen lit and sci fi — probably wouldn't be dubbed high literature, its dedicated populism feels like home to its primary user base of under-25-year-old digital natives. And its open-source concept, where anyone can post their writing, means that every reader can find a community with like-minded online comrades. With the eerie emptiness of the world's streets right now, any kind of kinship can feel like a lifeline.
"Writers are reaching out more to their own communities since corona began," says Lam. "That connection means so much more right now when people have no ability to see each other in real life."