With extreme volatility in Canadian markets, issues in supply chains and border closures, the coming weeks are going to be challenging for startups trying to navigate the ever-changing conditions set by the global COVID-19 pandemic. 
Despite the Bank of Canada cutting its overnight rate by 50 percent and the federal government's promise of a $10 billion stimulus, the Toronto Stock Exchange sunk to record lows on Monday. On Monday Prime Minister Justin Trudeau also announced the closure of Canada's borders (with some crucial exceptions). Early Tuesday, Ontario Premier Doug Ford issued a province-wide state of emergency that would shut down all non-essential businesses and prohibit gatherings of more than 50 people. And with consumer spending down and exports slowing, one thing is looking all-but certain: A recession is lurking on the horizon.
"We believe the damage will be considerable, in the short term — pulling Canada and possibly other countries into the first recession since the financial crisis, even if governments take aggressive action to instil business confidence and assist affected workers," RBC deputy chief economist Dawn Desjardins said in her March 12th economic report. 
Prime Minister Justin Trudeau announced a $82-billion aid package to help Canadians and businesses cope with the global COVID-19 pandemic on Wednesday. This package includes $27 billion in direct supports and another $55 billion to help business liquidity through tax deferrals. Mary Ng, Minister of Small Business, Export Promotion and International Trade told MaRS that the federal government "recognizes that Canadian business owners and entrepreneurs are anxious about the economic impacts on their business."
"Our government has your back. We will take every necessary step to support you and give you confidence in the future."
The tight-knit tech ecosystem in Canada is bracing for impact. It's going to be a lot harder for small businesses — particularly aggressive growth companies like tech startups — to access the crucial cash they need to keep growing in a critical time.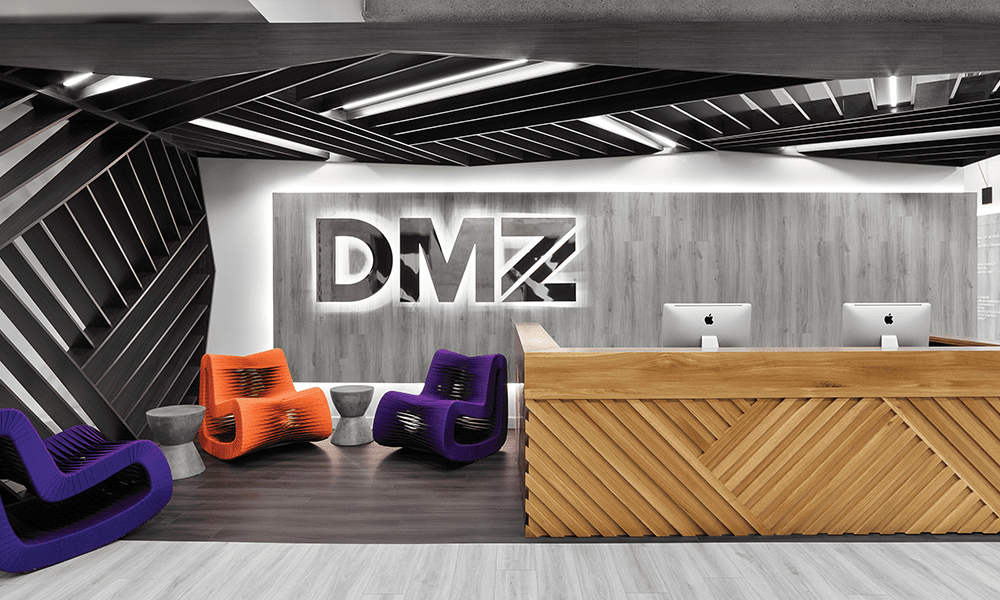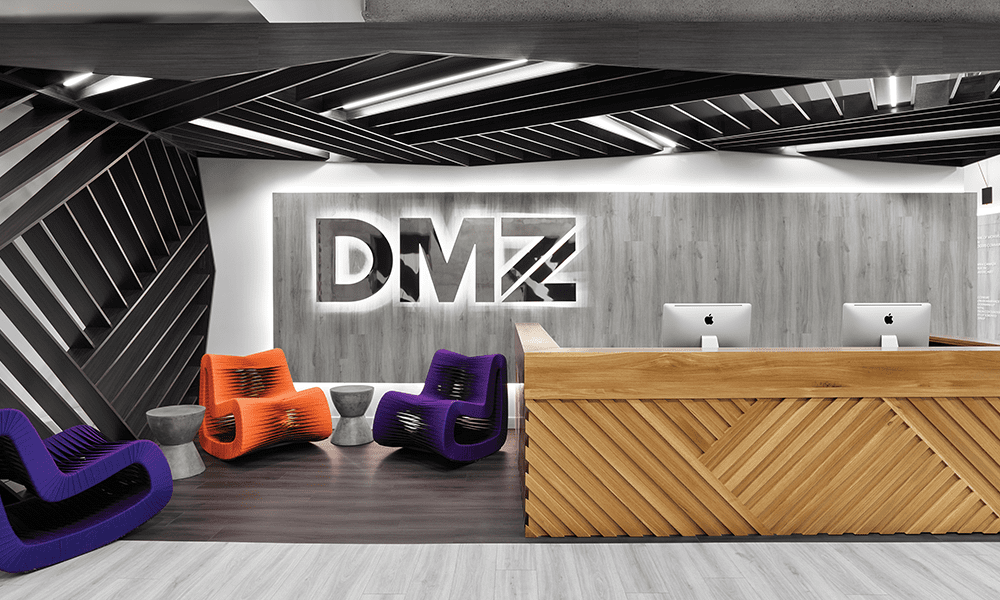 "Some will come out of this, some will not," Ryerson DMZ executive director Abdullah Snobar told the Financial Post, adding that they've had companies revoke their applications to the startup incubator because they don't feel confident they can survive the looming recession.
"The road ahead is long and fraught with challenges that threaten the progress made by the hundreds of entrepreneurs that make up our vibrant tech ecosystem," said Krista Jones, founding executive of the Momentum program at MaRS. "This is not a three-month issue but a 12- to 18-month journey. Cash management is key and those who can manage this are the ones who will survive and thrive long term." 
These companies are going to need increased access to funding, bridge loans and other essential fiscal measures to keep their businesses going in the next few weeks, tech leaders have told the organization. They've also stressed the need for the federal government to quickly deploy the promised $10 billion in capital announced last week and triage it out to firms who'll need it most as well to those that are on the frontline of the pandemic and have the right technology to be useful in containing the spread of COVID-19.
Indeed some tech startups are uniquely positioned to help during this public health crisis.
One of them, Zack Brown, vice president of sales and marketing at virtual healthcare startup Dialogue, shared a bot named Chloe his company had created to help answer questions about COVID-19 with the best, most up-to-date information from public health. During a conference call hosted by the Council of Canadian Innovators Monday, Brown told the group their venture capital investors have been supportive over the past few weeks and understand these are "exceptional times." Executive-level, daily communication with staff and a healthy dose of empathy has been helpful in riding the tides of uncertainty. 
"This is a good test for all of us, and I think it really boils down to overly communicating and communicating effectively," he said.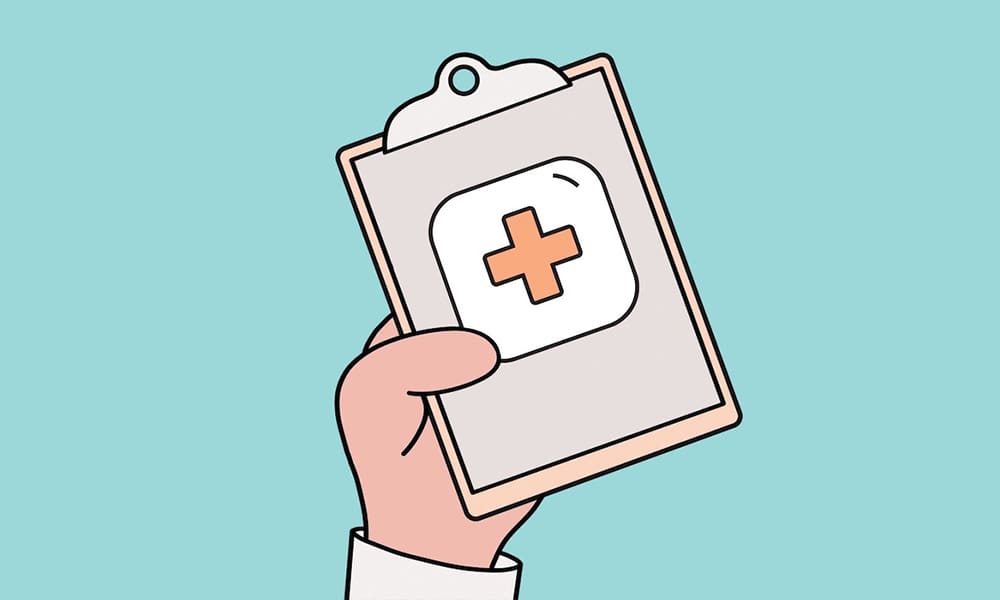 Another virtual healthcare startup, Maple, launched virtual COVID-19 screenings to Ontarians as of Tuesday, helping to alleviate the immense pressure on the healthcare system. They're also offering their platform, currently just available in Ontario and British Columbia, for free. 
"Connecting concerned patients, who are receiving conflicting information from every angle, with licensed Canadian doctors from the safety of their homes is simply the right thing to do," Maple CEO and co-founder Dr. Brett Belchetz told BetaKit. "We're already seeing a strong increase in the need for virtual health services across the country." 
Tehama Inc., an Ottawa-based startup that sells cloud-based software that lets employees access sensitive company information from home, is expecting a 20 percent higher revenue this quarter after getting more than 142 customer inquiries in early March from companies trying to plan for employees working remotely. "It is a little odd," founder Paul Vallee told The Globe and Mail. "I'm as worried as anyone…[but] the reality is, I have mixed feelings. I don't feel any sense of crass commercialism about it, but I do want to get the word out."
The good news is this won't last forever. As Ng said, "Canada's economy remains resilient, and our strong fiscal position gives us the necessary leverage to respond to potential challenges."