07 Oct 2014
#ICYMI: MaRS venture news: September 2014
September was a busy month for many of our ventures. Here's a recap of some recent media coverage and venture news.
Capital news
Noteworthy news
Media coverage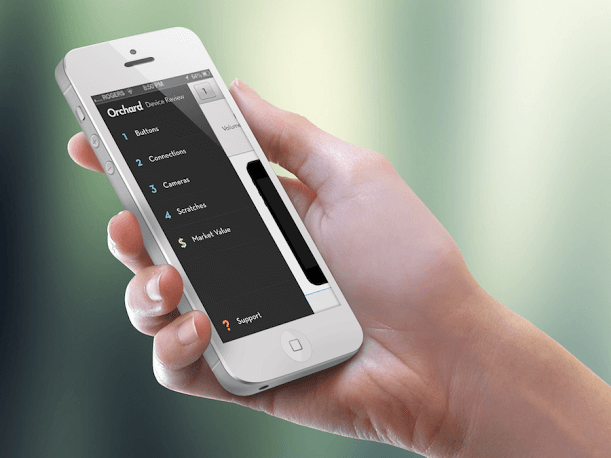 Did I miss anything? Drop me a line at jmarron@marsdd.com.
Read more
Jennifer Marron
Jennifer Marron was the Manager, Marketing and Channel Development for MaRS. 
See more…
Filed Under