A new group of entrepreneurs has joined the RBC Women in Cleantech Accelerator, and they're changing everything from the food we eat to the clothes we wear.
---
Animal-free milk, compostable menstrual products, faux leather made from mushroom roots and an ink that coats substrates in solar panels. These are among the innovations of the 10 early-stage women-led startups in the latest RBC Women in Cleantech Accelerator cohort.
"Solving the world's climate challenges needs more than just good ideas — they need to be actionable," says Leah Perry, a senior manager in cleantech venture services at MaRS. "This cohort will accelerate the development of some exciting new clean technologies, from sustainable fashion alternatives to how we eat, mine for minerals and produce energy. These women entrepreneurs are primed to become the climate leaders of tomorrow."
Supported by RBC Tech for Nature, the intensive two-year program features tailored workshops, networking, advisory support and connections to climate partners and investors to help these entrepreneurs grow their businesses.
This is the second cohort in the accelerator. Participants in last year's program, which lasted 12 months and focused on later-stage ventures, have seen significant successes. For instance, Evoco, a maker of sustainable materials for footwear and athletic gear, secured a $2-million grant from Agriculture and Agri-Food Canada. And Vancouver-based Moment Energy signed an agreement with Mercedes Benz Energy to repurpose old electric vehicle batteries as power storage systems for commercial buildings.
For this second cohort, the focus is on supporting earlier-stage ventures. "We want to develop the pipeline of women-led cleantech companies that can reach successful commercial deployment and scale," says Perry.
Meet the 10 new women-led startups joining MaRS this year to accelerate their cleantech businesses.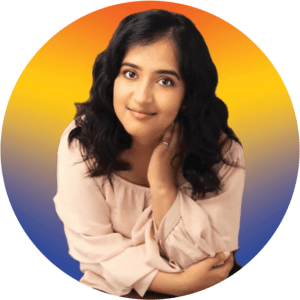 Rashmi Prakash
Co-founder & director, Aruna Revolution Health
In a nutshell: Aruna turns food waste into period pads and liners that are sustainable and affordable.
Why it matters: Most menstrual products are 90 percent plastic, which requires 500 to 800 years to break down. Aruna's menstrual pads can potentially avoid creating 200,000 tonnes of waste annually and provide nutrient-rich compost.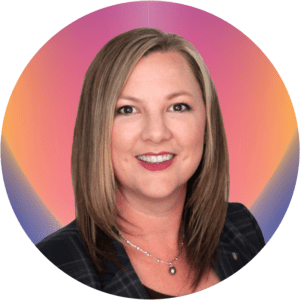 Natasha Kostenuk
Founder & CEO, Ayrton Energy
In a nutshell: Ayrton Energy is developing technology that will provide clean hydrogen-powered electric vehicle charging and energy storage.
Why it matters: Hydrogen-powered chargers do not need to be connected to the electricity grid, expanding the range of places where they can be installed. Ayrton is one of 15 women-led Canadian companies accepted into the 2022 SheBoot program run by Invest Ottawa and the Capital Angel Network.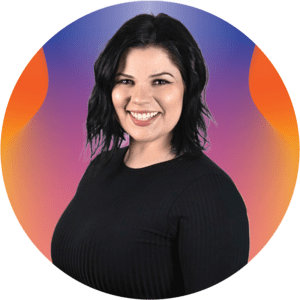 Natalie Duncan
Co-founder & CEO, Bug Mars
In a nutshell: Fried crickets for lunch? Mealworm moussaka for dinner? Bug Mars is helping to make insect protein abundant and affordable. Its insect farm management system uses computer vision and AI to increase yields and profitability by optimizing growing conditions and detecting any potential issues in real-time.
Why it matters: With the global population predicted to reach 10 billion people by 2060 and half of habitable land already taken up with agriculture, there's a growing demand for sustainable protein sources. Insect production requires only 1 percent of the space of traditional farming. In addition to feeding humans, insect proteins could also replace soy and corn for animal chow.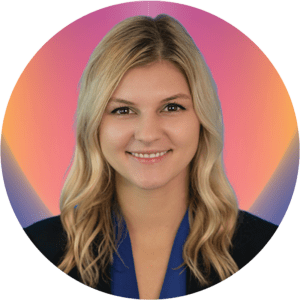 Kayli Dale
CEO, Friendlier
In a nutshell: Friendlier helps cut down plastic waste by providing restaurants and grocery stores with returnable containers. Users scan a QR code on the packaging and then return it to a participating restaurant to claim an electronic refund of the deposit they paid at purchase. The company's technology enables brands to use and reuse circular packaging with individual tracking, supply chain data analytics, and sustainability impact reporting.
Why it matters: Friendlier's centralized reuse system keeps reusable containers in circulation longer, reducing landfill waste. Around 110 food stores and restaurants in Ontario are already using the service.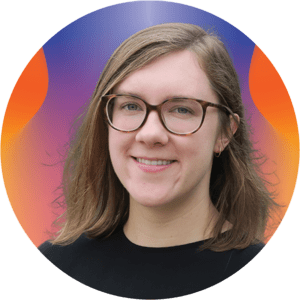 Emily Farrar
Co-founder, Genuine Taste
In a nutshell: Genuine Taste makes meat alternatives, well, meatier. The Toronto-based company differentiates cow stem cells into fat cells, which it cultures at mass scale. The resulting fat can be combined with other ingredients to add taste and texture to alternative meat products.
Why it matters: Scientists have calculated that global meat consumption will have to drop by 75 percent to meet current climate goals. But many consumers hesitate to buy meatless products. Alternative meats that more closely resemble the real thing could persuade doubters to make the switch.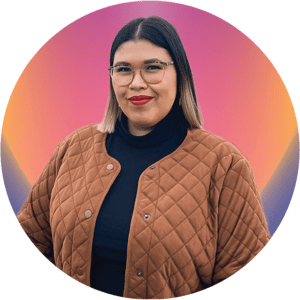 Stephanie Lipp
Co-founder & CEO, MycoFutures North Atlantic
In a nutshell: MycoFutures makes faux leather from mushroom roots. The company's organic faux leather is made from mycelium, which grows in a matter of days. The manufacturing process introduces natural dyes and compounds to stabilize the organic material; at the end of the product's life, the material is compostable.
Why it matters: Your next faux leather jacket could be soft, flexible and free of petroleum and toxic chemicals. The company has created a prototype and seen some early success, winning a cash and in-kind services award from the BioInnovation Challenge accelerator.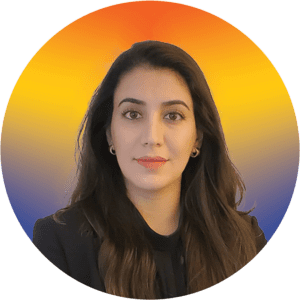 Samira Aghaee Sarbarze
Co-founder & president, neoCtech
In a nutshell: neoCtech produces rare earth elements in metal form from used magnets. The recovery process uses clean energy and is emission-free. The company expects to have a minimal viable product next year, with a projected pilot scale production of one tonne daily by 2025.
Why it matters: Rare earth elements are essential components of clean technologies like solar panels and electric vehicle batteries. Demand for them is outstripping current supplies that are dominated by mining in China, which comes with a host of side effects, including generating radioactive waste. Recovering these elements from existing materials could provide a clean, economical and sustainable supply and create a North American export.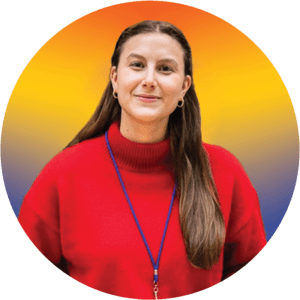 Jennifer Côté
Co-founder & CEO, Opalia
In a nutshell: Montreal-based Opalia produces milk in a bioreactor. Created by genetically engineered bovine mammary cells, the product is identical to cow-produced whole milk in taste and composition. Opalia has found a way to eliminate the use of fetal bovine serum, a substrate used to culture cells that is extracted from cow placentas, eliminating the need for livestock.
Why it matters: Agriculture is a significant contributor to global warming. According to the UN, livestock produce 14.5 percent of global greenhouse gas emissions. Producing milk in bioreactors could reduce the need for dairy herds — consequently cutting down on their methane belches.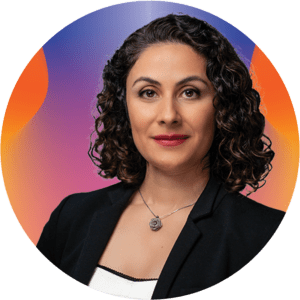 Sahar Sam
Co-founder & CSO, Solaires
In a nutshell: Solaires is expanding the options for renewable power with flexible, ultra-thin solar panels. The company has created Solar Ink, which contains a light-harvesting material called perovskite. It can be used to create transparent film-thin solar panels that can be applied to a wide range of surfaces and can even be charged using indoor lighting.
Why it matters: It's estimated that Canada will need to double or even triple the amount of power it generates in the next 25 years as electric vehicles take over from gas guzzlers and fossil fuels are phased out from uses like heating buildings. Increasing the range of locations that can be used to generate clean solar electricity could help that transition.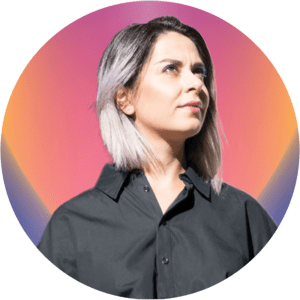 Roya Aghighi
CEO, Lite-1
In a nutshell: CEO Roya Aghighi has started Lite-1 to develop a new generation of sustainable dyes that are grown by microorganisms. The company is currently targeting the textile industry with its circular, non-harmful and proprietary process.
Why it matters: The environmental impact of current textile manufacturing processes is coming under growing scrutiny. According to the International Energy Agency, they account for 15 percent of all petrochemical plastic use — second only to packaging.
MaRS believes "innovation" means advancing Canadian technology for the benefit of all people. Join our mission.