The Canadian Innovation Exchange (CIX) announced today its top 20 innovative companies as part of its annual CIX Top 20 showcase.
Each year, CIX offers a glimpse of some of the most innovative Canadian companies in information and communications technology (ICT) and digital media. Companies are chosen by a selection committee made up of tech experts and investors from across the country, and judged on a number of factors, including product offering, depth of management, market opportunity and business model.
A few emerging ICT trends are found on this year's list. Wearables is the most prominent trend, with three ventures occupying the space on the 2014 list. Energy technology and imaging technologies are also new trends this year.
Congratulations to: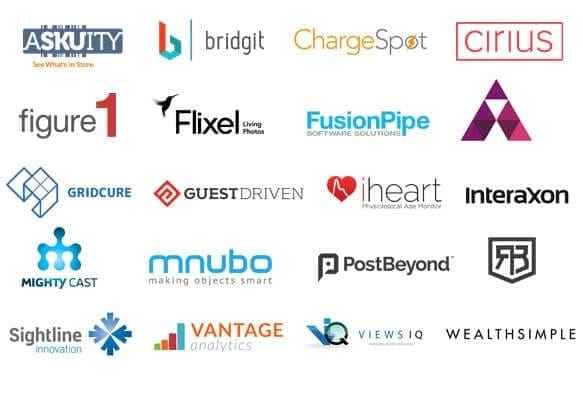 Go to the CIX website to view all 20 companies that made the 2014 list as well as Top 20 alumni. Plus, catch today's coverage of the announcement on the Business News Network.
The CIX returns to MaRS on November 18 where all 20 innovative companies will pitch on stage throughout the day. See you there!
Read more