Over the coming weeks, MaRS will showcase each of the incredible finalists from our Women in Cleantech Challenge. In this installment, we profile Julie Angus, co-founder and CEO of Open Ocean Robotics.
Victoria, BC-based Julie Angus understands the ocean better than most people — its beauty, power and environmental importance. In 2006, Angus was the first woman to row across the Atlantic Ocean with a co-adventurer on a 156-day odyssey from Portugal to Costa Rica.
"Being on the open ocean in all of its states is an astonishing thing to witness," Julie tells us. "We need to protect it if we want to protect ourselves."
Open Ocean Robotics, Julie's startup, designs and sells autonomous boats that harvest energy and collect data in real time. That means insight on everything from the frequency of tsunamis and earthquakes, to the state of manatees off the Gulf of Mexico. In short, the company's opportunity to save lives, benefit the environment and advance industry is extraordinary. It just needed the right investment to accelerate its growth.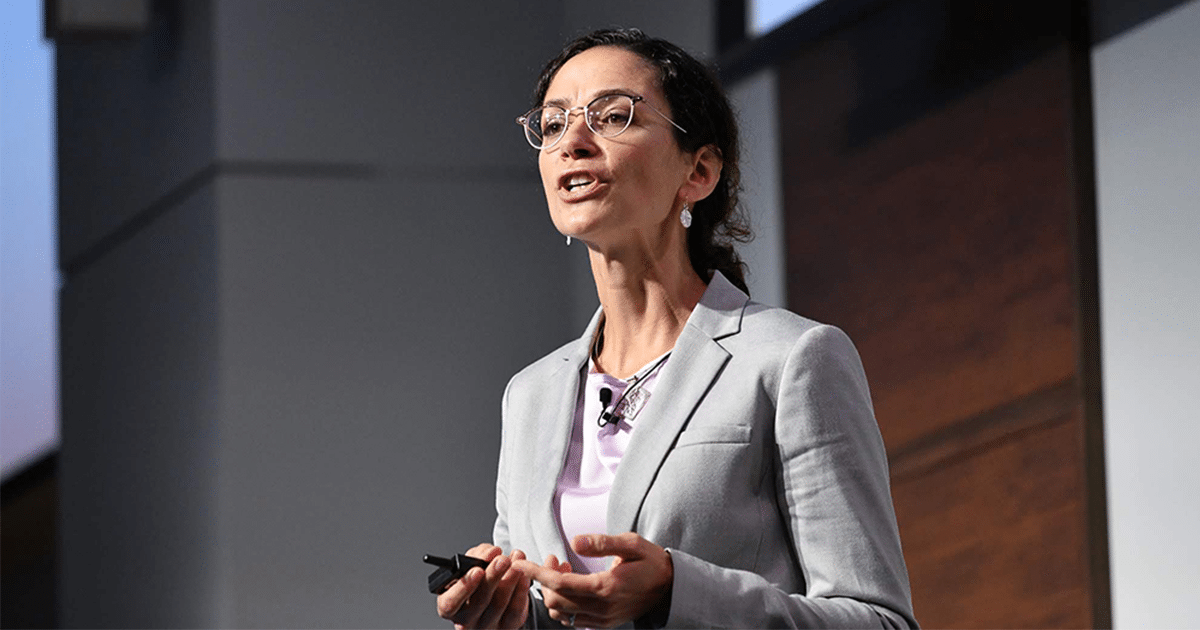 Enter the Women in Cleantech Challenge. Julie came across the competition while scouring the Internet for funding. "I knew immediately that my company was a perfect fit," Julie says. "Our technology tackles some of the world's greatest environmental challenges."
Now, not even a year old, Open Ocean Robotics is more than ready to fulfill its potential. Over the next 30 months — with the help of an annual stipend provided to all Challenge finalists, as well as guidance and support from MaRS and the federal government (valued together at up to $800,000) — Julie and her team plan to complete a working prototype, foster more partnerships and begin selling their product. Then, Julie faces her final Women in Cleantech test: an impassioned pitch for a $1 million prize and the title of Challenge champion.
Still, win or lose, Julie remains confident: "We want to play a dominant role in the innovation market in the next five years. We're going to have a fleet of boats and lots of customers across sectors. Open Ocean Robotics will succeed because the world needs to understand the ocean to survive."
On to the next adventure.
Visit the Women in Cleantech Challenge website to learn more about our finalists.