As the final remnants of snow melt away and we openly embrace the relief of spring, the season that embodies change, we are reminded of what great success comes to those who not only embrace change, but who also actively seek it out. At this year's edition of Entrepreneurship 101's Meet the Entrepreneurs: Social Innovation event we were introduced to three change-makers who are using their entrepreneurial skills to create both economic and social impacts.
Meet the panel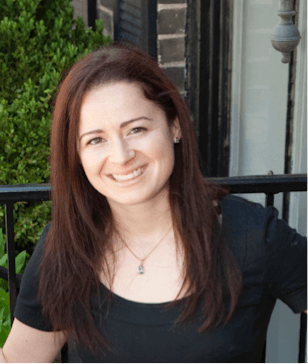 Amanda Minuk, co-founder of Bmeaningful
Amanda Minuk is a marketer with a master of business administration from the Rotman School of Management at the University of Toronto. With more than seven years of experience working in both the profit and non-profit sectors, Amanda is now on a mission to help professionals discover jobs with both a purpose and a paycheque.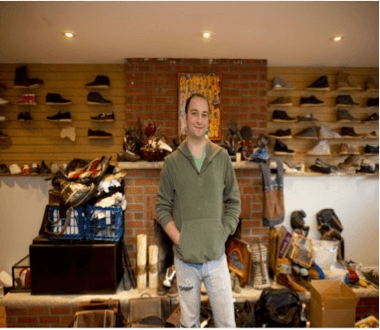 Tal Dehtiar, founder and president of Oliberté
In 2009, Tal Dehtiar launched Oliberté Ltd., the first premium footwear brand manufactured across Africa and sold globally. In 2013, Oliberté's Ethiopia factory became the world's first fair trade–certified shoe factory. Tal is also a co-founder of MBAs Without Borders, an international charity that has engaged hundreds of business professionals from around the world to volunteer to help build small and social businesses in more than 25 developing countries. He has received an Ontario Global Traders Award and a Canadian Youth Business Foundation Chairman Award, and was nominated for a YMCA Peace Medal, Canada's Top 40 Under 40, and Ernst & Young's Social Entrepreneur of the Year.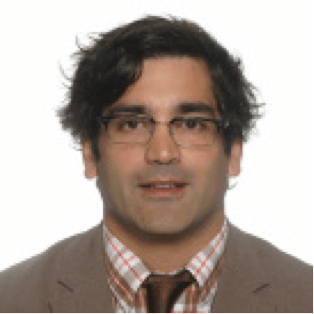 Anil Patel, co-founder and president of GrantBook
Anil Patel has written and/or reviewed more than 2,500 grant proposals. Having been involved on both sides of the grant-seeking and grant-making ledger, Anil is currently re-imagining how philanthropic information can flow to enable people to solve problems. His work is the equivalent of someone who talks about the capital requirements of infrastructure updates such as bridge repairs or water/wastewater main upgrades: an unsexy but vital part of movements, communities and countries.
Panel moderator Trish Nixon, associate at the MaRS Centre for Impact Investing, asked the panellists insightful questions that revealed many invaluable lessons to be shared with the aspiring entrepreneurs in the audience.
Topics included:
organizational culture and talent;
investor relations with mission-driven organizations;
dealing with failure;
reaching scale;
balancing economic and social good; and
advice for entrepreneurs.
The three panellists provided loads of practical advice for those looking to become social entrepreneurs. Highlights included: the importance of reading, the need of proof of concept and the critical aspect of living the values you support.
Get the full scoop by watching the session here.
Next lecture: Raising Money from Venture Capitalists on April 23, 2014
Resources: 
Want to connect?