Have you ever had an idea for a business that made you feel like a genius? "Money in the bank," you were thinking. Maybe you're working on that idea right now. If so, I'm sure you repeatedly have had to answer the question from friends and colleagues: How are you going to make money on that?
After all, the purpose of a business is to make money.
The answer to the question lies in your business model. For most startups, identifying the right business model for their idea involves a number of challenges that require time and effort to overcome. And most startups fail to put in that time and effort. According to the Startup Genome Report, 70% of all startup failures can be attributed to what is termed "premature scaling."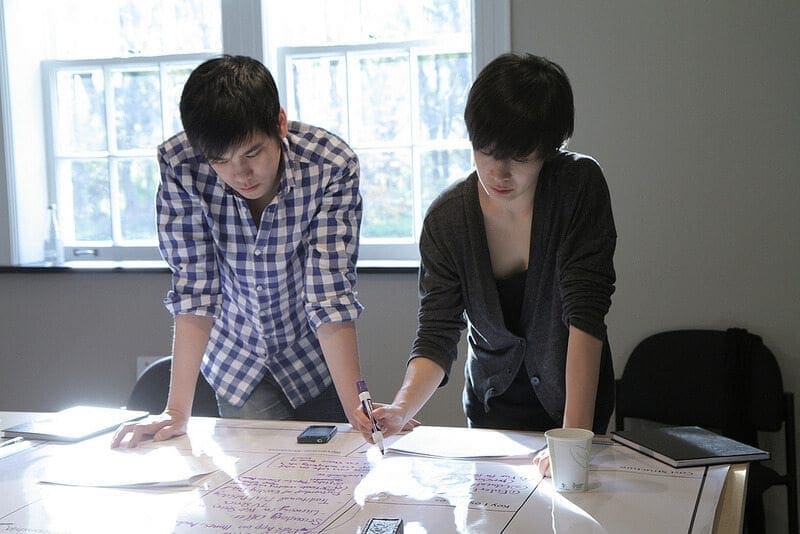 In plain language it means most startups that fail, do so because they start investing in product development, more staff, increased marketing and sales activities, bigger offices and IT systems before they have found and validated their business model. In other words, the original idea could have been really good—genius in fact—but it failed because the founders didn't recognize the critical importance of finding and validating the essence of a business: how to make money.
The sad thing is that both the tools and processes to help entrepreneurs figure out their business model exist, but entrepreneurs often don't use them.
Need help with your business model? Attend my course!
Finding and validating your business model is the subject of a course I'll be teaching starting May 21 and running for five weeks. The course is part of a Certificate in Entrepreneurship offered by the University of Toronto's School of Continuing Studies, in partnership with MaRS.
The course, SCS 2929 Building a Business Model and Plan, is created to help entrepreneurs who are unsure about the best way to scale and grow their business. What makes this course unique is the focus on experiential learning. Participating entrepreneurs spend significant parts of the course applying proven best practices and frameworks to their own business idea. At the end of the course, the participants will have designed and devised a process for validating their business model, created a revenue model and made plans for implementing the business model in real life.
Ultimately, our hope is that fewer entrepreneurs fall for the temptation to scale their business prematurely and instead go to market on the basis of a validated business model.
Photo credit:
Numbers and Finance by Ken Teegardin (SeniorLiving.org) used under CC BY-SA 2.0 / cropped