Watching just one hour of Netflix a week for a year consumes, by some estimates, more electricity annually than two kitchen refrigerators.
Surprised?
Now consider that nearly five billion people are projected to be online by 2022, using their mobile devices and computers to send email messages, surf the Web, play games, post photos on social media sites — and also watch an unbelievable amount of video.
More than 80 per cent of all data flowing through the Internet comes from the videos we devour on YouTube or binge on streaming services like Netflix and Prime Video, according to networking giant Cisco.
Metaphorically speaking, that's a lot of refrigerators that need to be powered.
Humans aren't the only consumers and creators of internet traffic. As homes, vehicles, power plants, industries and entire cities get smarter we're seeing exponential growth in "things" connected to the cloud and sharing data — from thermostats and streetlights to wind turbines and factory equipment. We're talking tens of billions of devices and the infrastructure required to store, manage and transmit trillions of gigabytes of data.
So how much electricity is needed to power this cloud? Researchers from Huawei Technologies estimate that the world's data centres alone will consume as much power as all of Canada by 2022. And if these data centres are based in a country like China or India, you can bet they're being powered by electricity generated from coal.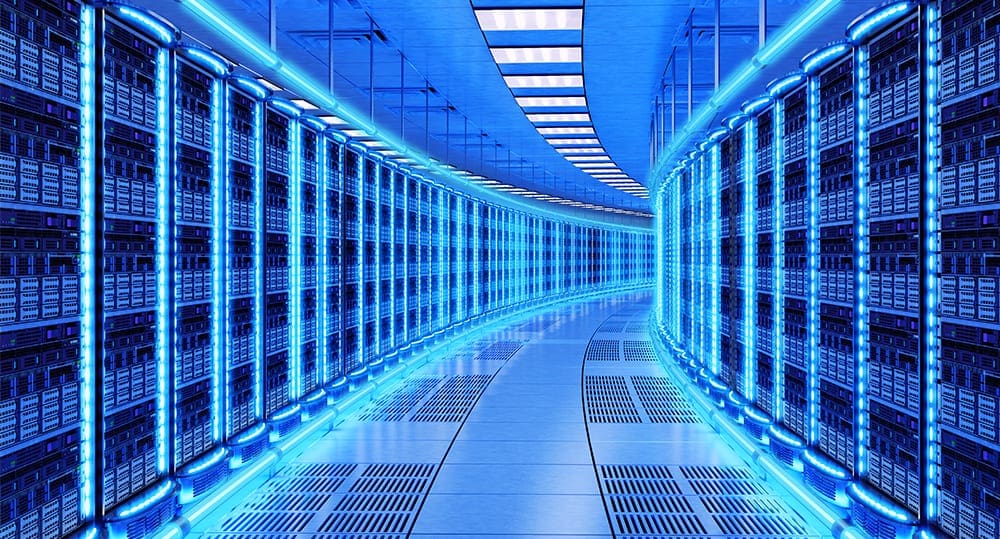 That's horrible news for the climate. In fact, emissions from data centres are already on par with that of the global airline industry.
Fortunately, there's a strong stable of Canadian companies working hard to shrink the Internet's carbon footprint by helping data centres handle more traffic using less energy: