There's no such thing as a summer break for startups! This August, there was a lot of activity and news coverage for our MaRS ventures, as well as the closing of a couple of large funding rounds.
Capital news
Noteworthy news
Prime Minister Stephen Harper visited EnerMotion's Arctic Circle Hybrid Power and Energy Recovery (HYPER) technology installation. On August 24, during his Northern Passage tour, Stephen Harper visited Cambridge Bay in Nunavut to get a first-hand glimpse at EnerMotion's HYPER technology. EnerMotion is demonstrating HYPER's waste heat recovery benefits as part of the innovative ACS-150 utility solution for remote and off-grid communities.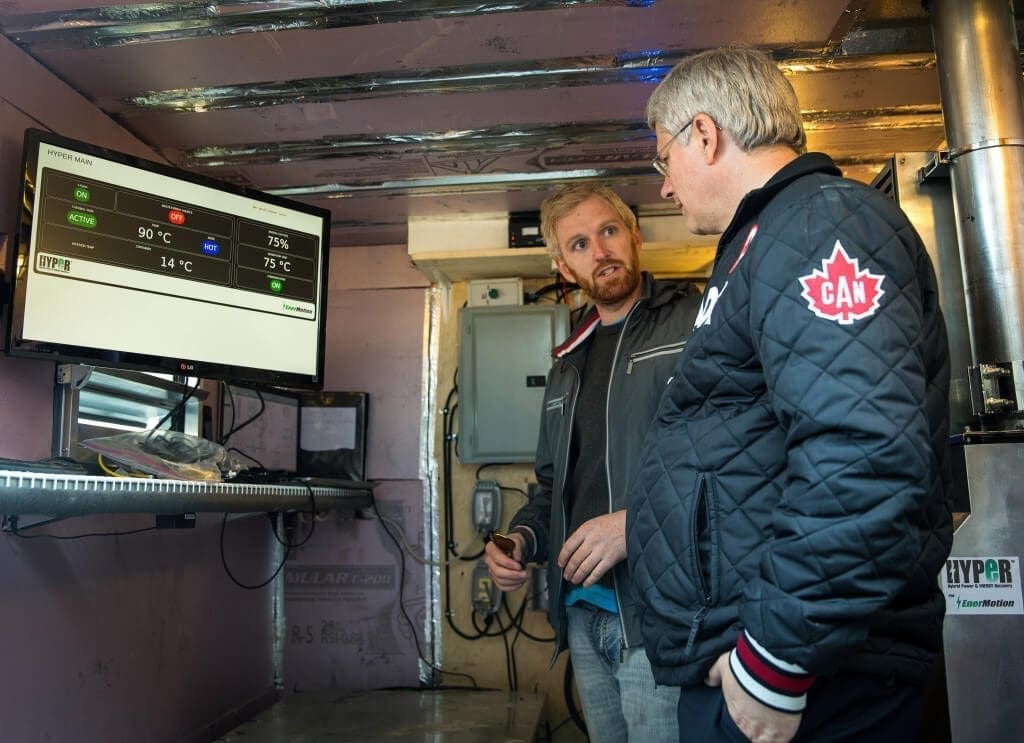 Media coverage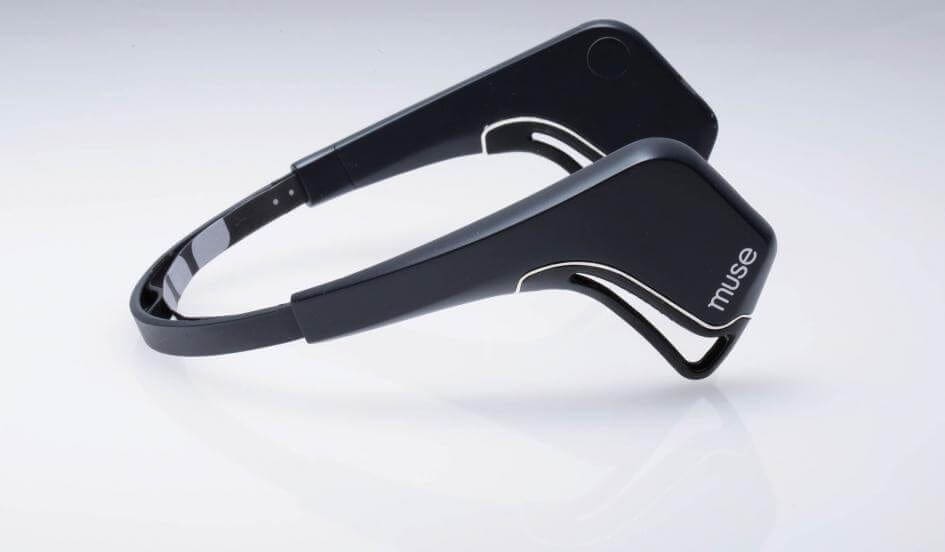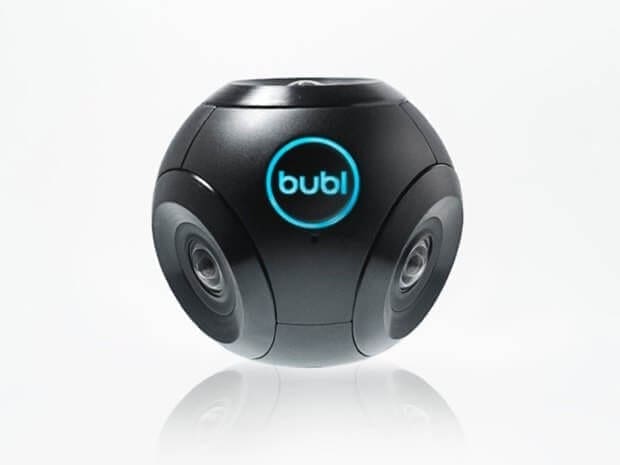 MaRS Cleantech venture RainGrid was interviewed by CP24 on August 11 about what they can do to cope with stormwater impacts on local properties. RainGrid also presented a paper to the American Public Works Association conference on August 17.