You may have missed it in the avalanche of news about the Ontario election, the G7 preview of Love Actually 2, and the U.S.-North Korea summit, but further proof has emerged that the global impact investing market is achieving scale.
On June 6, the Annual Survey of the Global Impact Investing Network was released and it showed the identified size of the global impact investing market doubled in a year, from $114 billion in assets in 2017 to $228 billion in 2018. For those of you who like oversized fractions, that's just about a quarter of a trillion dollars.
People are really into impact investing.
That $228 billion is not just an abstract number. It reflects real money with an interest – and hopefully a genuine intention ¬– to deliver financial returns alongside positive social and/or environmental impact. According to the survey, the top 200-plus major investors around the world reported over 11,000 deals in the past year and over $35 billion in new investments, with plans to invest another 8 per cent over 2018.
It also reflects real action and announcements that have taken place just in the past month or so:
So why does it matter?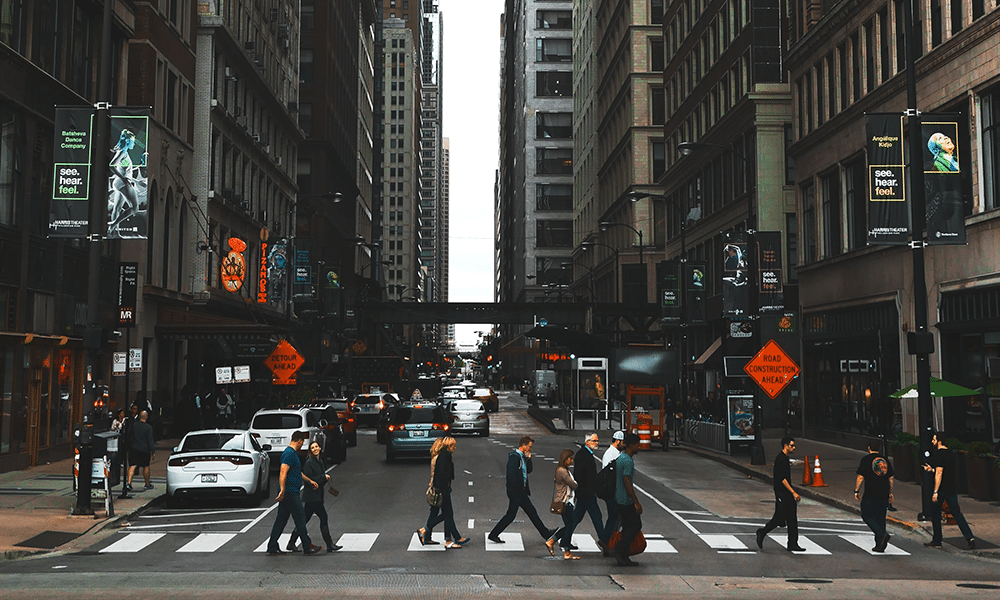 Momentum encourages more investors to re-align their approaches toward impact.
Capital can have gravity. The greater the amount of capital that is placed with impact, the greater the amount of capital that can seek to follow it. In finance, it seems some critics are silenced by billions, while others are convinced by big brands. We are seeing both.
We must recognize that Canada could fall behind
Canada is well-positioned to lead in impact investing. But our financial institutions, financial services firms, governments and intermediaries could quickly fall behind in this fast-growing market if we don't take advantage of the momentum. We will soon see some signals with the pending report of Canada's Social Innovation and Social Finance Strategy about where the federal government will land. No pressure.
To lead in this area, major institutions, advisors and investors in the country will need to assume leadership by making impact investing a priority through investments, options and public action. On November 7-9, Canada can come together at the Social Finance Forum at MaRS to assess progress, announce major milestones and discuss collectively how we can lead in this sector.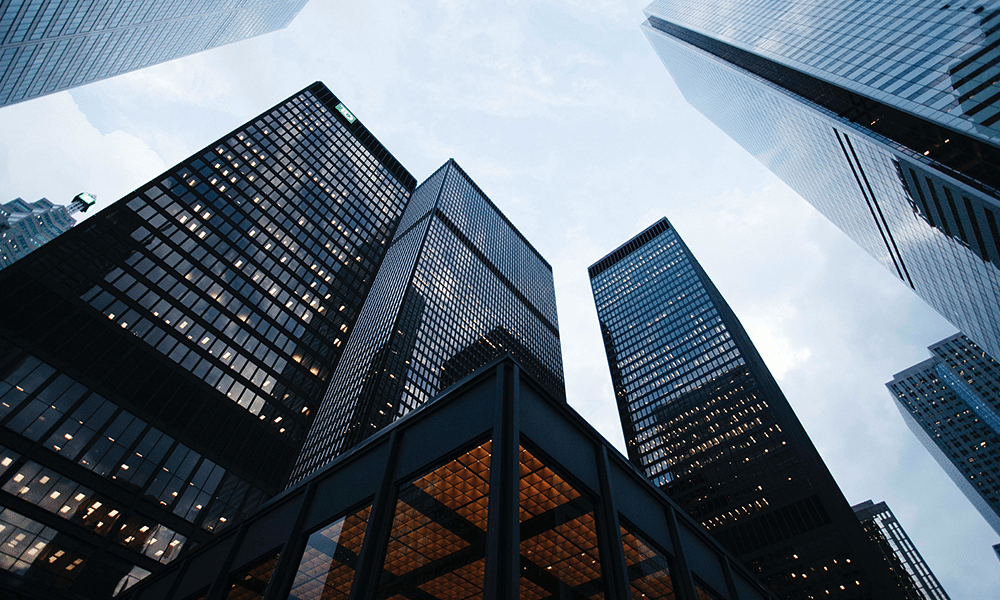 We need to manage and monitor growth carefully
Impact investing demands a great deal. It must achieve genuine, measurable impact in tackling challenges like climate change and inequality, and achieve positive financial returns. So, it's not just about the money. It is about how we are steering and tracking that capital, and how those billions perform over time in impact and financial return. And as leaders like Morgan of Transform Finance have asked: are we scaling the right model?
More assets may place a bigger target on the backs of the impact investing movement
It will be necessary to be ready for a tide that pushes back, particularly when this approach may be perceived to both change and threaten a longstanding way of doing business.
Although the criticisms are not new, there may be more articles and research papers that seek to disprove the thesis that better management of financial, social and environmental value can create greater long-term financial returns and can help to more effectively manage risk. The U.S. Department of Labor also modified its guidance for plan fiduciaries to create more challenges for those seeking to invest responsibly. The debate has already begun on that front.
Fortunately, there is a path to leadership, managing growth while maintaining mission, and proving ourselves in debate. We have the resources, talent, proven models, opportunities and facts to maintain, manage and grow the impact investing market. If we combine that with a growing constituency that supports this approach, from the largest financial institutions to our fellow citizens, that $228 billion will be only the beginning.