This personal finance startup has turned an old carpet factory into a tech playground
---
KOHO, one of Canada's fastest-growing fintech startups, has gone from a staff of 13 to 80 employees in less than three years. (And the company, which offers an app that tracks personal spending, as well as fee-free reloadable Visa cards currently has several job openings.) Having outgrown its old digs, the company moved into this 12,000-square-foot space in the old Carpet Factory building in Toronto's Liberty Village in July 2018.
"Toronto is one of the best cities in the world to run a startup," says Daniel Eberhard, KOHO's founder and CEO. "The city is Canada's financial engine, and in recent years, it's become a premier destination for international talent and investors."
Here's a look inside: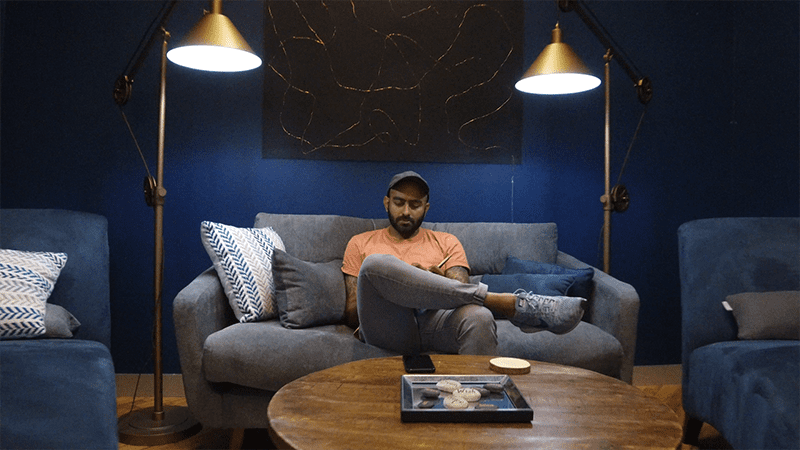 In the wellness room, there are yoga mats and foam rollers, as well comfortable couches for brainstorming.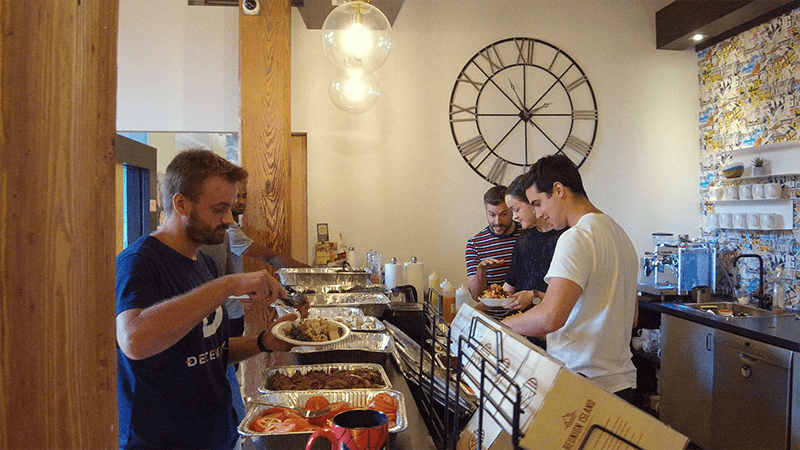 There's a staff lunch every Tuesday, as well as unlimited drinks and snacks throughout the week.
A round of ping-pong is a common lunchtime activity.
Take the full tour