Jeff Mitelman, the co-founder and CEO of Thinking Capital, has been working in fintech long before the term was even coined. Yet, for some reason, fintech ventures are often considered overnight successes.
With a serial entrepreneur for a father, Jeff grew up in an environment where taking risks was an everyday practice, so it's not surprising that he'd already launched a number of companies by the time he graduated from McGill University in 1996.
His first company, a non-bank-branded line of ATMs, taught him how crucial it is to pay attention to your data and block out potential detractors. While the media denounced fee-based ATMs that weren't operated by established banks, the increasingly positive metrics told a different story. Through the experience of building that company, Jeff realized how satisfying it was to shift consumer behaviour and morph an alternate, initially untrusted service into the new standard.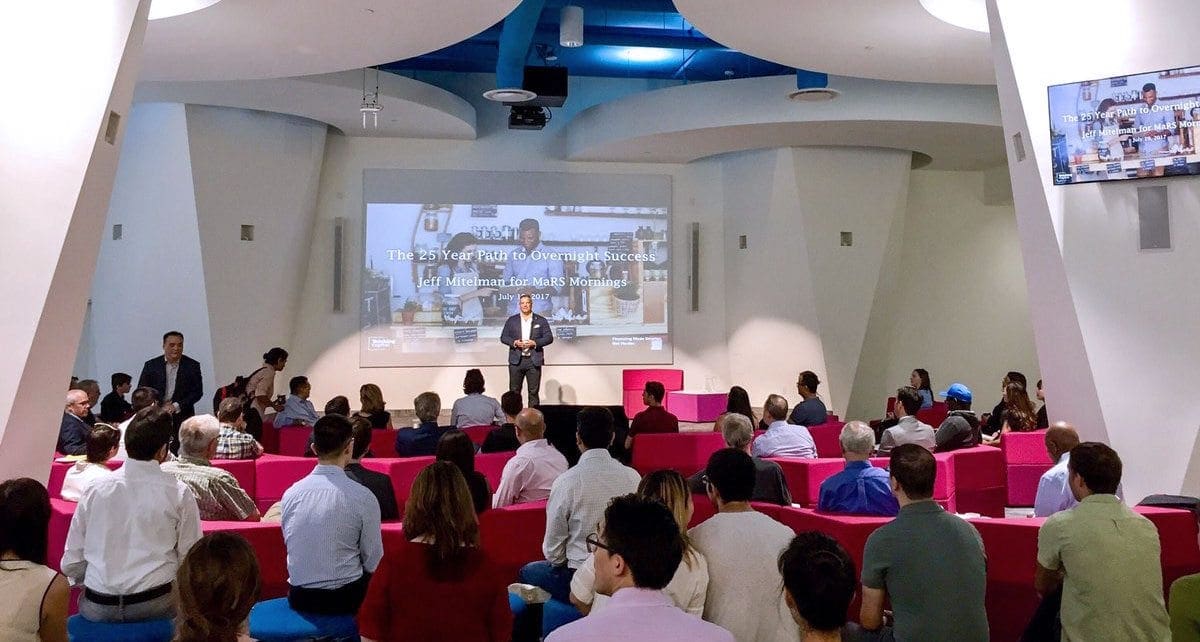 He launched his second company, a small business payments solution called Cardex Corporation, in the early 2000s and learned two more valuable lessons. First, it really helps to be the first to do something, but when competitors enter the market, you have to be willing and able to re-invent yourself. Second, he learned that you can find answers to your problems when you learn how to mine your data—something he feels most businesses don't do properly.
Applying the knowledge he gained from these first ventures, Jeff created Thinking Capital in 2006 as a subsidiary of Cardex, this time focused on lending money to small businesses that have poor Beacon scores. At first, he had a hard time getting investor buy-in and was about to throw in the towel, when he met the perfect business partner: TorQuest. A private equity firm, TorQuest introduced Jeff to some key stakeholders in the finance sector, helping him get the support he needed to gain a foothold in the market.
Fortunately, Jeff found the right partner at the right time – making a serendipitous connection – and was able to build Thinking Capital into what it is today: one of Canada's most successful small-business lenders. Accomplished founders often talk about such connections being forged out of luck, but it generally takes persistence, belief in an idea and a reputation built on integrity.
When he first started out, Jeff simply measured success in terms of profit. Today, he defines success as having the ability to: change behaviour and thus shift an entire vertical; develop street cred and get respect for how you've built a business from scratch; make the world better; and support the next wave of entrepreneurs, something that he finds very rewarding.
---
Join us at the next MaRS Mornings
Sign up for our mailing list to be the first to hear about it.