It's a no-brainer: success in the digital economy requires digital skills. We believe everyone can learn the coding skills to succeed in this economy—that belief is at the core of our mission.
But how can you take the first steps? Bitmaker has developed our 101 series of weekend coding boot camps to make that first step easier and more powerful than ever. We're happy to announce we're bringing these awesome boot camp weekends to MaRS!
What you can learn at a coding boot camp
Programming 101
Programming 101 guides you from HTML + CSS essentials all the way to JavaScript fundamentals. You'll get hours of hands-on time building an interactive site that uses AJAX and jQuery.
Dates:
Feb 20 & 21 at MaRS – Get your ticket
March 5 & 6 at Bitmaker – Get your ticket
UX 101
UX 101 teaches you some core tools that will take you from sketch to mock-up to prototype. This hands-on tour of user experience design teaches you the process and vocabulary of user-centred design.
Dates:
Feb 27 & 28 at Bitmaker Labs – Get your ticket
March 19 & 20 at MaRS – Get your ticket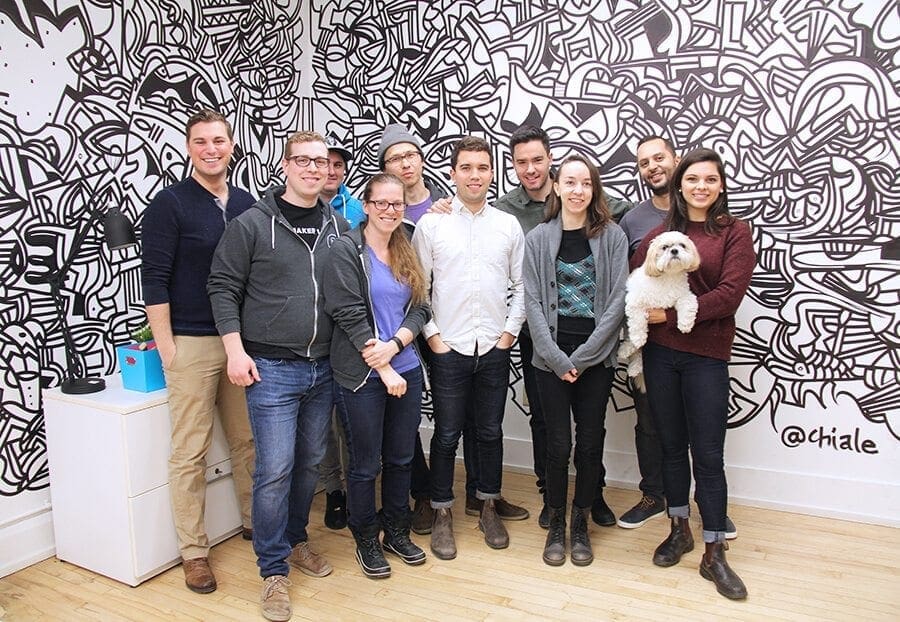 Why you should learn it
You don't have to look hard to find examples of the need for digital adoption. At last month's World Economic Forum, leaders from around the world called for more thoughtful action toward stronger digital adoption. Recently, Jim Balsillie criticized the federal government's "non-innovative innovation policy."
The importance of digital adoption is hardly news, but it's nice to see action being taken here at home.
Last month, the BC government unveiled plans to introduce computer programming into its curriculum, teaching the basics of coding to K–12 students. South of the border, President Obama is calling for over $4 billion in spending to deliver a similar change to the curriculum across the entire country.
But what about here in Ontario? Premier Wynne hosted a summit on January 20 to announce a new task force to tackle this problem. There is a clear need from government, industry and educational providers to invest time and energy into technology education at all levels.
Solving today's (and tomorrow's) problems today
We've seen the demand for coding and tech training evolve and expand since we started taking on Toronto's skill gaps in 2012.
Bitmakers are becoming more diverse: university students looking to complement a business or liberal arts degree, financial institutions training teams in new languages, managers looking to speak the language and entrepreneurs wanting to leverage their ideas.
We're excited to welcome the amazing, technology-driven community of enthusiasts at MaRS into this network of learners.