Refusing to meet workers where they are — even if that's Barbados — means foregoing tremendous competitive advantage.
---
Plowing through email-chain vortexes isn't so bad when done from a beach. This is the new reality of remote-work culture, what with nations like Barbados inviting restless digital nomads to ditch the concrete jungle for a year of island life, visa-free. Eight months ago, such a move would have seemed absurd — a flight of fancy at best and an HR nightmare at worst. But the COVID-19 emergency has changed everything; some surveys report that up to 80 percent of employees expect to work remotely at least three times per week, even when the pandemic subsides.
Remote work is here to stay because people want it to stay. Letting employees work from anywhere — not just from home — is the next logical progression. The business benefits are obvious: increased worker satisfaction and retention, greater access to global talent, and accelerated entrance to new markets. All of that represents a tremendous competitive advantage over rival organizations reticent to join the movement.
Working from anywhere is not for everyone, however. In fact, the office is not dead, it's merely become an additional workspace. But if you have the resources (digital communications infrastructure, time for research and a willing staff), evolving your remote-work policy is a risk worth taking. So, why not adopt some best practices from the organizations that embrace transforming risk into reward: tech companies.
At the outset of the coronavirus crisis, Shopify CEO Tobias Lütke declared the end of "office centricity," and that most of his 5,000 employees spread across 11 countries would permanently work from anywhere — even as the corporation prepares to unveil its massive new headquarters in downtown Toronto next year. "It can't just be coming from HR," says Shopify sales leader Kyle Norton. "If you want remote work to fit your culture, it needs complete backing from leadership." Once a skeptic of working outside the office, Norton is now a work-from-anywhere proponent. And he attributes his conversion to sound policy, transparency and healthy dose of perspective.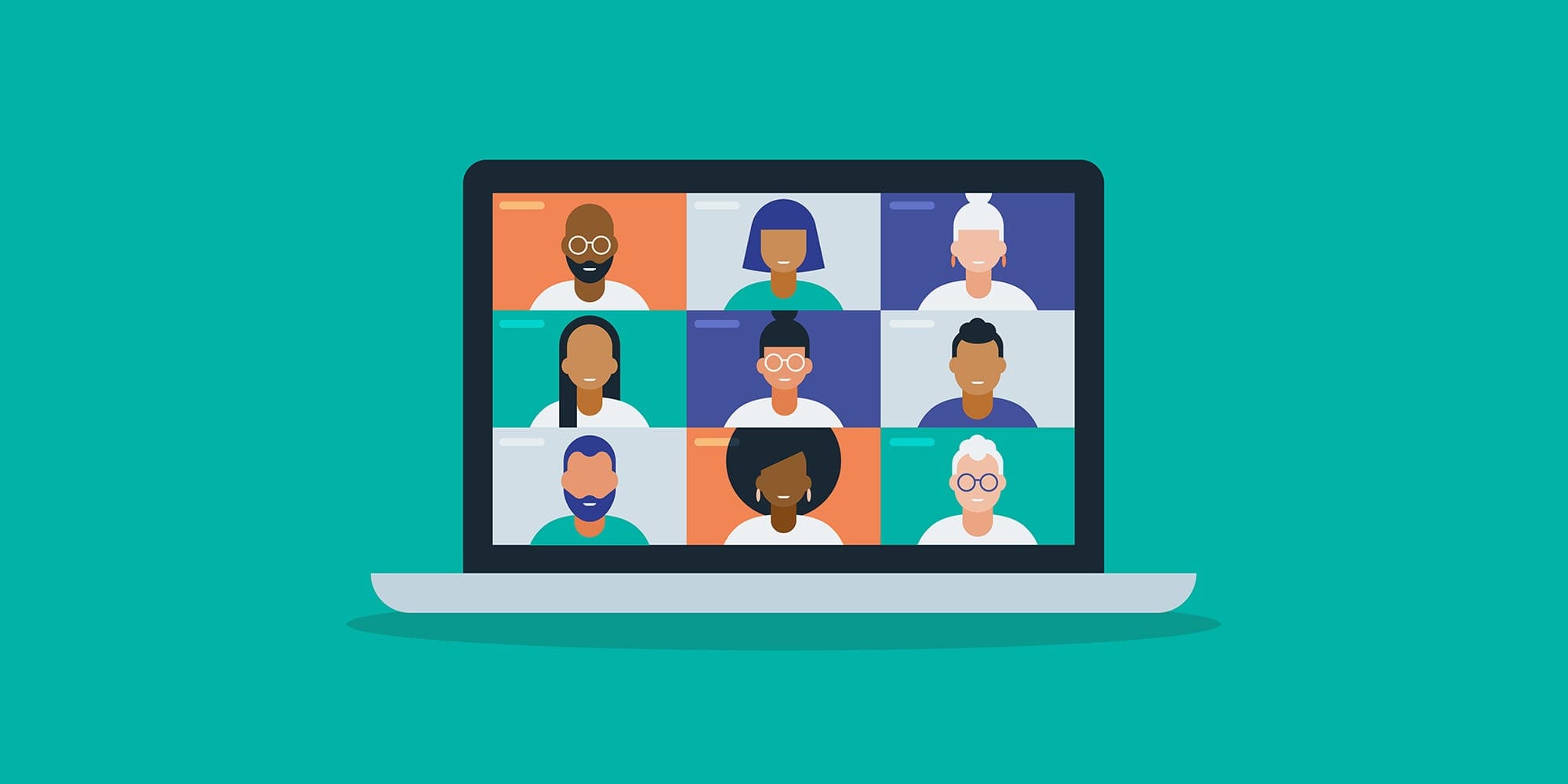 Shopify uses a number of tactics to ensure remote-work harmony. For example, communications are as asynchronous as possible, meaning essential information is readily accessible online at all hours, eliminating emails and meetings from the process. Synchronistic interactions are therefore no longer for presentations, but rather Q&As with leadership and brainstorming. And this, in turn, has given employees more time for in-depth assignments.
Work from anywhere at Shopify has also fostered greater bonding and efficiency among regional teams, particularly for the engineering department, where a specific product may now be developed in Montreal and only Montreal, while another may be built in Berlin and only Berlin. "You have to look at remote work through the lens of first principles," says IBK Ajila Shopify's director of engineering. "This experiment has been forced upon us so, we don't try to replicate the experience we once had in the office." Shopify is often lauded for its beautiful, physical work environments, and Ajila sees this generational moment as an opportunity to design amazing digital environments. Admittedly, transitioning to the virtual sphere has not been easy. Norton and Ajila agree the best way to mitigate the challenge is to be honest about the problems at-hand and commit to communal solutions.
Then there's Precision Nutrition, a startup with about 340 employees that's been happily working remotely for 10 years. Head of HR Aneka Abrahams believes the key to success is rigorous hiring practices — not codified rules. "We are very honest and run our candidates through psychometric testing — we know which candidates can thrive in our setting," Abrahams says. And it's not uncommon for Abrahams and her team to conduct seven-stage interviews to make sure the fit is right. Still, Precision Nutrition has its limits. All workers, for instance, must have a home address in Canada or the United States; in some cases, employees are responsible for processing extra paperwork; and if a personal move overseas is permanent, a full-timer may have to become a contractor.
Abrahams, though, remains convinced that working from anywhere is ideal for startups like hers, financially and ethically. (Any parent will tell you that flexibility is essential to work-life balance, pandemic or not.) "We trust our people to make their own schedule," she says. "It's what they want. It's where the world is going."
Most CEOs and entrepreneurs agree: hiring and keeping great talent is the hardest part of building a company. But thanks to advancements in tech, meeting workers where they are — and more importantly, where they want to be — is actually, finally possible. Remember, you gain competitive advantage by standing out. And if you encourage your employees to work from anywhere now, you avoid the more dangerous risk of becoming irrelevant.
Best not to find yourself on the lonely island of office-only employment.
Daneal Charney is an HR professional and executive in residence at MaRS.
Want the MaRS magazine delivered to your inbox? Sign up to our newsletter and never miss a story.