Our future matters. But predicting what that future looks like gets more difficult as the pace of change increases.
Within a decade, virtual reality devices will reshape how we interact with the digital world, the internet of things will change how we think of our homes and offices, while wearables will blur the line between biology and technology like never before. These advances will reach far into our lives. They will impact our societies, health, the environment, commerce, work and education.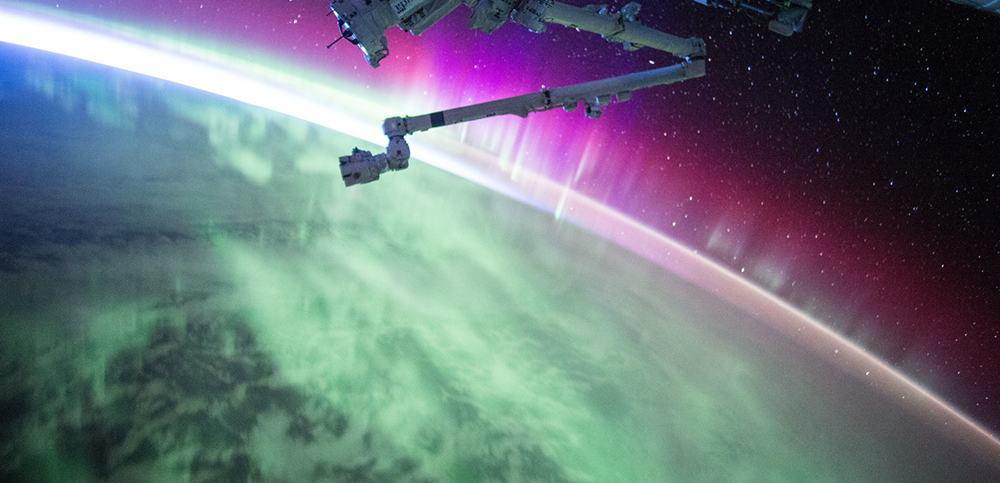 Determining what form those impacts will take requires insights from diverse disciplines and sectors. MaRS brings together global experts and partners to share their perspectives on how this new technological revolution will change our economy and society.
This year, MaRS will give a platform to dozens of the entrepreneurs, researchers, technologists and innovators whose work could shape our future. Here are some highlights coming up in our partnerships and thought leadership programs.
To stay connected, register here for the latest news and events happening at MaRS.