Since the founding of MaRS Cleantech in 2009, it has grown into a globally recognized cluster for clean technologies. This cluster now represents over 160 companies across diverse market segments, including advanced materials, agriculture, building materials, energy, transportation and water. In 2013, MaRS Cleantech ventures raised over $112 million in capital and generated $83 million in revenue with sales in over 40 countries worldwide. We've done all of this in just six years by building and refining a strong cluster that supports Canadian cleantech innovation from inception to initial public offering.
What's the real value of an innovation cluster and why do we need one?
It takes a whole ecosystem of support to grow world-class companies. We often think of innovation as coming from the brains of solitary geniuses working feverishly to build their next big ideas and reveal them to the world. The reality, though, is that innovation almost never happens in isolation. The route from idea to world-changing product is long, and good ideas thrive in an environment of open and supportive collaboration. To achieve this, MaRS Cleantech has built and continues to develop three areas of support for companies: cleantech venture services, ArcTern Ventures and the Advanced Energy Centre.
Cleantech venture services
Cleantech venture services is the first point of contact for companies in the cleantech sector. We help companies in a variety of ways, depending on their stage of development. We draw on experienced entrepreneurs, corporate partners and service providers (such as legal, accounting and market intelligence) to offer pragmatic business advice and mentorship. To help speed up the path to commercialization, we draw upon deep investor networks and relationships with angels, venture capitalists and corporate partners from around the world.
ArcTern Ventures
One of the greatest challenges companies face as they grow is access to capital. While working with client companies, the MaRS Cleantech team saw many exceptional companies that had an extremely difficult time raising capital. This created an obvious opportunity. Private capital was raised, and the $30 million ArcTern Ventures fund was born. ArcTern Ventures works with the cleantech venture services team to identify game-changing innovations and strong management teams, and then works actively following investment with company management to grow even stronger ventures.
Advanced Energy Centre
Companies also often face challenges trying to sell their new technologies into traditional and often heavily regulated industries. There are enormous market opportunities for Canadian cleantech and energy innovations in emerging markets, but if our entrepreneurs can't find buyers here at home they lack the critical validation needed to tap into these large market opportunities. The Advanced Energy Centre (AEC)—the third piece of the puzzle—was created early in 2014 to address this challenge. The AEC is a public-private partnership that fosters the domestic adoption of innovative energy technologies and leverages those successes into international market opportunities. The AEC is building its reputation as a neutral third party and as the place to collaboratively unlock new growth opportunities for Canadian energy innovation.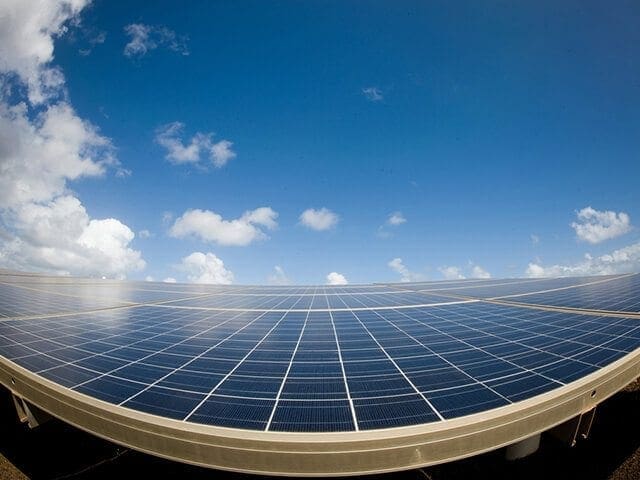 Where do we go from here in cleantech?
It is estimated that the global cleantech market will be worth over $3 trillion by 2020, and MaRS Cleantech sees enormous potential and strength in our home-grown Canadian talent. By providing our startups with support and mentorship, investment and guidance, and an unobstructed path to domestic and international markets, we help them put their best foot forward for the benefit of us all. We're proud of our track record and passionate about our mission, and we've achieved such great results because of our team approach—that's the true power of the cluster.
Read More