The pharmaceutical market has traditionally been crowded with big players. However, several new research-and-development models have recently emerged. Partnerships, acquisitions and fostering models continue to drive change and innovation, particularly from new and nimble startups that are disrupting big pharma's hold on the market.
One area that has been gaining a lot of traction within the $1.1-trillion pharmaceutical industry is that of biosimilars—that is, biologic medical products that are almost identical to original products manufactured by different companies. The global market for biosimilars is expected to grow to US$35 billion by 2020, which is more than 25 times the size it was just a couple of years ago. That's because the patents for at least 10 blockbuster reference biologic drugs that make US$60 billion per year in sales will expire within the next four years in both Europe and the United States, allowing biosimilars to vie for a share of those sales.
One new entrant competing for those sales is a Canadian company: PlantForm. Based in Guelph, Ontario, PlantForm has developed a molecular farming platform that uses tobacco plants to produce monoclonal antibodies and therapeutic proteins for a range of diseases, including cancer, HIV-AIDS and the Ebola virus, at a fraction of the regular costs.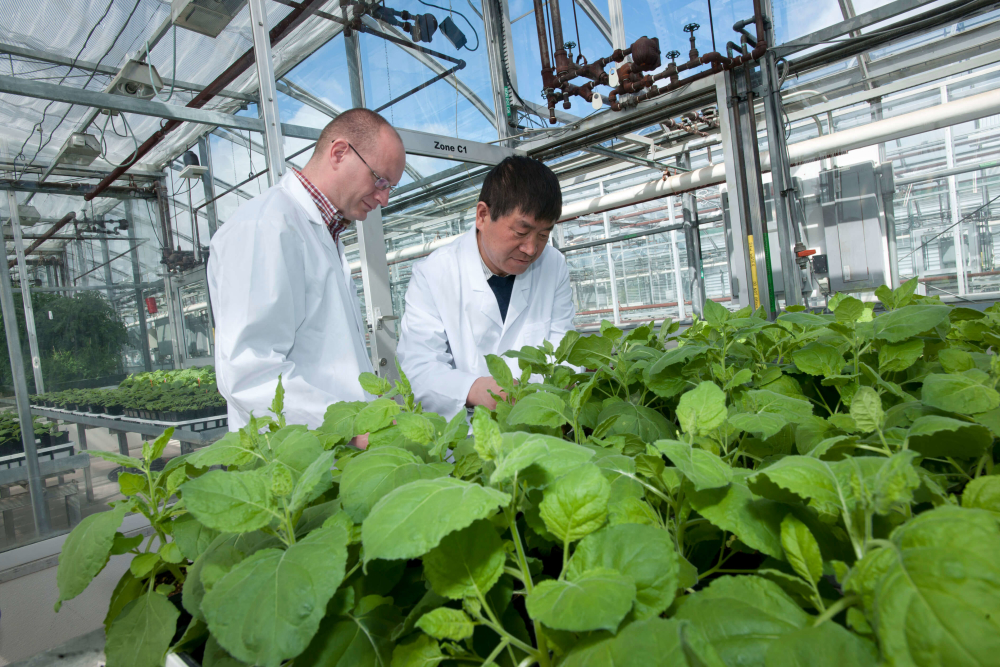 The company has just closed financing to complete pre-clinical trials on its biosimilar trastuzumab, a plant-produced version of Herceptin, a treatment for breast cancer. Genentech and Roche's patents on trastuzumab began to expire in various jurisdictions in 2014, eroding a chunk of global sales measured at $6.8 billion annually. PlantForm's biosimilar trastuzumab is on schedule for launch in Europe in 2018. According to the company's numbers, the total market for all biosimilar trastuzumab products will be up to $5 billion per year by 2019.
The production costs associated with PlantForm's manufacturing process, which yields a biopharmaceutical from a seedling in just eight weeks, are 90% lower than those of the biosimilar standard mammalian cell technology production systems. Word of PlantForm's technology has drawn attention and funding from the Bill and Melinda Gates Foundation, the Defense Advanced Research Projects Agency and Canada's National Defence. The company has also received research and industry grants from Canada and the United States, and funding from angels and other sources.
Currently valued at approximately $16 million and with a staff of 22 full-time employees, PlantForm is now a few years on from its startup days. Back in 2014, the company was looking for $8 to $10 million to start its Phase 1 trials. Today it is looking at a projected revenue of $150 million by 2019. In addition to its headquarters in Guelph—the company's technology originated at the University of Guelph—PlantForm also has offices in Sarnia, Toronto and San Francisco.
Speaking from the perspective of a company that is readying for market entry, Don Stewart, the president and CEO of PlantForm, has some very specific advice for startup entrepreneurs. Knowledge of your company's specific technology is key, he says, but building a successful company takes more than that.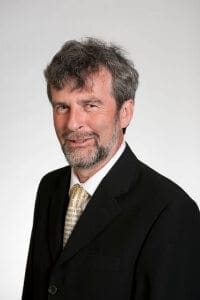 "You must make a realistic plan as to how you're going to create revenue for the company and an exit for the investor," says Don. "People spend a lot of time talking about the technology. You have one or two slides for that, three at the most. You have to have the same number of slides on how you're going to compete, how you're going to sell and how the investors are going to get a return on their investment. That's a message people don't realize."
For companies taking advantage of the exposure opportunities provided by events such as the annual MaRS HealthKick Innovation Challenge (which PlantForm won in 2014) and the RESI on MaRS conference, Don warns: "When you're talking to investors, you can't expect them to know about your business. You can't expect them to not ask, because they are in the business of making money. That's what it's all about."
PlantForm is a past winner of MaRS HealthKick. Join us this year for the MaRS HealthKick Innovation Challenge at RESI on MaRS, where Canada's leading health ventures will pitch their businesses.