As we face a growing list of challenges, such as climate change and rising wealth inequality, it's becoming increasingly important to put capital to work generating benefits for all of society, while delivering financial dividends for shareholders.
Earlier this year, BlackRock CEO Larry Fink issued a powerful ultimatum to CEOs of corporations around the world. Fink, whose firm has $6 trillion of assets under management, demanded that companies start thinking about more than just profits, or risk losing the favour of one of Wall Street's most influential investors.
Fink is far from alone. Large sovereign wealth and pension funds are also starting to move forcefully in this direction. The Republic of Ireland is set to fully divest its $12.3-billion national investment fund from fossil fuels, the first country to do so. The Norwegian Global Pension Fund, the largest state-managed fund in the world with over $1.4 trillion in assets under management, is divesting from coal and takes a close interest in the social impact of its portfolio companies.
Despite this momentum, some investors doubt that socially conscious investments can be financially smart investments. But evidence is stacking up that doing good and doing well aren't mutually exclusive.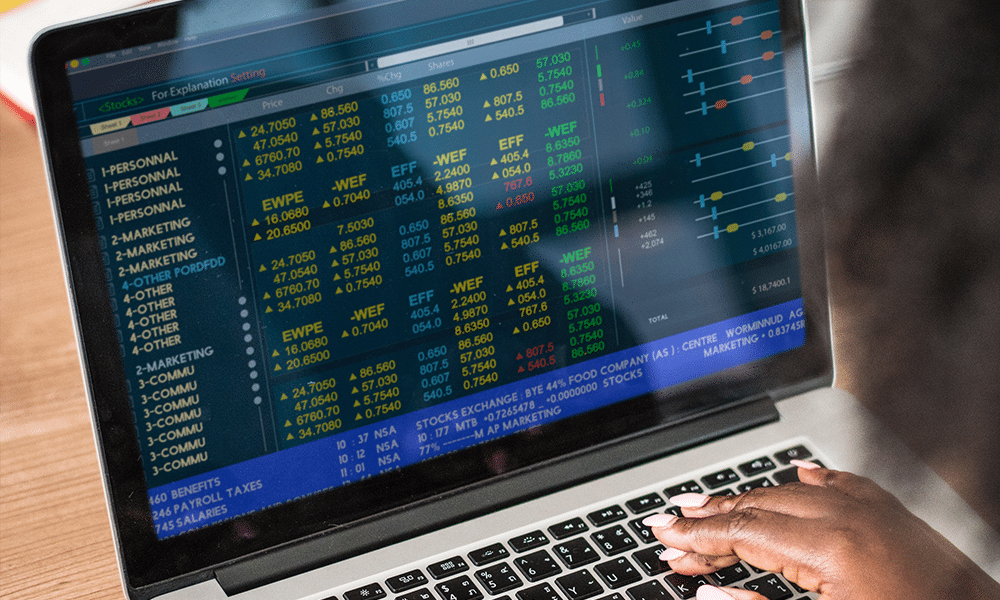 Socially responsible portfolios, like one offered by Toronto investment management firm Wealthsimple, are proliferating. These funds track an index of companies that meet certain standards for social and environmental well-being. Although the nature of these funds limits the choice of companies they can invest in, they can still outperform the market. For example, the ETHO Exchange Traded Fund, which tracks companies dedicated to mitigating climate change, has outperformed the S&P 500 by over 10% since its inception in 2015.
For investors looking to broaden their portfolios, impact investment funds have offered strong returns in the past year. Private equity impact funds invested in small- and medium-size enterprises working in renewable energy and healthcare showed returns of up to 25% in 2017. Likewise, impact funds invested in commodities also outperformed their non-impact counterparts. For example, those invested in areas such as green agriculture and sustainable timber yielded median returns of 5.3% last year, compared to the 3.3% median return for non-impact investment funds. In these cases, both the impact and non-impact funds were spread over a diversity of geographic areas and between developed and emerging markets.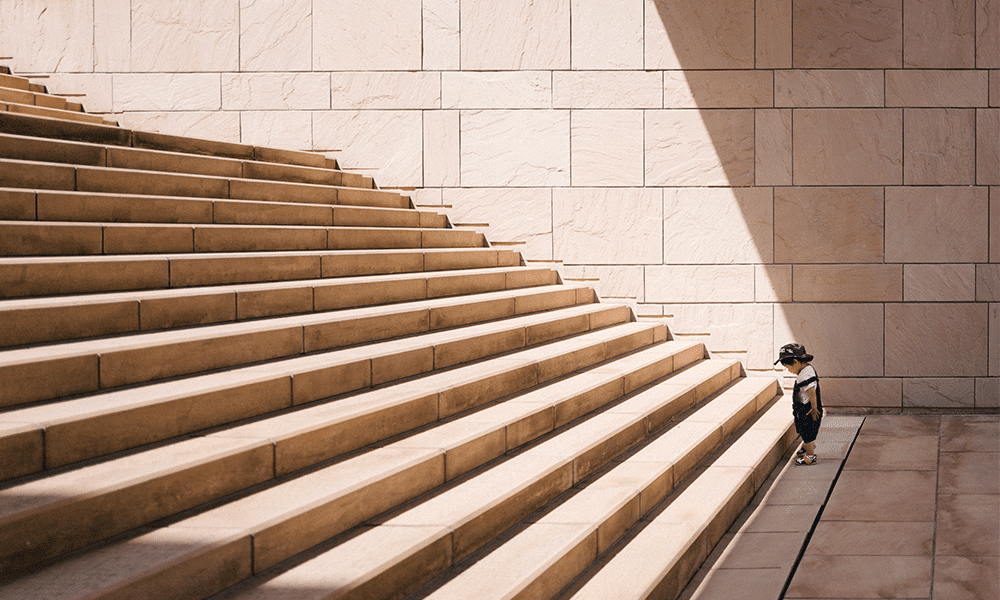 Go deeper
It's clear that the demand for these socially responsible, profitable investments is growing. But how disruptive will they be?
To learn more about how socially focused investors are changing the investment sector, come hear Marcia Moffat, head of BlackRock Canada, in conversation with Michael Baldinger, global head of sustainable and impact investing at UBS, at the Social Finance Forum, held at MaRS from November 7 to 9.