In our continuing Talent Thursdays series — weekly profiles of some of the top startups in Toronto on the hunt for new talent — we feature Opus One Solutions, a fast-growing company that is looking to fill a range of roles, from talent specialists to software engineers. Want to join a great team? Advance your career? Do important work? Read on!
Eco-sensitive consumers don't want to heat up the planet when they turn on the lights. They want electricity from clean solar panels and wind turbines, not from coal-fired power plants that pollute the air.
However, it's one thing to want to be a green energy consumer and quite another to see it happen. After all, our electricity still runs through a grid that was built decades ago — a network that can't yet accommodate all the energy generated by tens of thousands of solar panels and wind turbines scattered across the continent.
Enter Opus One Solutions. Their software allows utilities to merge new power sources like wind and solar with their legacy systems. It also manages the power fluctuations caused by intermittent sunshine and different wind speeds.
Started in 2011 by Joshua Wong as a one-person consulting firm, the company is now winning million-dollar contracts across North America. With offices in Richmond Hill and Toronto, Opus One's mission is to build the infrastructure for smart cities by changing the way people, cities and utilities respond to the new ways of the "energy Internet."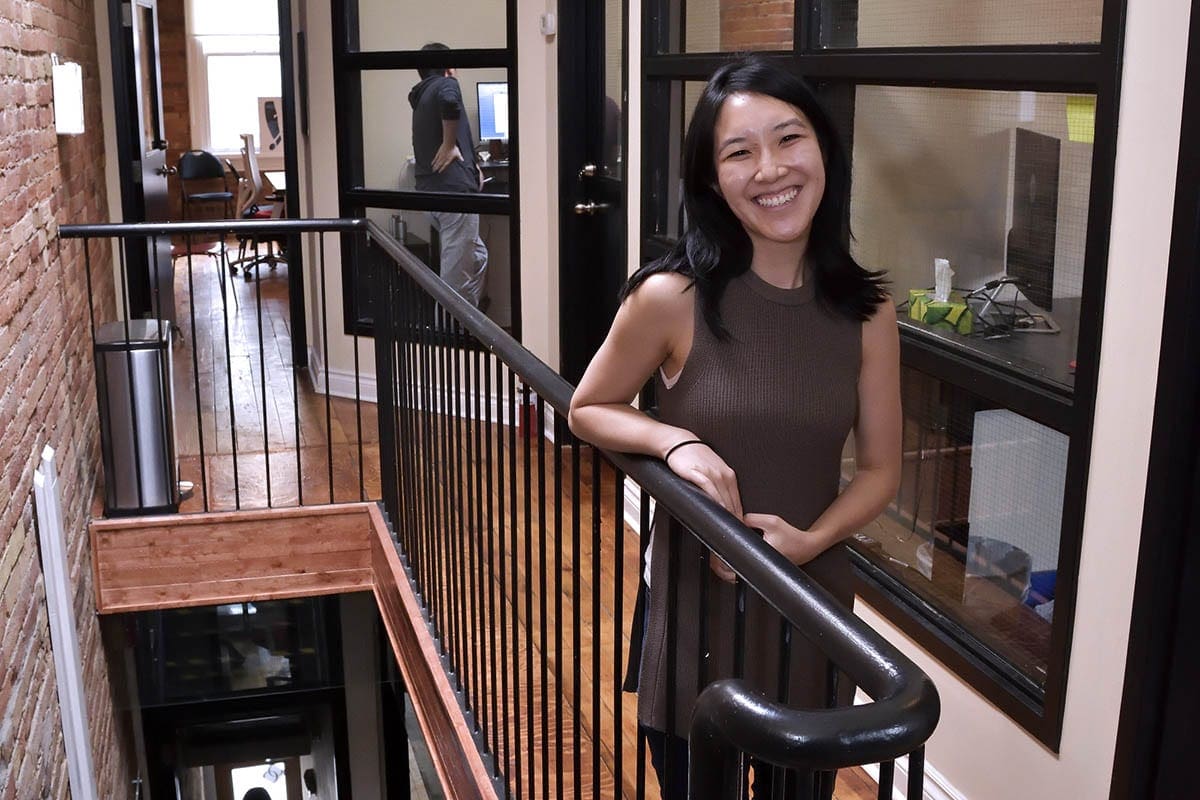 Fighting carbon emissions: A personal goal
Emily Ma is a software developer at Opus One who loves her job and says the company's carbon-reducing mission was a big draw for her. "We're enabling a system that increases reliability, reduces carbon emissions and cuts electricity costs."
The company's Toronto office, a narrow two-storey walk-up with brick walls and hardwood flooring, is located on hip Queen Street West, surrounded by jewellery and clothing stores, and steps from the Horseshoe Tavern.
It's such a hipster scene, the team jokes that they have to work hard at blending in. Everyone is a big music fan, with eclectic tastes that range from indie Vampire Weekend to classic Aretha Franklin. On Fridays, they break out the vinyl and play it on a cool vertical turntable.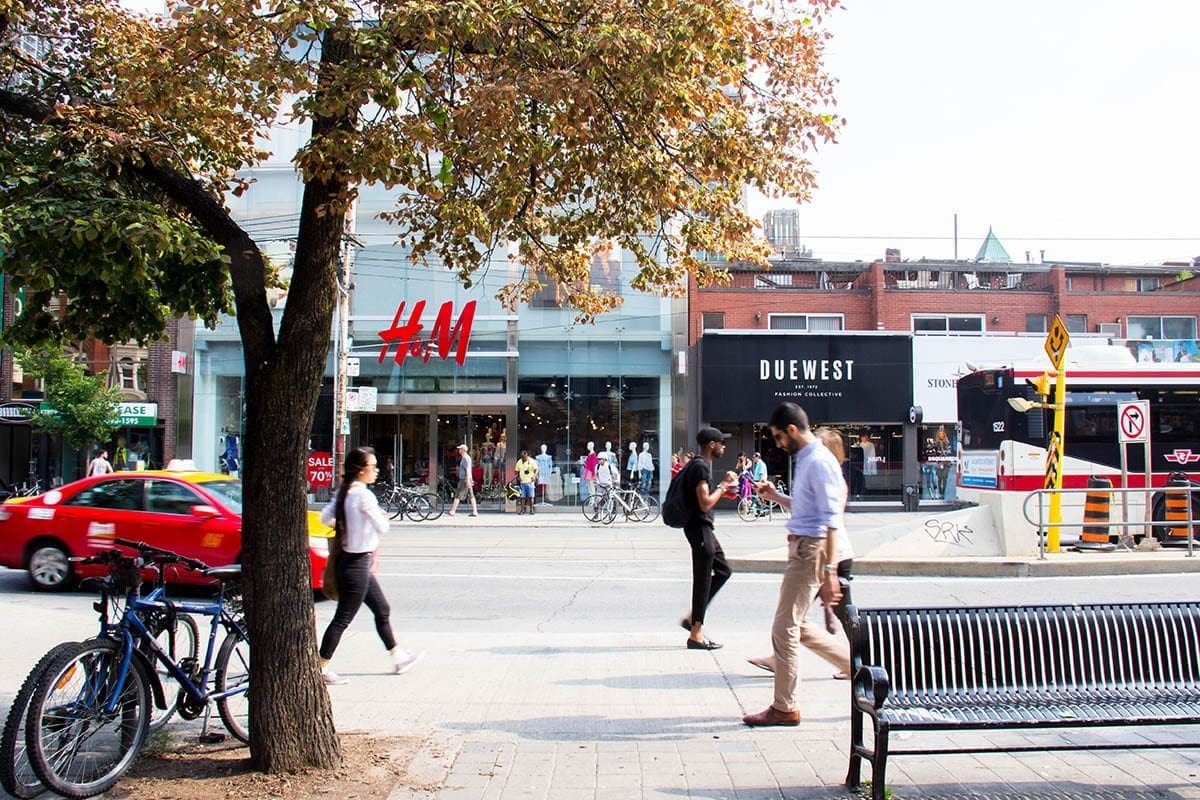 They don't employ rocket scientists, but there's a nuclear submarine specialist on staff
Emily says the best thing about working at Opus One is the different backgrounds of the employees. "We have PhDs, software developers, someone who worked on a nuclear submarine, someone who founded a software company — so there's a lot of people to draw from and learn from.
"The first year I joined, there were six to 10 people, but that same year we suddenly grew to a company of 40 plus. It's just crazy to see all these new faces in less than a year."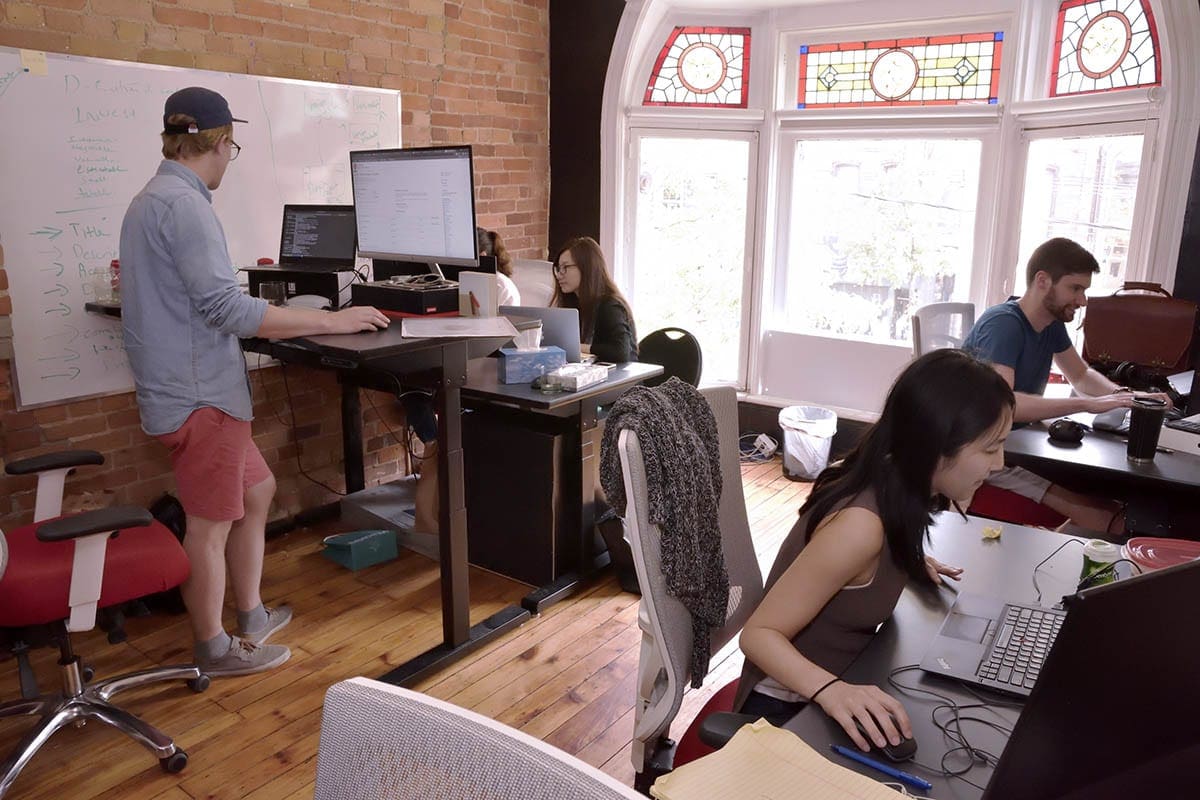 Wanted: Ambidextrous engineers
Emily says that the company is developing new, cutting-edge technology, so it can't look to previous products in the marketplace for inspiration. They start with a blank slate, which gives employees enormous opportunities for creative thinking.
Given their fast product development pace, it's all hands on deck with this team, and ambidextrous coders are always on their most-wanted list. A junior software developer might have the opportunity to learn new coding languages, and be asked to lend a (left or right) hand with design and architecture. The upside for a senior software developer: the freedom to design and architect a product from the ground up with a creative team.
And the best thing about working in the power sector? "There is the potential to work with the biggest utilities in Canada and the United States, while working with the latest technologies. We even have Tesla power packs and power walls in our lab," says Emily.
Opus One is scaling so fast that it's also looking for HR professionals and those interested in sales and marketing. Emily notes that the opportunity to turn a small business into an international enterprise is a reality here. "One day we might compete with Siemens and GE."
While Emily graduated from university only two years ago, her career has already been fast-tracked. Just last year, when Opus One deployed its product onto a live running system at Hydro One, she served as both a project manager and software developer. "I saw a project through from the beginning to the end and have a real-world application. That's probably my proudest moment."
Like other startups, Opus One is looking for employees who can communicate, work well with others and solve big problems.
The three C's of Opus One's corporate culture
In Emily's view, Opus One is about creativity, collaboration and camaraderie.
"We're developing new, cutting-edge technology, so there's a lot of creativity involved," she says. "For collaboration, we have a lot of people from different backgrounds and different knowledge areas, but we all work on a single goal. And camaraderie, as we've been through many stressful times to deliver a project on time or win proposals. That has built mutual trust."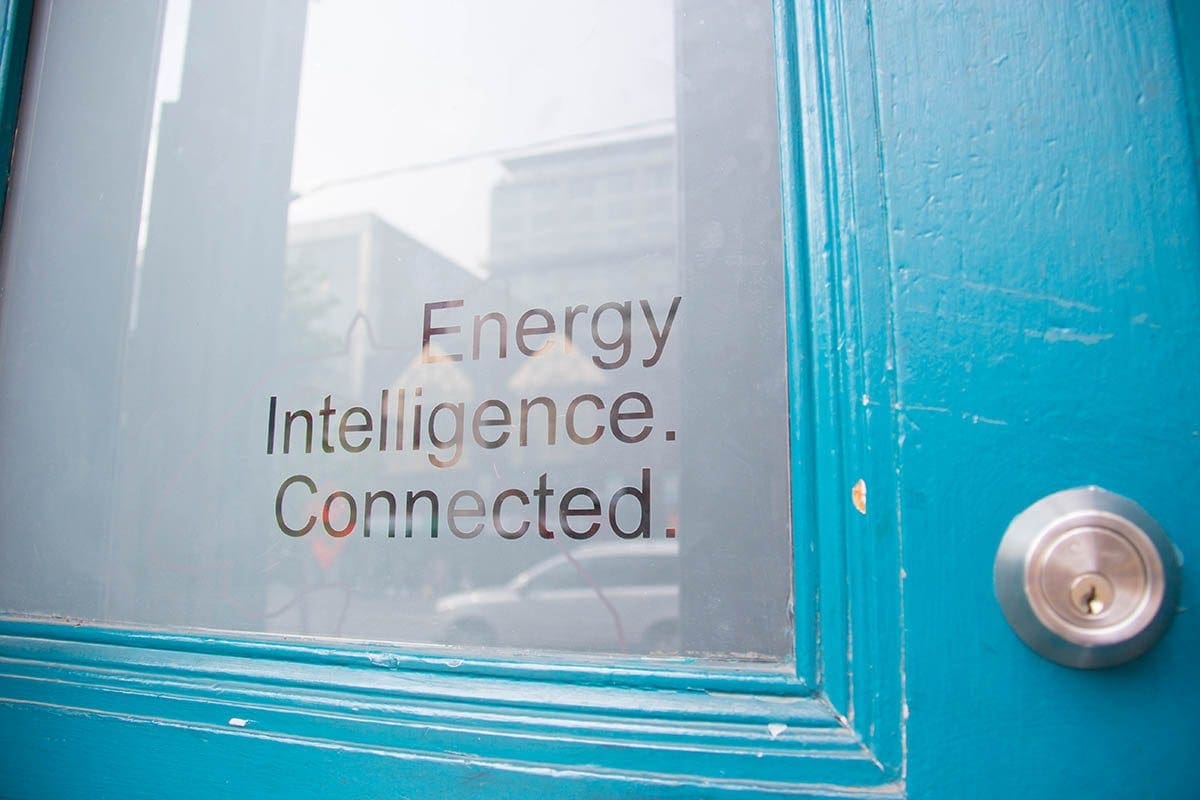 They have a wine named after them
Employees celebrate birthdays with cupcakes, but for major milestones, they crack open a bottle of their highly regarded namesake: Californian Opus One red wine. After all, when you share the name of a celebrated wine, it's only fitting that you indulge.
Staff venture offsite too, sometimes getting together to rack their creative brains at the escape rooms of Casa Loma. While the competitive spirit looms large at Opus One, eventually, all teams work together to find their escape, underscoring the value of teamwork.
They've even ventured further afield… as in heading to an actual farm for an R&D retreat. "We did some design work, and then jumped in the pool and had a barbecue," says Emily. "Some people slept in a tent, some slept in an RV, and some slept with the cats and the dog. It was an awesome way to get some design questions out of the way."
Energize: The company slogan
Opus One is all about energy both inside and outside of the office. They help staff stay skilled up and super sharp by paying for career development courses. They also encourage employees to exercise their creative chops by allocating one or two hours daily for personal projects, such as writing open-source software that is freely available to the general public.
Ready to apply?
Get the latest startup jobs delivered to your inbox with the MaRS Startup Careers newsletter.
Work at a startup