Want to know more about what's happening in the Toronto startup scene? The City of Toronto just launched StartUp HERE Toronto, a new website that showcases Toronto's startup news and events all in one place.
StartUp HERE Toronto was built and will be managed with the help of local startups, incubators, accelerators, funders and educational institutions. The goal of the website is to amplify attention on entrepreneurs in the Toronto-Waterloo region that are making waves both locally and globally.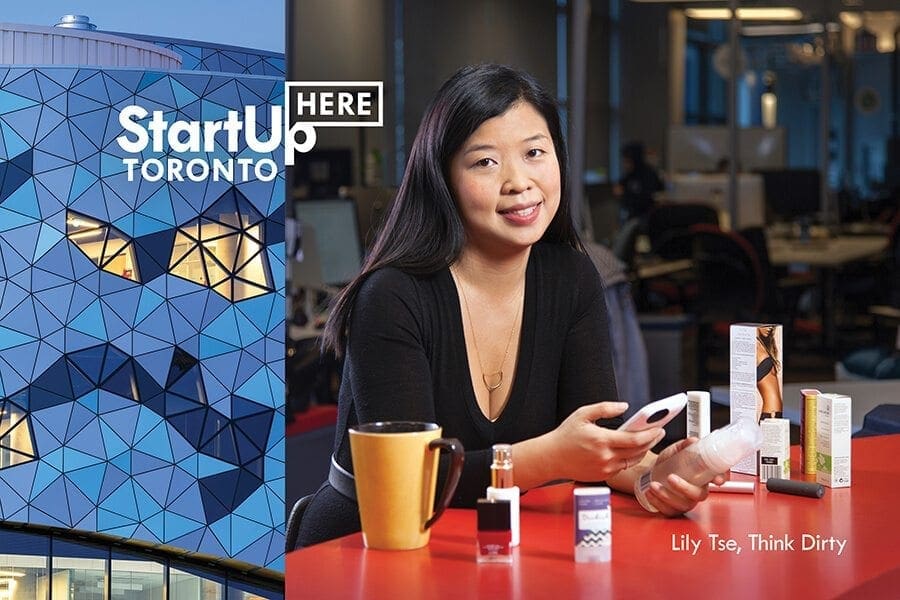 Toronto Mayor John Tory launched the new website today following a working group with private and public sector leaders focused on the city's innovation agenda: talent attraction and retention; civic engagement, developing Toronto's reputation as a digital testing ground, and creating an innovation friendly regulatory and procurement environment. These initiatives are part of a startup strategy endorsed by the city in 2015.
Check out the new website at startupheretoronto.com. You can also browse the MaRS news page on the site and follow StartUp HERE Toronto on Twitter.