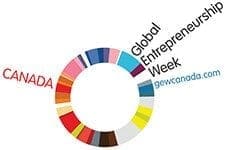 Note: This post is part of a series celebrating Global Entrepreneurship Week, the world's largest celebration of entrepreneurs who bring ideas to life, drive economic growth and expand human welfare by launching innovative startups.
Canada is really emerging as the Art Vandelay of the social innovation scene: a world-class importer-exporter of impactful ideas and initiatives. Yes, we're moving beyond timber, lentils and pop stars into a new sector of renewable resource exchange.
One of our newest exports is Social Venture Connexion (SVX), an impact investing platform built to connect impact ventures and funds with investors who are seeking impact alongside financial return. This platform will be scaling into the United States in 2015, led by a new network partner in California.
The scaling and sharing of SVX is one part of a larger strategy and trend. At the recent Social Finance Forum, the governments of Ontario and California announced an exciting new impact investing partnership focused on enabling impact investing infrastructure, knowledge exchange, venture exchange and joint programming to support industry development. SVX is a core component of this broader partnership.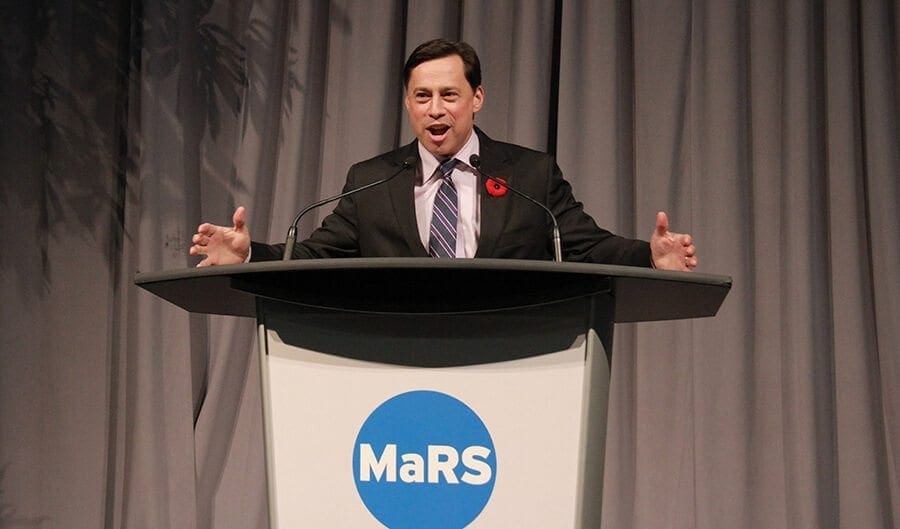 The announcement was reflective of the evolution of the local social finance and social enterprise marketplace, and of Canada's role as a major global hub of activity. Our annual Social Finance Forum is now a major convening event for the global impact investing community. Leaders from the US, the United Kingdom, Mexico, Israel, Germany, Brazil and beyond joined us to learn about world-class Canadian models and to share their insights.
There are also many Canadian social innovations that are scaling beyond our borders; SVX is certainly not the first. We are following a trail blazed by non-profit organizations including JUMP Math and the Centre for Social Innovation, as well as enterprises such as Oliberté and Lucky Iron Fish.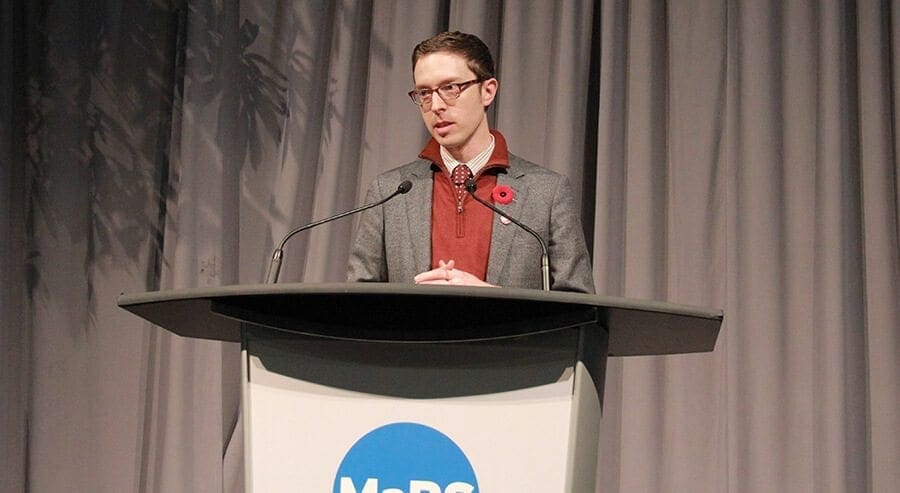 SVX's ability to scale is based on its initial success in a supportive ecosystem after much trial and error. We have developed a platform that has helped 28 issuers and facilitated $3.2 million in transactions. However, early success is not enough. We are only able to scale and share the SVX platform with the support of a growing group of cross-sector partners.
We have a great local network partner in California leading the way with SVX.US. They are true social entrepreneurs—patient, thoughtful and committed to achieving impact—and they are building a team with the skills and competencies required to successfully launch the platform. They are also building the right local relationships and shaping the model to their local market context. SVX.US has already established a formidable group of allies, including the California Governor's Office of Business and Economic Development, the City of Oakland, Tides, Impact Hub Oakland, Cutting Edge Capital, Kiva Zip, local community foundations and many others.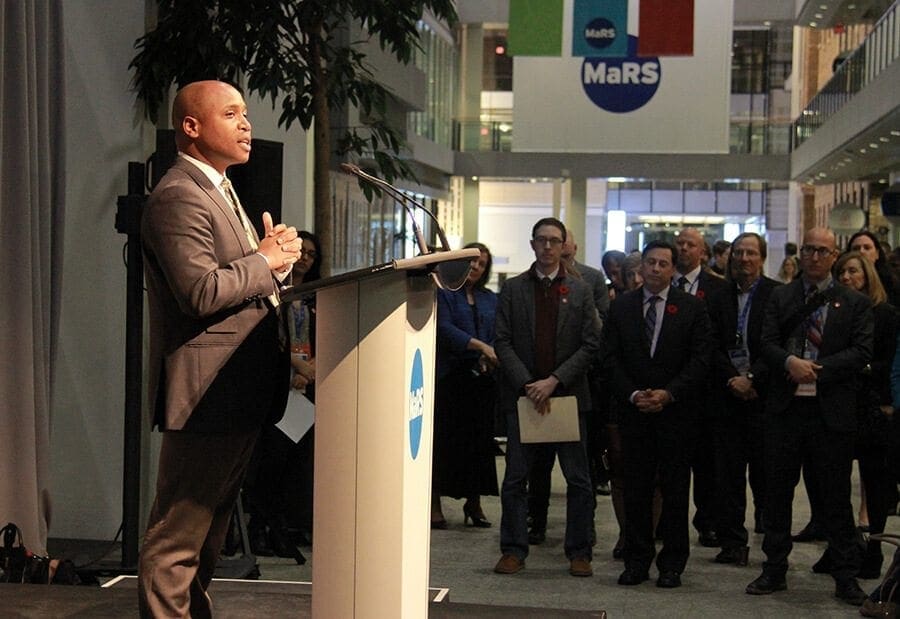 We also have outstanding government partners in both Canada and the US. We have been fortunate to have the support of the Government of Ontario since we first conceived the idea of an impact investing platform seven years ago. The Ontario government is taking another step by supporting the scaling of the platform through a partnership bridge with its government colleagues in California. We are also very fortunate to have the support of the California Governor's Office of Business and Economic Development (GO-Biz). The following remarks by Kish Rajan, director of GO-Biz, say it all.
Our new community partner, Tides Canada, will lead research, co-develop programming and support capacity building for charities to enable their use of the SVX platform for mission-aligned investing. In short, Tides Canada will improve the capacity of our local operations to achieve impact and allow us to share those lessons with our new American partners. We cannot simply stand still over the next year as we scale. The Tides Canada partnership will allow us to achieve greater impact in Ontario and across Canada by improving our service offerings to local ventures and investors.
The expansion of SVX is exciting, but it is not Part 1 of a plan for world domination, a nifty scale-up of a tech platform into another country or a traditional one-way export transaction.
It is an exchange.
We see the scaling of the SVX platform as an opportunity to strengthen our connections with the impact investing community, to acquire knowledge, lessons and resources from other parts of the world, and to improve our model in order to better serve Canadians. When we share SVX with other partners, they will collaborate with us to make our model even better.
What's next?
The announcement of SVX.US was only one early step in our scaling process. There is still much work to be done. Over the next year, we will:
Do a lot of grunt work. We will conduct market research, undertake model and partnership development, and shape the platform to meet the needs and interests of the Bay Area and California.
Facilitate cross-border venture-investor exchange and events. In spring 2015, we will hold our second annual Impact Ontario gathering in Toronto, and SVX.US will launch in San Francisco. Both events will present an opportunity for Ontario and California impact entrepreneurs and investors to connect.
Explore scaling into other countries. We are also beginning the process of scaling and sharing the platform beyond Canada and the US. There has been interest around the world, but we will start in North America. Our local network partners in Mexico have already begun the process of developing a local SVX platform and it is expected to launch in 2015.
Read more