This year, you can shop local and support entrepreneurs with these cutting-edge gadgets and gear. With smart home appliances, clothing that can detect your heartbeat and warm you up in a blizzard and even a tea-serving robot, this wish list of gifts from MaRS-backed ventures features the latest in technology. (Warning, you may want to keep some of these for yourself.)
A shirt that can track your steps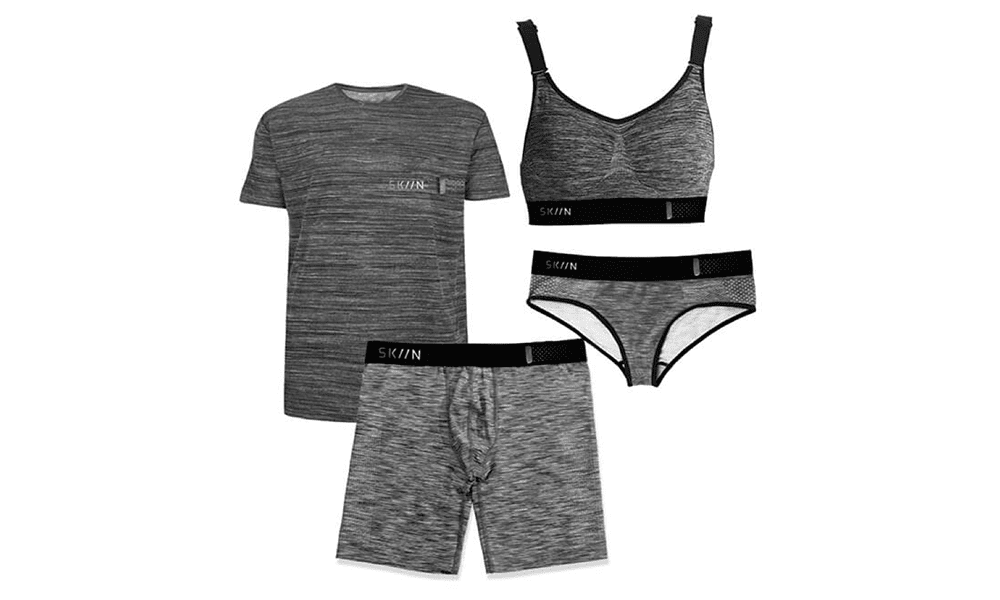 Toronto-based Myant is a global leader in smart fabrics and textile computing, producing sensor-embedded clothing that can measure your heart rate, count the number of steps you take and evaluate your sleep quality. Its consumer-facing line of SKIIN smart underwear is due to launch in 2020. These garments will be able to sense your posture and movement (walking, running, sitting/standing, laying down, etc.), tell you whether you're stressed, focused or calm and even integrate with other smart objects in your home.
A headband that improves meditation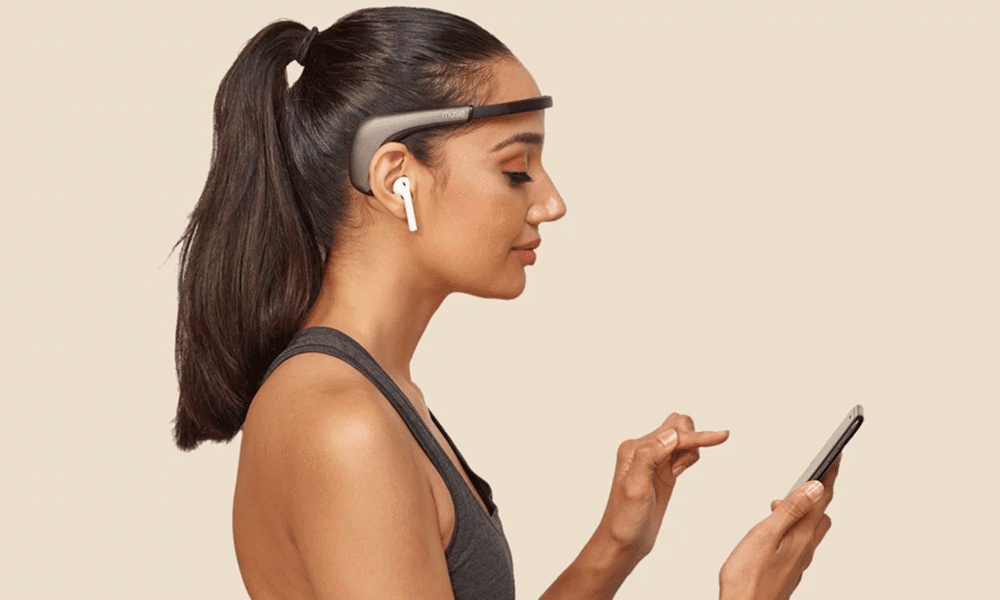 Created by Toronto-based InteraXon, the Muse headband measures your movement, heart rate, breathing and brainwave activity, providing you with live feedback during guided meditation sessions so that you can build a more focused and consistent meditation practice.
Muse connects directly to your mobile device via Bluetooth, giving you a live readout of your meditation data, as well as access to more than 300 guided meditation recordings from leading meditation experts. Muse headband, $300, choosemuse.com.
A thermostat that can read you the news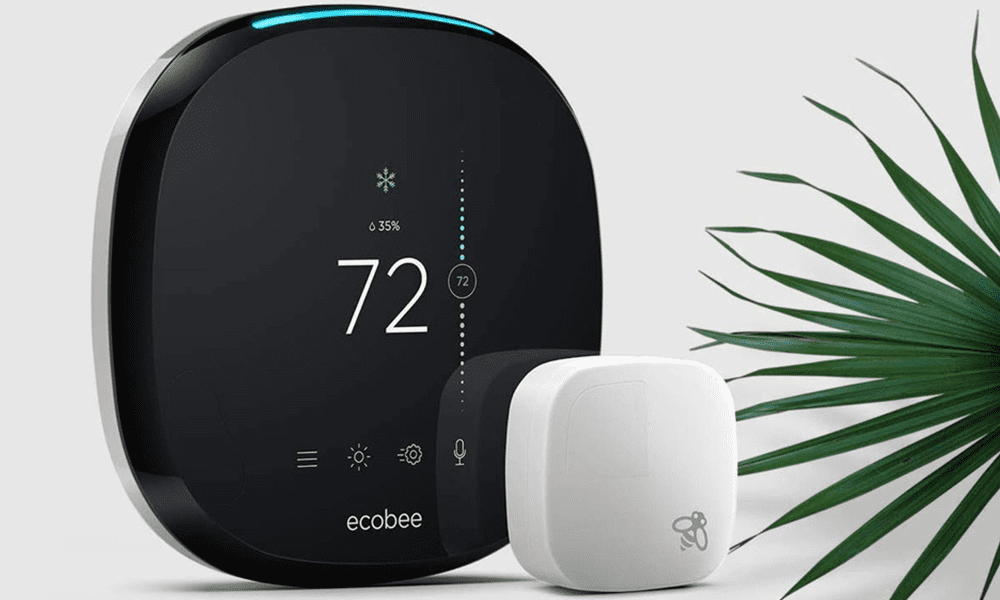 Founded in Toronto in 2007, ecobee's mission is to make homes more energy efficient. But its award-winning smart thermostat, the ecobee, does a lot more than just turn down your heating when you're out of the house. The latest model, the ecobee4, is a voice-activated, fully-integrated Amazon Alexa product, meaning you can ask it to set a timer, adjust the temperature, read you the news, play you a tune or even place a grocery order. $329, ecobee.com.
Voice-activated window shades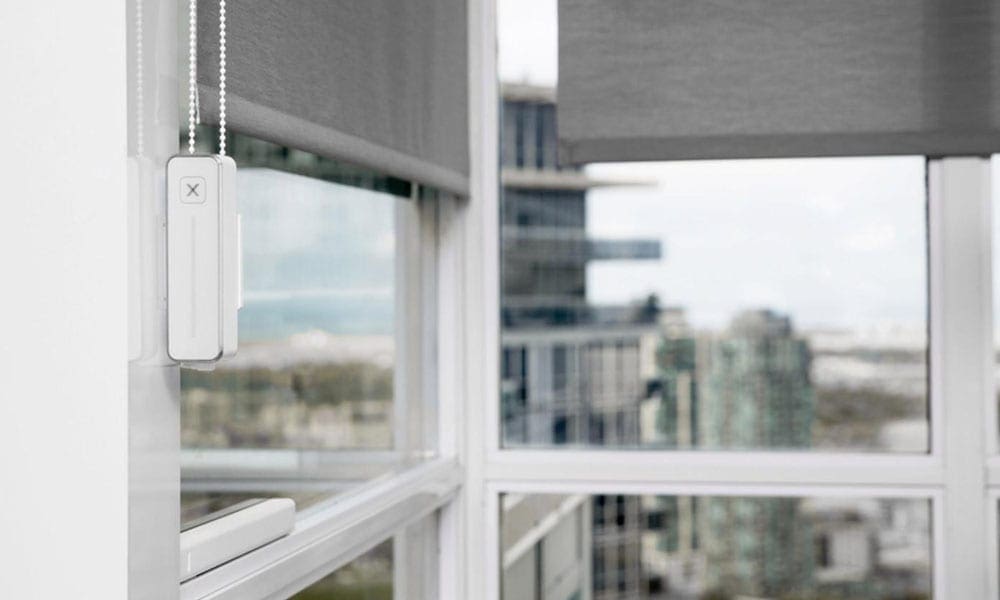 Created by Toronto-based startup AXIS, the Gear is an indispensable part of any smart home setup, allowing you to open and close blinds remotely from your smartphone, or program them to open or close on a predetermined schedule.
The Gear is compatible with any window shade/blind that has a plastic or metal beaded chain, takes less than five minutes to set up and stays charged automatically via solar panel. Gear shades, $349, helloaxis.com.
A simple way to fight iron deficiency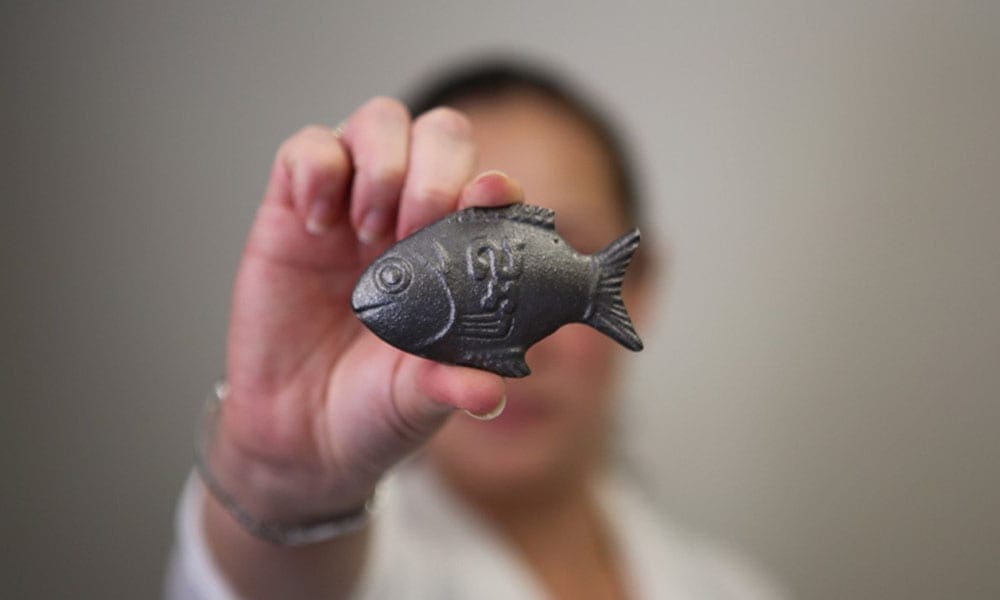 Iron deficiency affects billions of people worldwide, affecting cognitive ability, physical development and more. It's also completely preventable.
The Toronto-based startup Lucky Iron Fish create a small, fish-shaped iron ingot that's designed to release iron into cooking water and provide families with up to 90 percent of their daily iron intake.
Since launching in 2012, Lucky Iron Fish has distributed its products to people in 88 countries. And when you buy a Lucky Iron Fish, a portion of the proceeds will go toward distributing fish for free to communities in need. $45, luckyironfish.com.
A 21st-century approach to lighting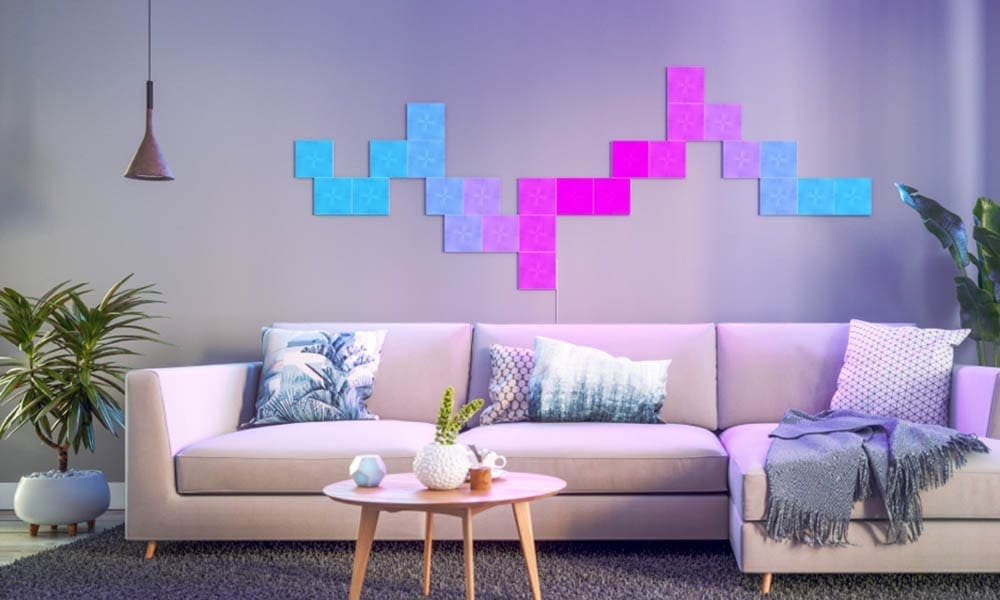 Nanoleaf makes futuristic-looking modular LED wall fixtures you can program and control from your smartphone.
Originally launched on Kickstarter in 2012 by University of Toronto graduates Tom Rodinger, Christian Yan and Gimmy Chu, the company offers three product lines: its original Nanoleaf Light Panels, the Nanoleaf Remote, and the Nanoleaf Canvas System, which allows you to operate light squares directly by touching them as well audio sensors that can make your lights react to sound. Nanoleaf Canvas "Smarter" Kit, $300, ca-shop.nanoleaf.me.
A personal coach you can keep in your pocket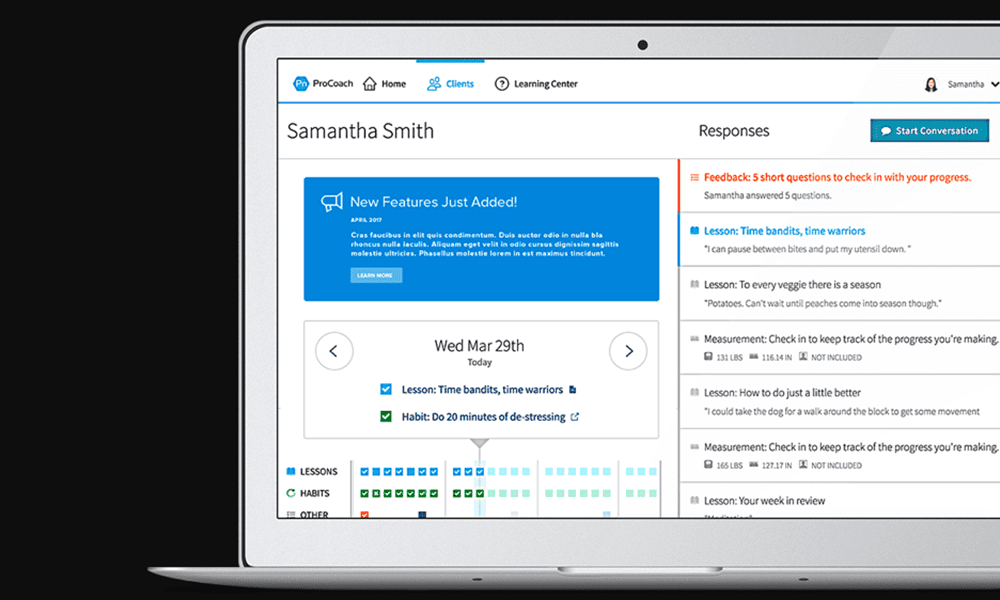 Toronto-based Precision Nutrition is an online-based nutrition coaching service that gives customers access to a roster of experienced nutrition professionals. They'll send you daily nutrition lessons, workouts and feedback through Precision Nutrition's online "ProCoach" platform, all while remaining available via phone, text or video chat. $128 per month, precisionnutrition.com.
A gadget to help you sleep better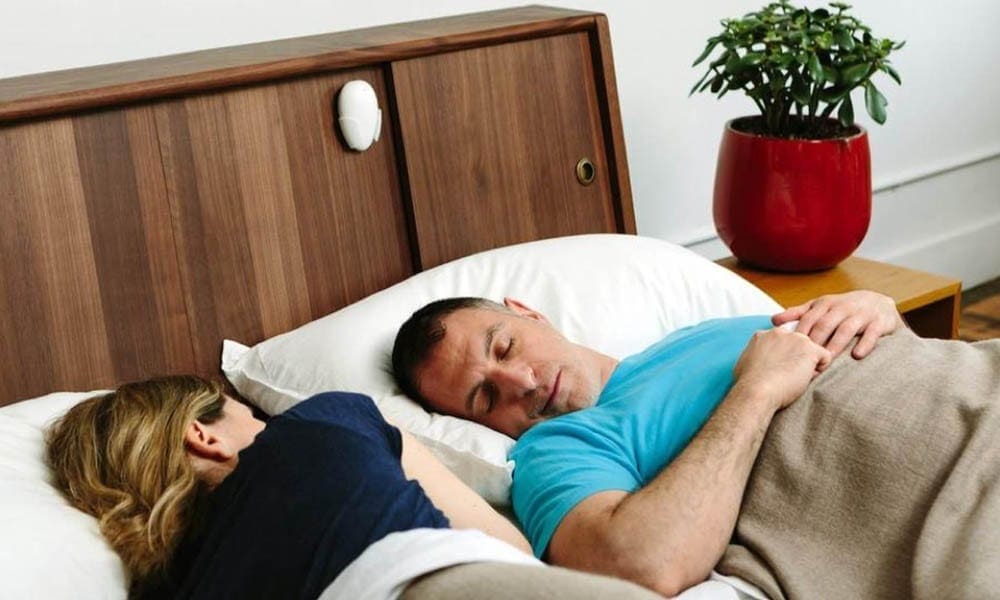 Toronto's Smart Nora is a contact-free device designed to help stop snoring. A sensor listens to your breathing for early signs of snoring. As soon as you start snoring, the Smart Nora inflates a pad under your pillow, gently moving your head in a way that stops the snoring. $439, smartnora.com.
A robot that's always ready for tea time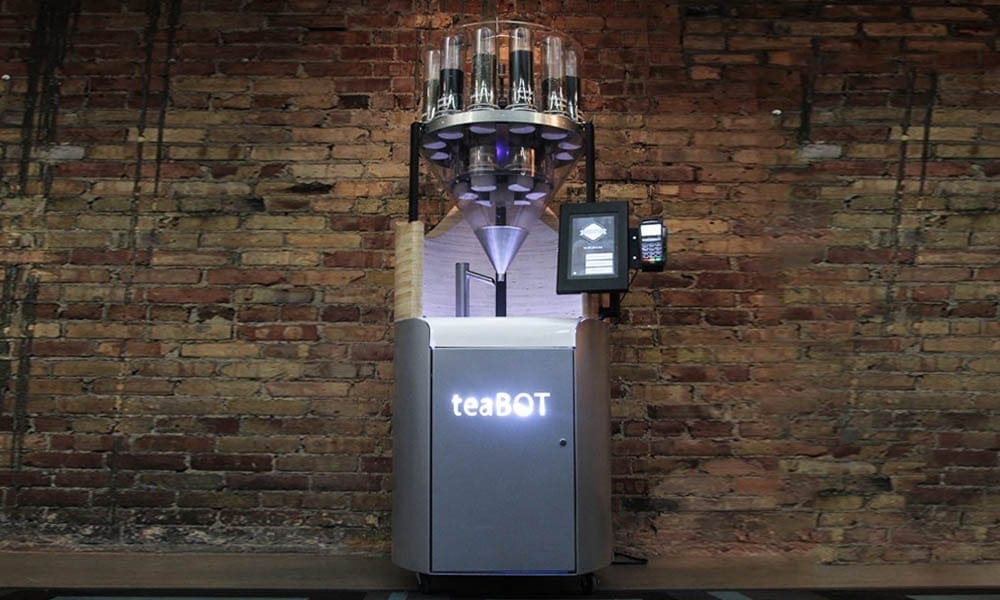 Standing at more than five feet tall, the teaBOT Mega is a truly impressive invention for any office. Created by Toronto-based teaBOT, the Mega houses 18 different types of loose-leaf tea, can pump out an impressive 40 cups of tea per hour and plugs directly into a payment terminal. Although you can't buy one of these directly, teaBOT is always looking for partners interested in making their devices available to their customers or employees. Teabot.com.