On April 26, the MaRS LegalX cluster is co-hosting a one-day conference titled #LexTech16: The New Frontier of Legal Innovation with our partner McCarthy Tétrault. We shared our reasons for creating the event here on the MaRS blog back in February, but in our ongoing process of customer and market discovery, we've since decided to make design one of the key elements of the conference.
The middle third of #LexTech16 will be facilitated by the amazing team at Future Design School, whose global headquarters are located right here at MaRS. Led by world-class entrepreneur, investor and reality TV star Sarah Prevette and powered by Vince Duquette and Sandra Nagy, this session will be a very new thing in the Canadian legal innovation ecosystem.
The intersection of design and law has really hit its stride in the United States in 2016, with Stanford Law School taking the lead (as usual) by launching the Legal Design Lab. Led by Margaret Hagan, the initiative encompasses a legal design toolbox, as well as a variety of projects, many of which are in the access-to-justice space. In the lab's own words, they work "at the intersection of human-centred design, technology and law to build a new generation of legal products and services."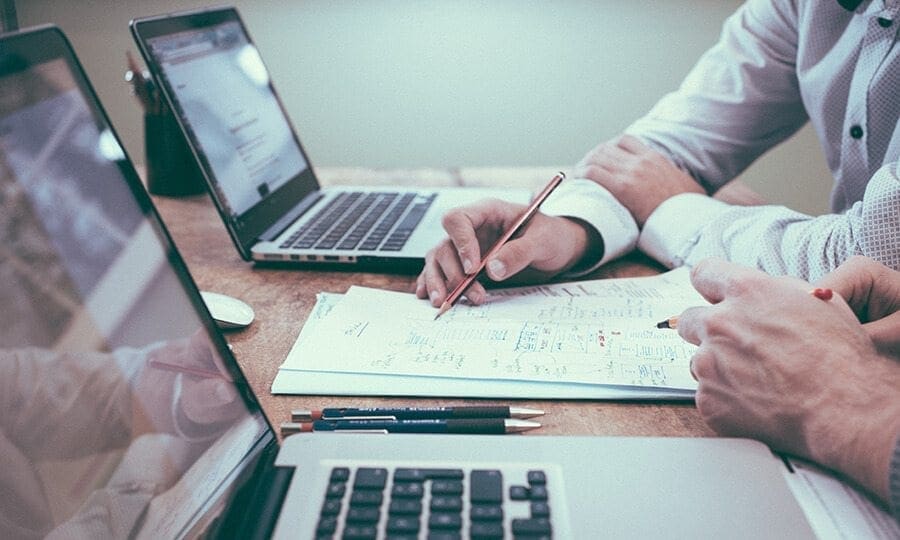 We see this as a local extension of the amazing work IDEO does. The global design company's philosophy is quite similar to how Jason Moyse and I see much of our work at LegalX and its relation to the world around us.
IDEO seeks to:
identify new ways to serve and support people by uncovering latent needs, behaviours and desires;
envision new companies and brands, and design the products, services, spaces and interactive experiences that bring them to life; and
help organizations build creative cultures and the internal systems required to sustain innovation and launch new ventures.
Because we work with such a diverse range of startups and partners at LegalX, we're able to keep our ears to the ground on a daily basis. This enables us to have a pretty strong sense—even measured against the strongest of our global peers—of what the future frontiers of the legal industry will look like.
In the first installment of our new column in Canadian Lawyer magazine, Jason and I wrote that, while legal entrepreneurship is still relatively new in Canada, the notion of intrapreneurship—that is, the idea that you can stay in your firm, practice or city and make practical, systemic change from within—is even more so. In our work at LegalX, we believe that design, in all of its forms and incarnations, is nothing less than a talisman as we look toward the internal and external innovation frontiers that this event is all about.
If you're interested in the future of the legal profession and industry, you should join us here at MaRS on April 26.