This June 19–20, Communitech hosts the world at True North, a conference for big conversations about big problems — and technology's role in fixing them. Join us as the world's foremost creators and thinkers descend on Waterloo Region to discuss the present and future of tech and humanity.
This year's event is a carefully curated collection of speakers, panels and workshops all focused on a simple theme: How can we create a future where we build and use tech to enrich our lives and our communities?
True North is about questions that matter. More signal, less noise.
Attend True North to hear from speakers like Tim Berners-Lee, Megan Smith, Cynthia Goh, Ann Cavoukian, Komal Singh, Antonio Zappulla. You'll also learn about a smart city plan that puts people ahead of tech, the fight for disarmament, and the rise of social enterprise.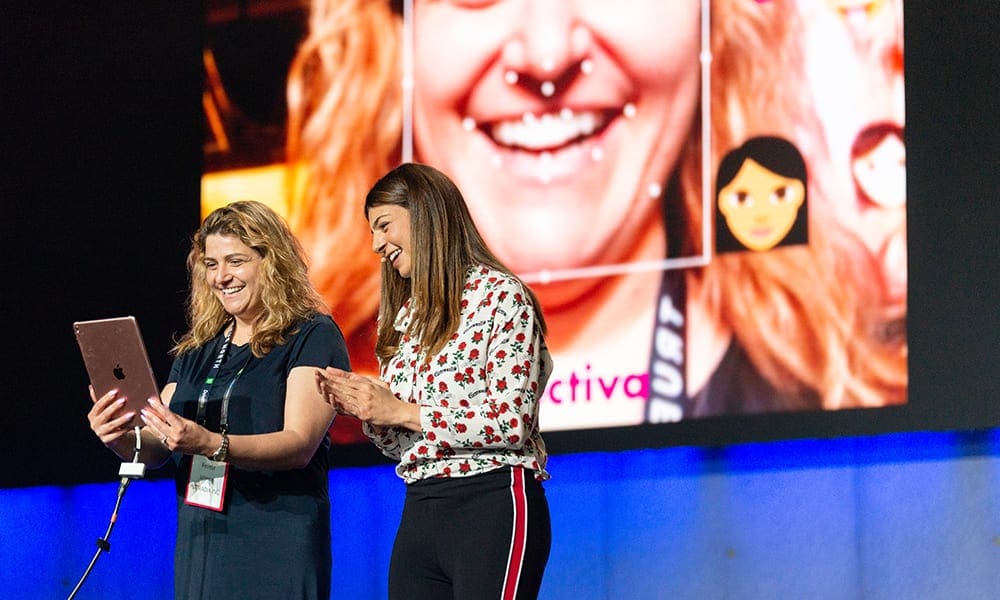 True North will also include the official launch and problem statement of Canada's largest AI competition, the $1-million Leaders Prize. Using AI as an underlying technology, participating teams will compete to develop revolutionary solutions to challenges of global consequence. It's bold, it's Canadian, it's world-changing and it starts at True North.
The conference takes place at the LOT42 Global Flex Campus, in the heart of Waterloo Region, which boasts the highest density of quantum mathematicians and the second-highest density of startups in the world. It's the centre of gravity for passionate thinkers and doers building breakthrough tech, and a vibrant, inclusive community.
To meet tech leaders in person, attend the True North Festival, our after-hours complement to the conference. It's a celebration of great food and art, outdoor concerts and an opportunity to discover Waterloo Region.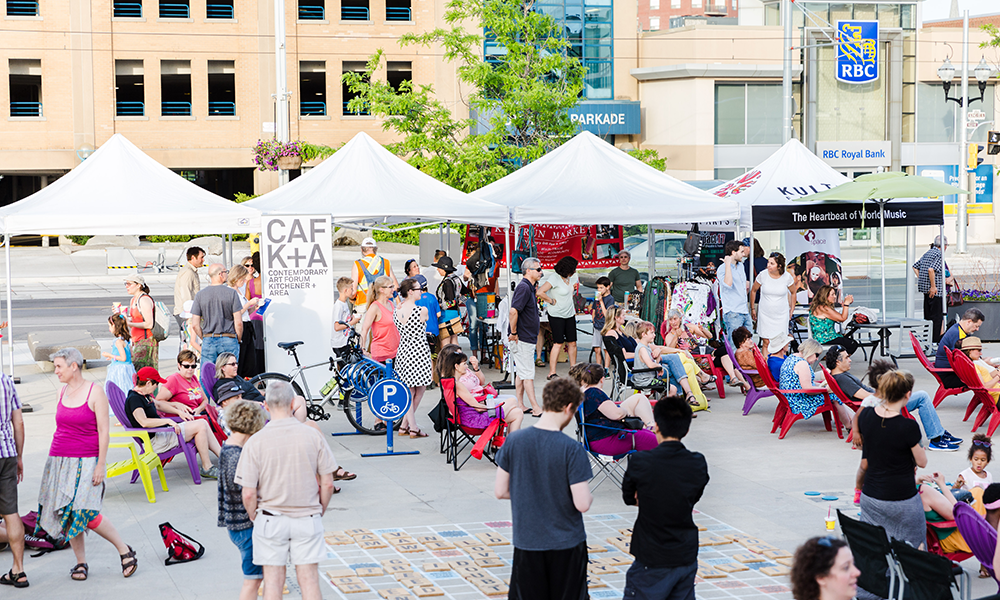 We live in a time when technology has made us more efficient, productive and connected. It impacts our safety, privacy, mental health and physical well-being. We have interconnected roles as citizens, neighbours, tech creators and users. And while we're more digitally connected, there nevertheless exists strong feelings of isolation. As the nature of work changes, we must figure out how to invest in humanity to future-proof ourselves, our communities and our organizations.
For more information and to purchase tickets, visit True North's website.