Areas of Focus
Our startups develop solutions in areas such as:
Business operations
Software that augments decision-making and automates back office processes.
Employee productivity
Tools that enable everyday work and enhance employee experience.
IT infrastructure
Platforms and software that improve security, maximize data, enable AI/ML capability and support cloud management.
Sales and marketing
Technologies that enable sales and personalized customer experiences, and grow brand profile.
Skills development
Novel learning platforms to inform, educate and reward employees.
Talent management
Solutions that help businesses attract, hire and retain top talent.
Our Ecosystem
The MaRS Enterprise ecosystem consists of entrepreneurs, investors, corporate executives, policy makers and leading technical experts.
Programs and Services
Our range of high-value offerings help global businesses grow and succeed.
Our team
Mike Abramsky
Mike Abramsky
Executive in Residence, Momentum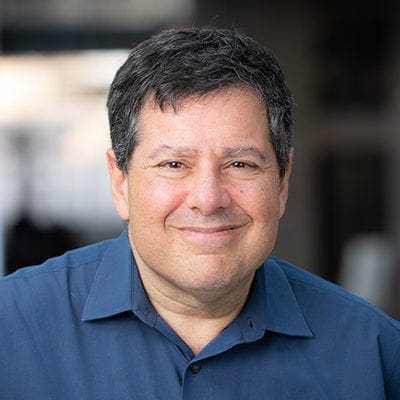 A successful entrepreneur, Mike comes to MaRS as the former CEO of two enterprise software companies working in commercial real estate and retail payments, respectively. He was also a ranked Wall Street analyst, as well as managing director at RBC Capital Markets, where he covered Apple and other technology companies for a decade. Mike holds a master's degree in engineering from MIT and an MBA from Harvard. He also has certifications from MIT in artificial intelligence and blockchain technology.
Dennis Ensing
Dennis Ensing
Executive in Residence, Momentum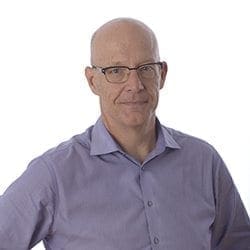 Dennis is an experienced C-suite executive, who has led and implemented short term and strategic plans for companies ranging from startups to $50 million high growth organizations. Most recently, Dennis was CEO of TransGaming Inc., now FinDev Inc. (TSX-V: FDI), a leading digital media company in the cloud-based game market which he helped start and take public. In the past 10 years alone he has been involved in over $150 million of financing and M&A transactions — an activity he continues today as a Partner with DCF Capital Partners​. He is also a CEO member of AceTech Ontario and currently serves as the CEO of The Southwestern Ontario Angel Group. Dennis is a Chartered Professional Accountant and Chartered Business Valuator and holds a BBA from Wilfrid Laurier University.
Mark Hyland
Mark Hyland
Senior Advisor, Growth Services and Executive in Residence, Momentum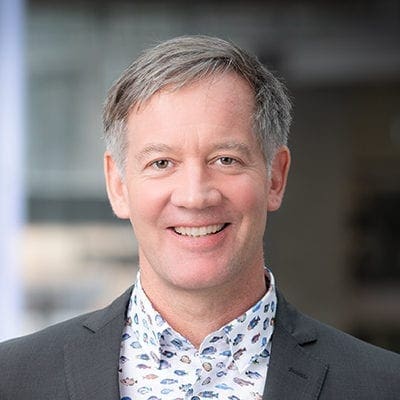 Mark is an operator, entrepreneur and investor who specializes in starting and scaling businesses. He boasts over 25 years' experience in tech and media, including more than 11 years as a sales and marketing executive at Quickplay. Mark is known for driving international expansion and streamlining sales processes. As an investor, he is the general partner for High Park Angels, a fund for early-stage B2B startups. Mark's early work experience includes a number of firsts: launching web-based advertising in Canada at Shift magazine, expanding the web presence and digital video syndication strategy at CBC, and forging several cross-media interactive TV experiences for programs like Hockey Night in Canada, and social media pioneer ZeD. Mark holds undergraduate degrees from McGill University and Dalhousie University, and an MBA from the Rotman School of Management at the University of Toronto.
Jenny Yang
Jenny Yang
Senior Advisor, MaRS Enterprise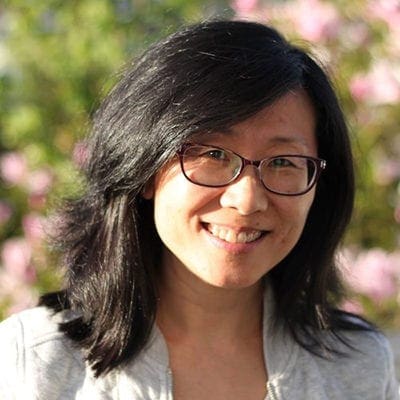 An entrepreneur angel investor, Jenny brings vast experience to the Enterprise team. Prior to joining MaRS, she was co-founder and CEO of Aida (acquired by Vision Critical) and Metafor Software (acquired by Splunk). Jenny also worked for BDC Capital where she led investments in technology startups, and was a consultant with both the Boston Consulting Group and Bain & Company. Jenny holds a bachelor of applied science in electrical engineering from the University of British Columbia and an MBA from INSEAD.