WHAT WE BELIEVE
The purpose of business
We believe business is a crucial and powerful partner in tackling society's most complex challenges — that profit and purpose are inextricably linked, meaning as a business grows and succeeds, societal outcomes improve.
In practice, that means moving beyond traditional CSR, and engaging business to put societal purpose at the core of their work. B4PN's multi-year strategy aims to galvanize Canadians so that our current economy can become a purpose-based economy, where, according to University of Oxford professor Colin Mayer, the purpose of business is "producing profitable solutions to the problems of people and planet, and not profiting from creating problems."
Monthly Announcement
From climate change to social unrest, businesses across Canada are having to confront massive crises — and opportunities.
Sign up to our Monthly Announcement, where we share and assess the most important stories, events and ideas that are challenging the status quo across the purpose ecosystem.

WHAT WE DO
Catalyze, connect, amplify
We connect changemakers across sectors who are building capacity to help organizations move from noble intention to purposeful action.
B4PN builds the case for societal purpose in business by:
Conducting and supporting research
Creating awareness and educating stakeholders
Supporting the development of enabling policy
Encouraging the adoption and scale of best practices
Mobilizing and shifting resources
We are seeking to engage people and organizations from across sectors, to catalyze, connect, and amplify more purpose-driven work resulting in better business and better societal outcomes.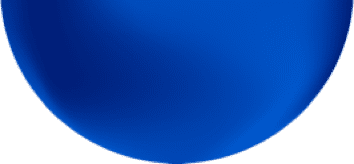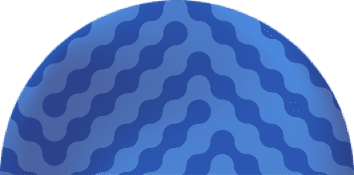 Supporting B4PN means uniting Canadians toward a common purpose: a fair and prosperous economy, society, and a healthy planet.
Contact us to discuss philanthropic partnerships, research opportunities, or ways to get support on your purpose journey.
Get in touch