Countries represented by alumni
Canadian cities represented by alumni
We offer two tracks based on your level of entrepreneurship:
Foundations
Have a great idea for a product but don't know where to start? Foundations helps burgeoning founders learn the business basics — crafting a mission statement, understanding your customer, building your minimum viable product, and so much more. This online course is ideal for those who have been working on their product part-time and are seeking entry into the MaRS startup community.
Advanced
Have a minimum viable product but unsure of what's next? Advanced helps more experienced entrepreneurs navigate the complexities of getting a startup off the ground — constructing a business model canvas, securing finances, protecting intellectual property, and so on. This online course is ideal for those looking to refine their product and vision, and leverage the MaRS ecosystem's talent and thought leaders.
About E101
Foundations course roadmap
Week one
Define your product problem, mission and vision statements, as well as company values.
Week two
Develop your value proposition statement and canvas to find your potential customers.
Week three
Test assumptions, conduct market research and engage potential customers through interviews.
Week four
Continue customer development, unlock founder stories and build your lo-fi minimum viable product.
Advanced course roadmap
Week one
Find out how to build winning teams and execute on your product, mission and value proposition statements.
Week two
Construct a business model canvas, develop customer personas and present your lo-fi minimum viable product.
Week three
Discover financial models and metrics, as well as the keys to bootstrapping and securing funding.
Week four
Learn about the legal side of entrepreneurship to protect your brand and intellectual property, and assess your investment readiness.
What you can expect
Make real progress in four weeks
E101 is practical. We focus on tactics to that accelerate growth. Our courses teach you how to launch a startup with proven methods.
Get support from the best
Access live sessions and our Slack community of entrepreneurs from around the world. Our courses are flexible, and we'll be here to guide you each week.
See the world in a different way
We connect you to experts with deep experience from many sectors and specializations. We'll help you see patterns and opportunities where others see chaos.
Join a community of innovators
Since 2005, MaRS has helped thousands of founders build and grow successful companies. Join a roster of alumni whose tech is solving real problems for real people — every day.
All E101 alumni receive a digital certificate of completion.
"Beyond just the dream, there are millions of customers out there. Do you have a customer? Have you found one? If you found one, have you found 10? If you can prove those little milestones, that's how you're going to create traction and raise a round."
Michael Katchen, co-founder, Wealthsimple; E101 contributor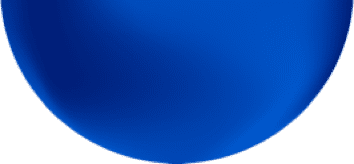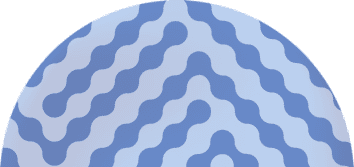 Registration is now closed.
If you want to be notified when the next course starts, sign up for the Startup Toolkit newsletter.
Sign up