Countries represented by alumni
Canadian cities represented by alumni
About E101
What you get
Over 30 video lessons from Canada's top entrepreneurs.
Five hours of learning per module, fit around your schedule.
Access to templates, frameworks and practical activities to help you build a high-growth company.
Course roadmap
E101 consists of five modules. We recommend completing one module per week, but you can always go at your own pace.
Module one 
Define your startup idea, figure out which problem you're trying to solve and craft your startup vision statement.
Module two 
Develop your value proposition, identify your customer and test your minimum viable product.
Module three 
Understand your target customer, figure out the size of your market and start to craft your brand.
Module four 
Learn the fundamentals of financial planning for a startup, and explore grants and funding opportunities.
Module five 
Learn about business structures, regulation, and make sure your company is built on solid legal footing.
To learn more about what's covered in this course, download the syllabus.
What you'll learn
How to generate and stress test startup ideas
How to find out what your customers want
How to create a minimum viable product (MVP) to validate your product or service
How to pitch your idea and raise money
How to reach new customers and grow quickly
What you can expect
Make real progress in five weeks.
Our course is practical. Unlike other programs, we focus on tactics to accelerate the growth of your company. You're not learning business, you're learning how to grow a startup with proven methods.
See the world in a different way.
This isn't your average course on entrepreneurship. We connect you to experts with deep experience from many fields, across sectors and specializations. We'll help you see the patterns and opportunities where others see chaos.
Join a community of innovators.
Since 2005, MaRS has helped thousands of founders build and grow successful companies. Join the ranks of entrepreneurs whose technologies and solutions are meaningfully improving peoples' lives every day.
"Beyond just the dream, there are millions of customers out there. Do you have a customer? Have you found one? If you found one, have you found 10? If you can prove those little milestones, that's how you're going to create traction and raise a round."
Michael Katchen, co-founder, Wealthsimple; E101 contributor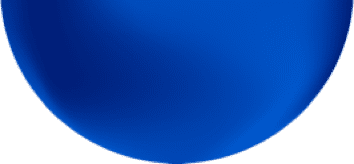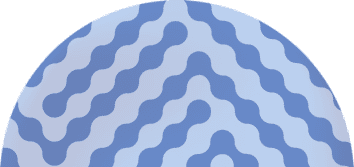 Register now for Entrepreneurship 101
The cost to register is $35. Please note: course fees are waived if you are a member of a Regional Innovation Centre.
Register now