Overview
What we offer
Among many offerings, we help companies:
Leverage data and analytics to tackle strategic challenges
Provide access to globally recognized research and reports
Apply new market knowledge and tools
Learn more about our full suite of services
Our programs
Based on a company's stage, MaRS Market Intelligence offers two main products:
Research report service
Conducting research on behalf of early-stage startups by providing a set of data-rich industry reports. Companies can apply insights to market sizing, pitches, projections and more.
Advanced services
Solving more complex problems for later-stage startups by delivering a range of consultative-based offerings. These include valuation data, customer insight, brand insight and market opportunity assessment services.
Our Databases
These leading reports inform some of the world's leading companies.
Please note: database offerings are subject to change.
*Limited access available for these databases.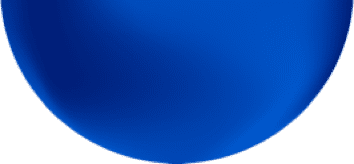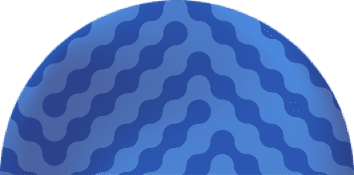 Contact our advisors to learn more about our services.
MaRS Market Intelligence serves all Ontario Regional Innovation Centres and partner organizations across Canada.
Contact us