Overview
Accelerating widespread adoption of breakthrough tech
As champions of novel, progressive technologies, MaRS and AWS want to accelerate A.I./M.L. adoption across the private and public sectors. The MaRS-AWS AI and Machine Learning Initiative amplifies our long-term commitment to help startups develop and deploy game-changing products, grow and, ultimately, achieve success in the global market.
This initiative is for MaRS venture companies, at any stage, working with A.I./M.L.
Participant benefits
Developer tools and learning resources
Deepen your A.I./M.L. knowledge through AWS's extensive catalogue of resources and computer vision experimentation with AWS DeepLens.
AWS cloud credits
Preferred access to discounted AWS credits for supported ventures.
Exclusive hands-on workshops
Attend our workshop series to pick up specialized skills, get experience building and operating A.l./M.L. products, and learn directly from entrepreneurs who have successfully scaled A.I.-powered businesses.
1:1 expert technical advisory
Connect with technical advisors to overcome barriers in A.I./M.L. system architecture, implementation and operations.
Customer connections
Grow your business by connecting to AWS enterprise customers seeking solutions for technology gaps. MaRS and AWS will curate these connections for eligible/selected venture companies.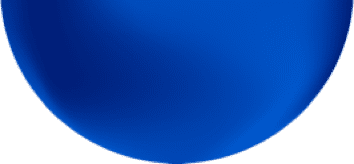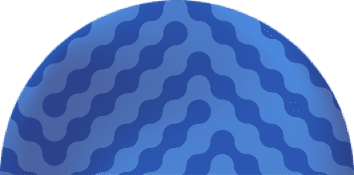 Would you like more information about the MaRS-AWS Al and Machine Learning Initiative?
For more information, email platform-tech-info@marsdd.com. If you are a MaRS venture, contact your MaRS engagement manager so you can log in to book office hours, access free credits and key resources.
Log in
Tell us what's most important to you
Tell us about your company's A.I./M.L. capabilities and needs, and shape the MaRS-AWS AI and Machine Learning Initiative by taking this brief online assessment.
Online assessment