NGNP helps startups, small- and medium-sized enterprises (SMEs), and academia by providing access to a multi-vendor cloud platform to carry out projects to advance their tech from the innovation to commercialization phase. Infrastructure is provided in the form of cloud tenancy, hardware hosting and bare metal services. Professional services such as project management and engineering support are also provided. Startup projects include—but are not limited to—demonstrations, proof-of-concepts, interoperability, scale and stress tests.
The program is offered through a partnership between CENGN (Centre of Excellence in Next Generation Networks) and Ontario Centres of Excellence (OCE), working on behalf of the Government of Ontario's Ministry of Economic Development, Job Creation and Trade.
How is MaRS involved?
MaRS provides eligible startups access to the CENGN testbed, an open, cloud-based platform for industry collaboration. Housed at MaRS and funded by CENGN, the testbed helps businesses, researchers and entrepreneurs develop new products and services to tackle societal challenges. MaRS also provides participants business support services, all with the goal of growing the economy, making a positive social impact, and attracting the best talent and global companies to Ontario.
PROGRAM STREAMS
The following opportunities are available as part of the NGNP program:
(Currently closed for applications)
Supporting Ontario based startups to use the CENGN testbed to further develop proof-of-concept or demonstrations that could lead to new technologies, products, processes and services. Up to 50K in funding is available to cover project costs.
(Currently closed for applications)
Eligible startups can tap into world-class talent coming out of Ontario's publicly-funded post-secondary institutions to support demonstration projects.
To raise capital, increase customer bases, and attract talent.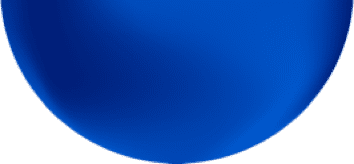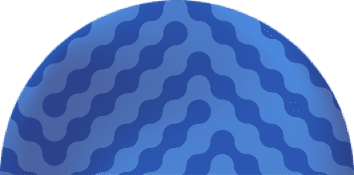 Interested in becoming a NGNP participant?
Contact us