Employment Pathway Platform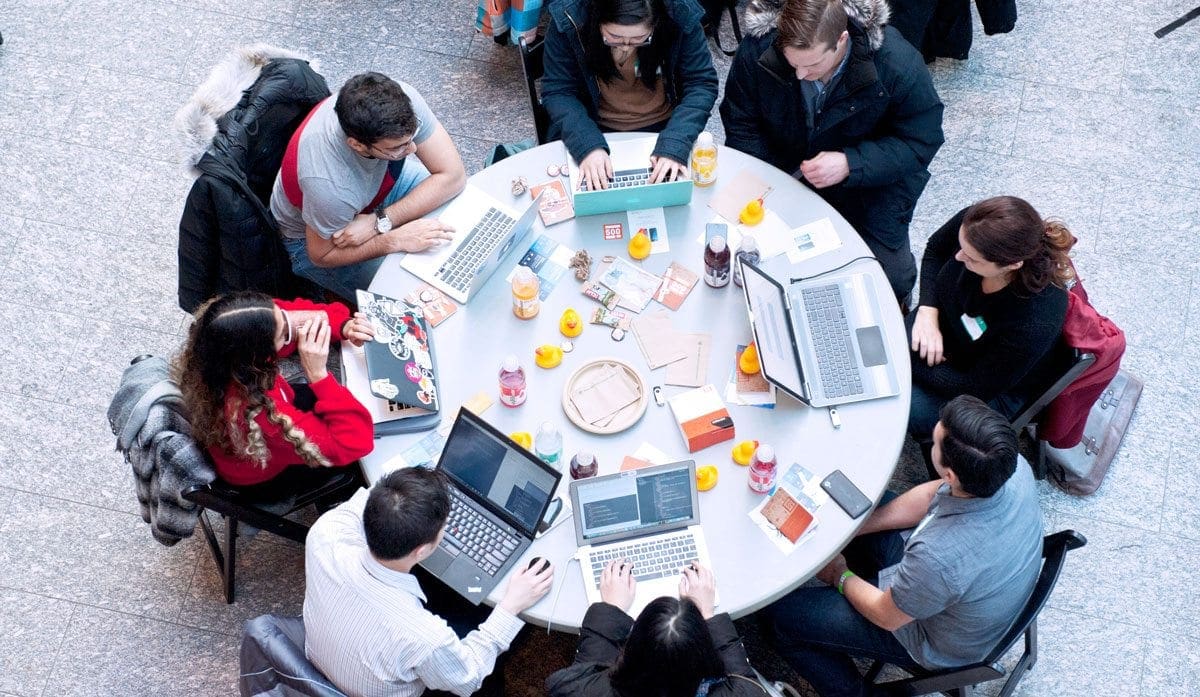 With support from Google.org, MaRS is creating the Employment Pathway Platform, a job opportunity and career guidance tool to help people make new choices and identify the supports that can help them to be more successful.
Built for people facing job disruption, the tool will be particularly useful for youth entering the workforce, people in industries being disrupted, and those making career transitions. The platform will assess an individual's skills and then identify the training and support needed to bridge opportunities across industries and career categories, given the changing nature of work.
To learn more, please read our press release and blog post.
For more information, contact Melissa Smith.