For Opus One Solutions, the COVID-19 pandemic couldn't have happened at a worse time.
The Toronto-based startup, which makes software for energy utilities, was in the process of launching several new projects in the United States and Europe. But with the pandemic forcing many countries into lockdown, operations and installation staff were grounded and projects were put on hold.
The company had been riding high: in 2019 it had doubled its bookings from 2018 and had grown to 70 staff in Canada and the U.S. It was poised to potentially become the next Canadian tech success story. Now, its future — like so much else during this crisis — is uncertain. Rather than thinking about growth and expansion, the company is in defence mode.
"This is hitting us at a tough time as we try to scale up," says Hari Suthan, chief strategic growth and policy officer. "Now, we are figuring out how to deliver to our customers as remotely as possible when our teams can't fly to deploy them."
The first few government aid programs that were announced in late March and early April haven't helped. The Canada Emergency Wage Subsidy (CEWS), announced by the government, aims to keep businesses from laying off employees by covering 75 per cent of their wages. But to qualify, a company must show a revenue drop of at least 15 per cent in March and 30 per cent in following months — criteria many startups don't meet.
Opus One, for example, often gets its revenue in bunches rather than in steady increments. The company, which was founded in 2011, might get paid for all of its projects in one month, then go for long stretches without banking any. "The world of startups is so unpredictable. Yesterday I might not have had any revenue and today I do," Suthan says. "We need more flexibility. Exceptions need to be made."
Opus One has yet to lay off staff in Canada, where almost all its employees are based. But with many of its projects on hold, Suthan is concerned about how long the company can hold out.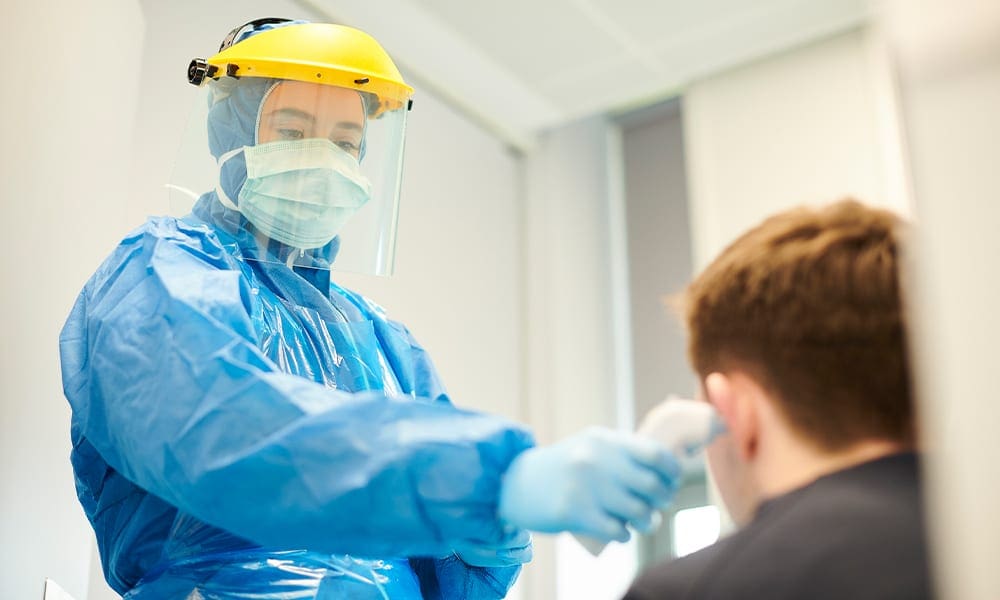 He's not alone. In a survey of high-growth companies at MaRS, about a quarter of workforces have already been laid off due to the pandemic shutdown. The Council of Canadian Innovators, meanwhile, estimates that 40 per cent of the country's tech companies have laid off employees, with 82 per cent planning to do so in the coming weeks. At a virtual roundtable session hosted by the National Angel Capital Organization on Thursday, MaRS chief executive officer Yung Wu offered a grim assessment of the situation. The government has "days, not weeks and months" to preserve the innovation sector.
The message appears to be getting through with the federal government on Friday announcing $250 million in new support specifically for early-stage tech companies through its Industrial Research Assistance Program. Innovation Minister Navdeep Bains said he expects the extra funding will help 1,000 companies protect an estimated 10,000 jobs, with money available in a matter of days and weeks.
He added that the government is open to adding more funds to the IRAP if they are needed.
Startups and tech industry experts say it's too early to tell how much the just-announced measures might help, but many believe more will need to be done to preserve Canada's innovation agenda.
The innovation community is a vital piece of the overall economy. Canada's tech sector creates around 60,000 jobs a year. Last year, Toronto added 10,000 alone. Those firms drive 11.6 percent of national output and 10.1 per cent of employment, based on recent research conducted by MaRS.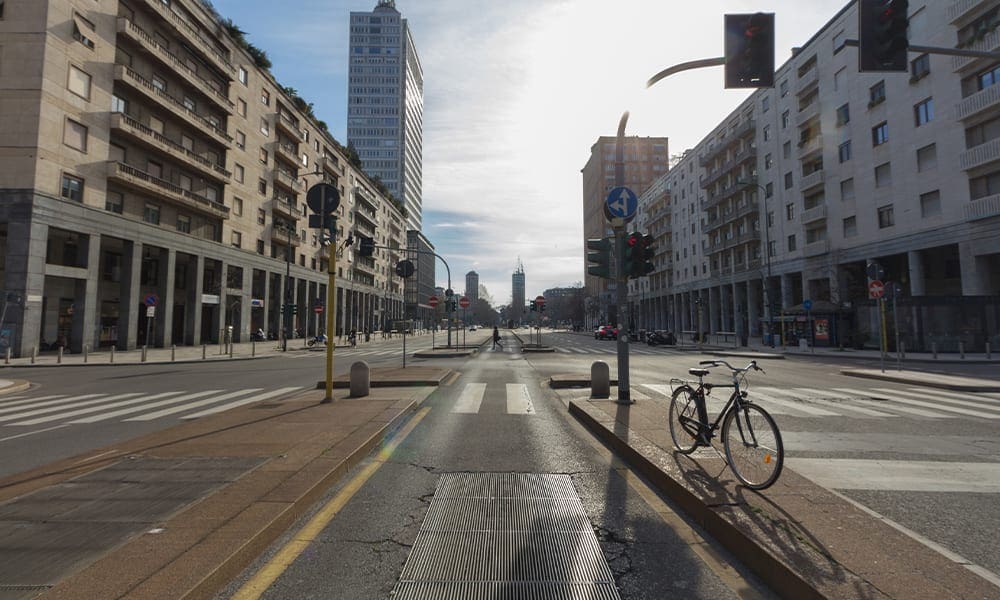 Khalid Eidoo, a principal at Toronto-based Mobile Capital Network — which helps startups access various funding mechanisms — says the CEWS qualifying criteria needs to be amended so that it can benefit growth-stage companies with little revenue. Two possibilities are looking at revenue-per-employee or annual recurring revenue, either of which would provide a better picture of how the pandemic shutdown is affecting a company.
"We need to look for targeted mechanisms that can apply funding in more beneficial ways," Eidoo says.
Larry Smith, an adjunct associate professor of economics at the University of Waterloo and director of the school's Problem Lab, says the government could also better target its aid by considering which companies have promising intellectual property. While many companies have patents, only some have strong patents — or those that are likely to result in transformative products. "That separates companies with potential from those that might have potential," Smith says.
The government also needs to adequately prepare for the aftermath of COVID-19, when opportunism by bigger tech companies could become a problem for startups. With many small firms struggling, pressure for them to sell out to bigger players is likely to increase. And with every small company that gets taken off the board, the potential for creating the next home-grown tech success story decreases.
Derek Luke, CEO and president of Toronto-based InteraXon, says Ottawa should move to protect aid and investments in startups by instituting a form of poison pill on acquisitions. If a larger multinational were to acquire a local firm that has used aid programs, for example, the acquirer would then have to repay those funds. "If these companies have used government programs to grow only to be acquired by foreign interests, then at least the Canadian taxpayer gets their money back," he says. Those recouped funds could then be put back into the startup ecosystem.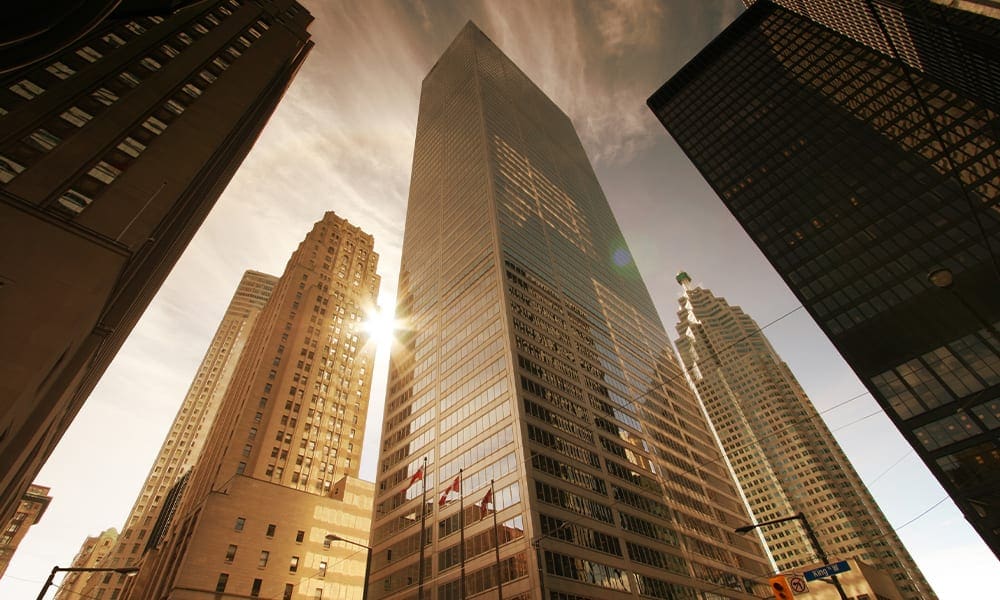 InteraXon, which makes the brainwave-sensing Muse meditation headband, is feeling the pandemic pain too. Prior to the crisis, the company was seeing annual revenue growth of 50 per cent, with sales expanding internationally. The growth is now down to between 10 and 20 per cent, Luke says, which has forced the company to cut staff from to 40 from 60. "When that growth promise goes away, you can't sustain the heads that you geared up to sustain that growth," he says.
Gimmy Chu, co-founder of Toronto-based light panel maker Nanoleaf, is encouraging the government to think bigger — and potentially more radically. He has a simple suggestion for easing much of the pain both companies and employees are currently experiencing: "Make food free."
By providing free universal basic living essentials and temporarily halting taxes, interest payments, rents and mortgages, he says, the government could alleviate the pull side of the equation where employees need to earn money in order to survive. Doing that would also ease the need for employers to pay them, which would in turn mitigate companies having to draw from aid programs.
So far, Chu has resisted laying off staff even though he's expecting a big drop in revenue — perhaps as much as 30 per cent — this year. He says he is doing his best to protect his people, but the government needs to step up in dramatic fashion if the innovation community is to survive and thrive post-pandemic.
"Put the world on pause for three months and hit the resume button afterward," Chu says. "I feel like that would be a cheaper solution."