Entrepreneurs who run technology startups often talk about the "Valley of Death." It's that dangerous interval between an innovation's emergence from the laboratory and its arrival in the marketplace at full commercial scale when a startup's need for support from investors and other institutions is at its most acute. And for clean technology companies, which often face much longer journeys to marketplaces that sometimes have only just been established themselves, it's particularly treacherous terrain. Add in the most earthshaking disruption to the global economy in a century in the form of the COVID-19 pandemic, and a cleantech startup can quickly end up in that uncharted swath of the business map marked "Here There Be Serpents."
This is where Hari Suthan finds himself. Suthan, an executive at Opus One Solutions, a company that provides advanced management software for emissions-free microgrids. Before the pandemic hit, Opus One was traversing the Death Valley perils of his firm's scale-up phase with as much ease as a cleantech company can. Opus One spent 2019 sealing deals and building projects with utilities from small-town Ontario to the Hawaiian islands. Earlier this year, the company completed a successful pilot test of a next-generation smart grid in Nova Scotia in partnership with Tesla, and it was named to the Global Cleantech 100 list of the world's hundred most promising cleantech companies for the third straight year.
But instead of celebrating arm in arm with his company's first customers, Suthan spends his days wrestling with how to reinvent all his business relationships without leaving home. The electrical utility sector, he points out, is a very tight-knit and cautious one, where trust is nurtured through cozy, hands-on collaboration. "COVID is disrupting certain timelines," Suthan says. "One of which is, we just can't be present at market."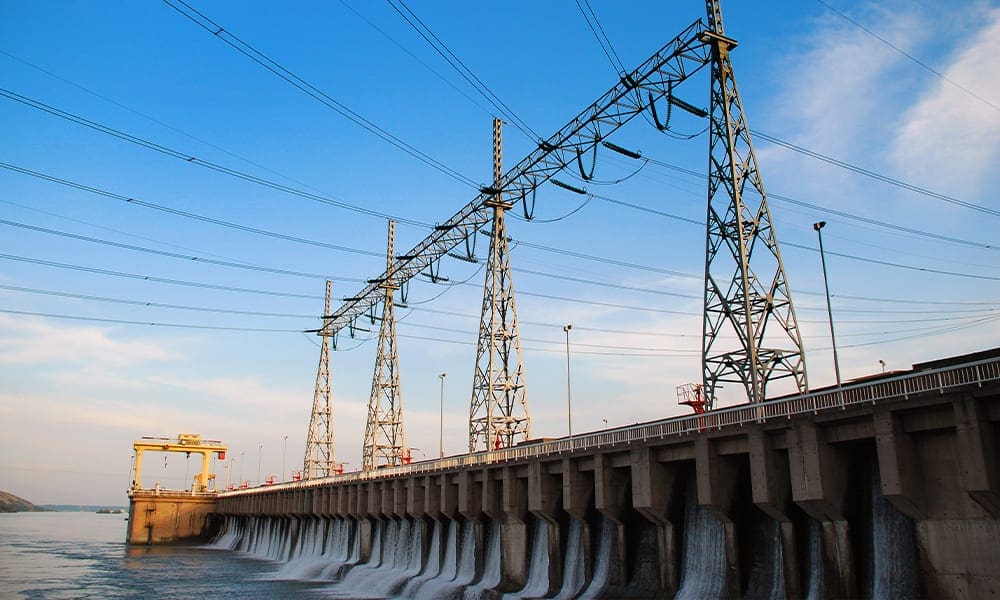 Like most Canadian cleantech firms, Opus One's domestic market is not large enough to fuel its scale-up. But its international customers reside in jurisdictions where prospects for the next face-to-face meeting will remain a question mark for many months to come. What's more, the company's main customers — big utility companies — are facing their own crises, with many of their customers unable to pay their bills and some governments ordering them to allow payments to be deferred. With existing customers facing cash crunches and the usual ways and means of finding new customers off the table indefinitely, what's an ambitious cleantech startup supposed to do next?
The pandemic pinch Opus One is experiencing is just one version of a financial burden bearing down on the whole cleantech sector (and indeed much of the whole global economy). Cash flow crisis is as ubiquitous as the virus itself. In a survey of more than 300 Canadian cleantech firms, Foresight Cleantech Accelerator found that 79 percent of companies need immediate financial support above all else. The stakes are especially high for the small, vulnerable startup businesses that make up the bulk of the cleantech sector. Without urgent help, the Foresight report says, "we will lose a generation of early-stage businesses. The 'valley of death' is now the Grand Canyon."
Across the sector, cleantech companies say they need targeted government support to survive the crisis. For many of those in the Foresight survey, direct grants are the preferred option — and for small startups, even $250,000 would carry them through the next four months. After that, they will need to innovate fast to find new ways to operate in a dramatically altered global economy.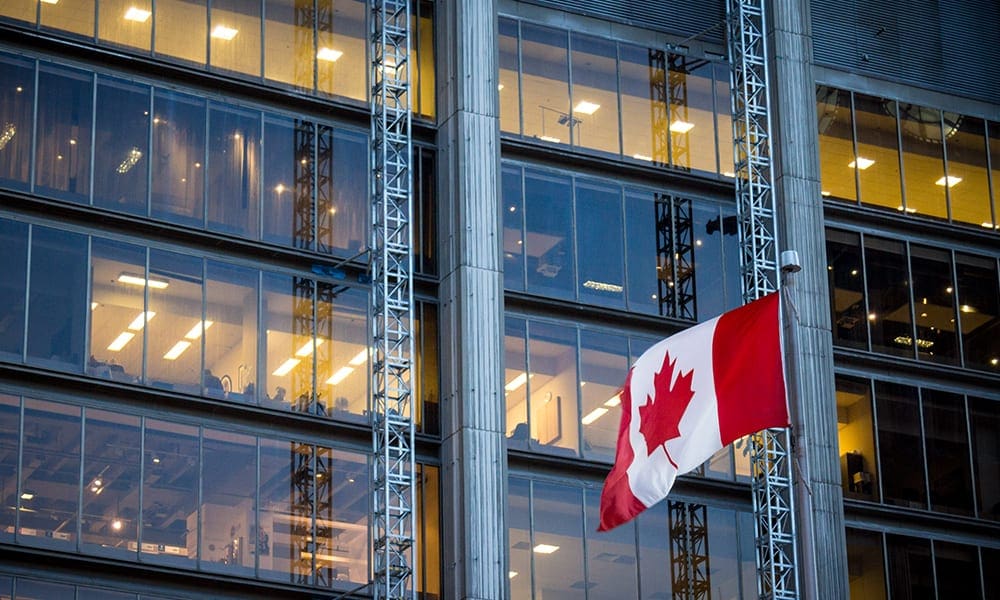 On the government front, Suthan at Opus One has a different need at the top of his wish list — he wants cancellation insurance for his existing contracts in case pandemic-battered customers renege on them. Such insurance would provide Opus One the stability to make it through the pandemic and begin planning for how to take full advantage of new opportunities as the global economy revs back to life.
Elsewhere in the cleantech sector, there is a lot of talk about those new opportunities. There's no doubt the federal government will come forward with one of the biggest economic stimulus packages in Canadian history to jolt the economy. Stewart Elgie of the Smart Prosperity Institute has called it a "once-in-a-generation investment." And Clean Energy Canada has gathered more than 160 signatories — from renewable energy industry associations to regional economic development organizations, alongside scores of individual cleantech companies — under its banner of "Resilient Recovery." The movement's mission statement promises to push for investment in recovery measures that "aren't just shovel-ready but shovel-worthy," hoping to use the coming stimulus not just to rebuild the economy as it was the day it locked down but to lay better foundations for the low-carbon economy Canada will need in the decades to come.
Robert Niven, the CEO of Halifax-based cleantech startup CarbonCure Technologies, can confirm from experience that economic crises of this magnitude can lead to opportunities for the sector. Niven's company, which works with concrete manufacturers to shrink the carbon footprint of their production process, is now in what Niven calls its "high-growth" phase, which is presenting some near-term pandemic headaches of its own with declining sales and scarce investment money. But Niven can look back at the company's scale-up phase for a silver lining. "We went through the valley of death during the last recession," he says. "It actually presented some opportunities." CarbonCure's customers were operating in a lower gear, Niven explains, and that meant they had more patience to work through the tough early phase of a startup's steep learning curve.
Hari Suthan is hoping to follow CarbonCure's example. The chaos of the current marketplace, he explains, also creates room for innovative companies to gain stronger footing in an altered economic landscape. "Nothing is doom and gloom," Suthan says. "It's still an opportunity that will actually make Opus One better as we figure out how to deliver to our customers from afar. It offers different kinds of opportunities — if we can move fast."