24 Apr 2014
Improving the health journey with digital technologies
Nobody wants to be a patient – well, almost nobody. But sooner or later, everyone must interact with the healthcare system and become identified as a patient.
How can we stay healthy and out of hospital for as long as possible?
Digital technologies may be one answer. They can help us stay healthy; interact more effectively with physicians who are better informed; smooth and shorten hospital visits; and avoid returning to hospitals — all of which are goals of the Health IT ventures presenting on May 15, 2014 at HealthKick 2014 in Toronto.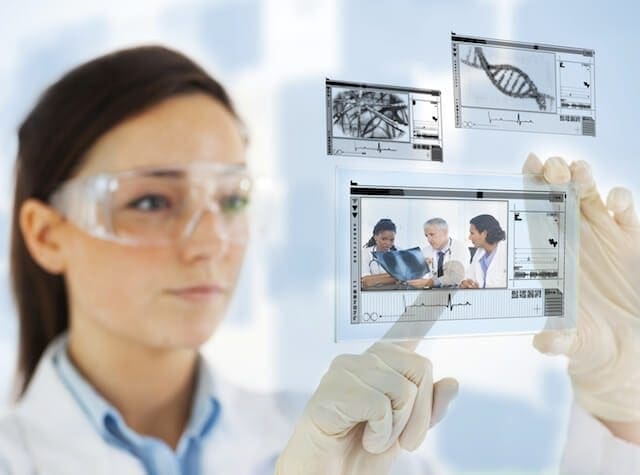 Here's a snapshot of some of the innovative Health IT products presenting at HealthKick:
These exciting ventures and many others offer great opportunities for improving our future healthcare.
Investors and other partners will be able to hear about them first-hand on May 15, 2014 at HealthKick 2014 in Toronto.
Martin Sumner-Smith
Martin Sumner-Smith, PhD, was a senior advisor with MaRS Health Venture Services.
See more…
Filed Under